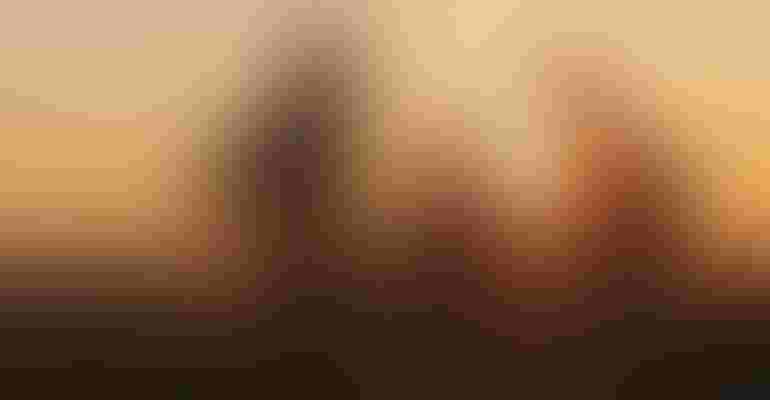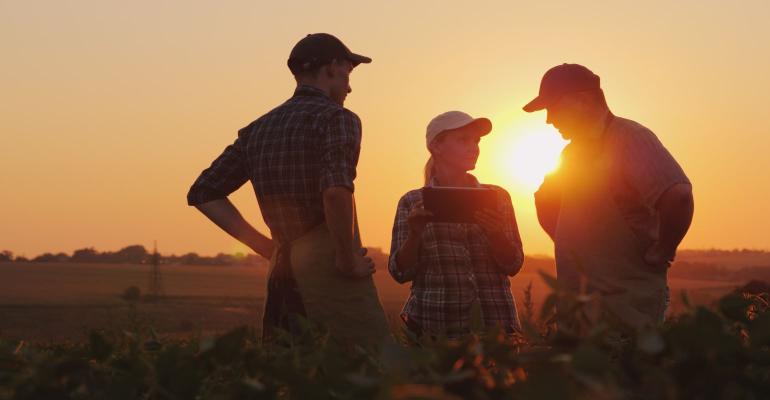 One of the major mega trends that I am observing in academics is a shortage of agribusiness management educators. The emphasis on other areas such as natural resources, the environment, and policy programs has created a void. Nationwide, I am observing more institutions in the agribusiness sector collaborating with colleges and universities to provide applied educational experiences.
An example of this was a class of twenty-six students at Ferrum College in Virginia that completed Farm Credit University's Ag Biz Planner online course, with support from Farm Credit of the Virginias. Over the semester, the Farm Credit team members enhanced concepts and principles presented in online learning with lectures and individual instruction as the students worked as teams on their business plans. Students also utilized online resources and local agribusinesses to gain input concerning the prices of resources and guidance on budgets and operational plans.
Students submitted drafts of their business plans periodically throughout the semester for feedback. This is an important life skill set as coaching and accepting counsel and critique are critical to being successful in business and life in general. They learned the power of vision, goal setting, and being able to ask the right questions. The students were required to work in groups. The power and the frustration of group thinking, accountability, and responsibility were observed. Then, the teams presented their business plans in a mini "Shark Tank" presentation competition where they were grilled and were required to defend their results.
I was invited to the graduation to present certificates and provide my views and wisdom from the road. A few observations while listening to the participants, the Farm Credit team members, and the college's senior administrators are as follows:
It was interesting to see how professional the students were, demonstrated by how they were dressed, their handshakes, eye contact, and their overall nonverbal communication skills which were emphasized during the program and reinforced by the Farm Credit team members.
The Farm Credit team members who presented various subject matter indicated that by presenting the material they became much better at conveying this knowledge and they had enhanced their presentation skills. It was a win-win for all.
Next, the senior administrators attended and interacted with students and Farm Credit team members, which is admirable because often administrators get caught up in the bureaucracy of the moment.
This is an example of a cutting-edge educational experience that is not only filling a void but taking learning to a new level. The investment of both time and money is what it is all about in both youth and adult education. I challenge all of us to be involved with the future of the agricultural industry and to find and act on teachable moments and experiences that can better position our industry for the future through education. 
About the Author(s)
Subscribe to receive top agriculture news
Be informed daily with these free e-newsletters
You May Also Like
---