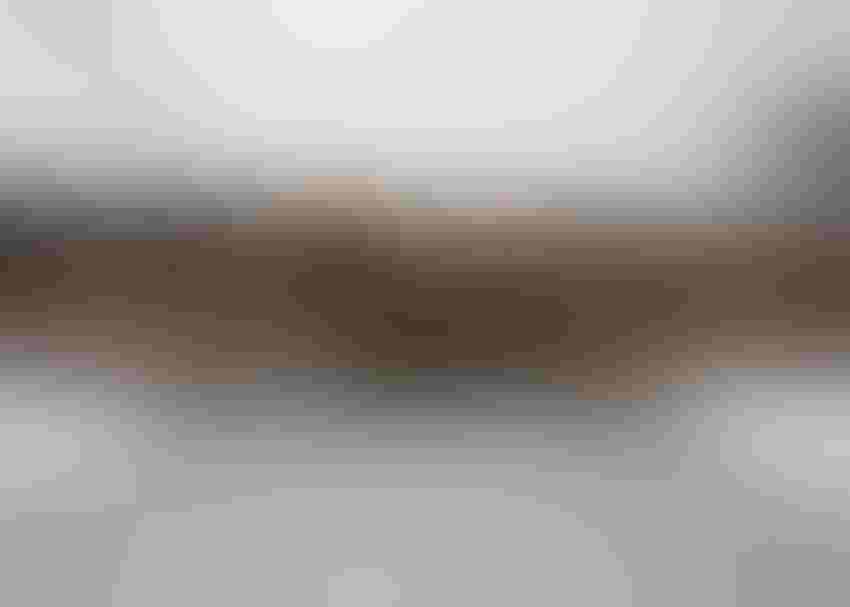 With reports of declining monarch butterfly populations and honeybee deaths, the plight of pollinators and other beneficial insects has been headlining the news for months now.
Many factors contribute to pollinator decline. Loss of habitat, loss of food source plants and the overuse of pesticides are all likely disrupting populations.
Loss of habitat: Manicured lawns, clipped hedges and tidy, suburban landscapes are attractive, but they deprive beneficial insects of the habitats they need for reproduction and overwintering.
Loss of sufficient flowering plants for forage: Exotic, non-native and cultivated hybrid flowers may not produce the pollen that insects need for protein or the nectar that bees, birds, butterflies and bats need for energy.
Pesticide misuse: Pesticides may kill pollinators and beneficial insects, and some chemicals may be retained in the pollen that bees store to feed their young.
President Barack Obama has launched a research action plan to address issues related to pollinators. His administration is encouraging federal agencies to take a leadership role through research granting, Environmental Protection Agency regulations, habitat preservation and development, insect research and more.
The Georgia Pollinator Protection Plan includes guidelines for farmers to protect pollinators.
The EPA now requires a "Protection of Pollinators" advisory box on certain agricultural pesticide labels. The bee hazard icon alerts users to read and learn the restrictions that protect bees and other insect pollinators.
Subscribe to receive top agriculture news
Be informed daily with these free e-newsletters
You May Also Like
---