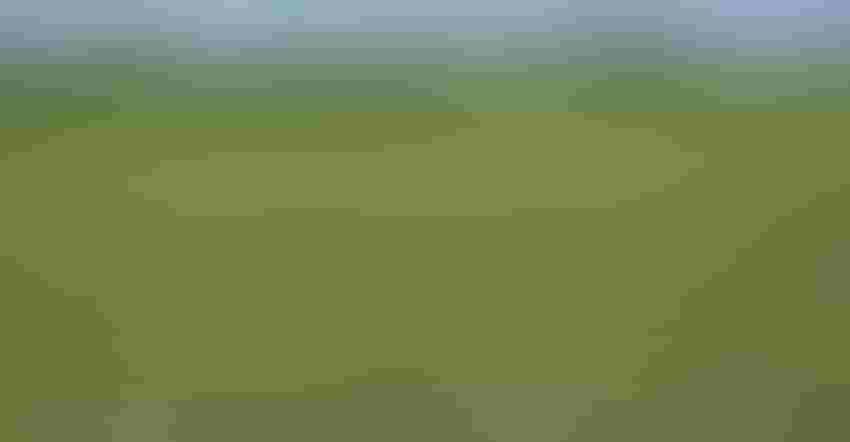 CHANCE TO START: A proposed bill in the Minnesota Legislature offers tax credits to both beginning farmers and landowners who sell land to them.
Minnesota lawmakers have been discussing the need for a new generation of farmers in the state and considering a beginning farmers' tax credit as part of the 2017 omnibus tax bill.
Committee discussions and the proposed bill recognize how difficult it is for beginning farmers to gain access to land, according to a Central Minnesota Young Farmers Coalition press release.
The proposed bill supports the transition of land to young and beginning farmers through a tax credit. Landowners receive a state income tax credit when they sell or rent land to a beginning farmer. The credit equals 5% of the sale price, 10% of the cash rent fee or 15% of the crop share value. In turn, the beginning farmer must take a farm management course to qualify for the tax incentive, and would be eligible for a tax credit that would cover the full cost of that training. While similar laws exist in Iowa and Nebraska, the proposed Minnesota bill would be the first in the country to include the sale of land.
'Win-win solution'
"This bill offers a win-win solution for the future of farming in Minnesota. Landowners and retiring farmers benefit financially, while we get the opportunity to start our own operations," says Matthew Fitzgerald, a Hutchinson organic grain farmer and CMYFC co-founder. He noted that a farmer's average age is reaching 60, while access to land is the No. 1 barrier to getting started.
"This bill is a tangible way to address pressing problems. We anticipate almost 400 beginning farmers being positively impacted in the first year alone," adds Eric Sannerud, a Foley conventional hops farmer and CMYFC co-founder.
Rachel Brann, a beginning cut-flower farmer and member of CMYFC, summarized the bill's impact:
"More beginning farmers on the land means stronger communities for Minnesota. This bill helps us all — big or small, rural or urban, conventional or organic," she says.
CMYFC also built broad support for the bills from major agricultural groups, including Minnesota Farm Bureau, Minnesota Farmers Union and Land Stewardship Project.
Founded in 2016, the Central Minnesota Young Farmers Coalition is a membership organization of farmers from Benton, Grant, Sterns, Meeker, Milaca, McLeod, Wright, Carver and Rice counties. It is a member of the National Young Farmers Coalition.
For more information, visit the group's Facebook page or youngfarmers.org.
Source: CMYFC
Subscribe to receive top agriculture news
Be informed daily with these free e-newsletters
You May Also Like
---