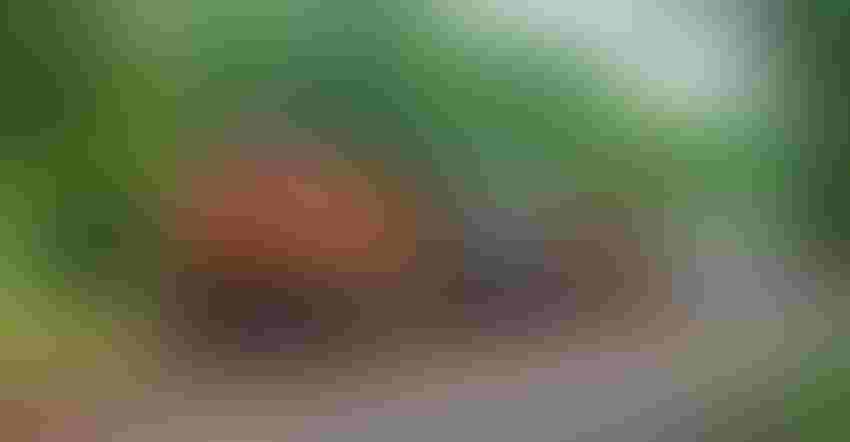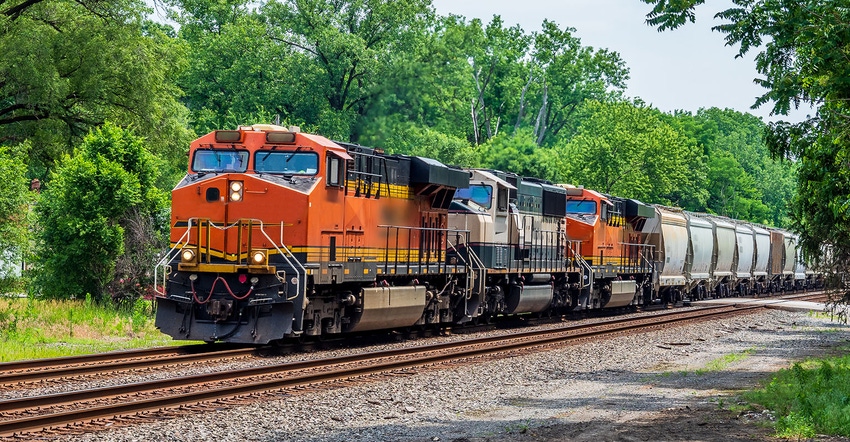 The Senate passed a bill this afternoon on an 80 to 15 vote to put in place the tentative rail labor agreement brokered by the Biden administration with rail labor unions and management. The bill now heads to President Joe Biden to be signed into law ahead of the scheduled December 9 rail strike. 
The separate vote on adding seven days of paid sick leave to the agreement failed. The sick leave amendment with strong Democratic support failed on a 52 to 43 vote, just eight votes short of passing.
Rail worker unions expressed strong disappointment after the Senate voted down the sick leave amendment. "The fact that there are not 60 senators willing to stand up to Big Business and fight for basic rights for U.S. rail workers is horrific," Sean O'brien, general president of the International Brotherhood of Teamsters, wrote on Twitter.
"I have long been a supporter of paid sick leave for workers in all industries – not just the rail industry – and my fight for that critical benefit continues," says President Biden.
The tentative agreement passed by Congress will raise workers' wages by 24%, increase health care benefits, and preserve two person crews.
Earlier today, Senate Democrats met with Labor Secretary Marty Walsh and Transportation Secretary Pete Buttigieg to discuss the measures. Taking the vote today required agreement among senators. Under the chamber's procedures, the process would typically take days.
The U.S. House of Representatives passed the bill in a 290 to 137 bipartisan vote yesterday to impose a tentative contract deal for 115,000 workers across the country. The legislation to add sick leave passed in a 221 to 207 vote with the support of only three Republicans.
Ag industry breaths sigh of relief
Many farm groups were quick to thank Congress and the Biden Administration for their quick work to avoid the rail strike before the end of the cooling off period. 
"Resilient and reliable rail service is essential to the daily operations of NGFA members and is crucial to a functioning agricultural economy," says National Grain and Feed Association president and CEO Mike Seyfert. "We thank President Joe Biden, House Speaker Nancy Pelosi, Senate Majority Leader Chuck Schumer, and Senate Minority Leader Mitch McConnell for understanding the urgency required to prevent severe economic damage."
The American Feed Industry Association echoed the thanks. "No one empathizes with the struggles of maintaining a committed workforce like the U.S. animal food industry, but slowing or stopping the transport of goods via rail threatens the livelihoods of those hardworking Americans well beyond our nation's tracks," says Constance Cullman, president and CEO.
"We are extremely relieved that Congress took action to head off a strike that would have had serious consequences for America's farmers, who are grappling with an increase in input costs and barge rates due to severe drought conditions on the Mississippi River," says National Corn Growers Association President Tom Haag. "Today's actions are an excellent example of Congress working together to get things done on behalf of the American people."
The trucking industry also shared gratitude for Congressional actions to avoid the rail strike, saying the trucking industry does not have the equipment or manpower to make up for a lost mode of transportation. 
"Truck transportation and railroads are much more complements than substitutes – there is no way the trucking industry can replace all the rail freight," explains American Trucking Association CEO and president Chris Spear. "We appreciate Congress stepping up and ensuring that the nation's wheels – be they steel or rubber – keep moving."
President Joe Biden issued a statement Monday saying lawmakers should "immediately" codify the agreement "without any modifications or delay."  
Rail moves 25% percent of all U.S. grain, equivalent to 1.5 million carloads. Rail also moves 1.2 million carloads of grain products, such as flour, soybean oil and meal, dried distillers grains and ethanol. The American Short Line and Regional Railroad Association estimates a rail shutdown could cost the economy $2 billion per day.
Subscribe to receive top agriculture news
Be informed daily with these free e-newsletters
You May Also Like
---