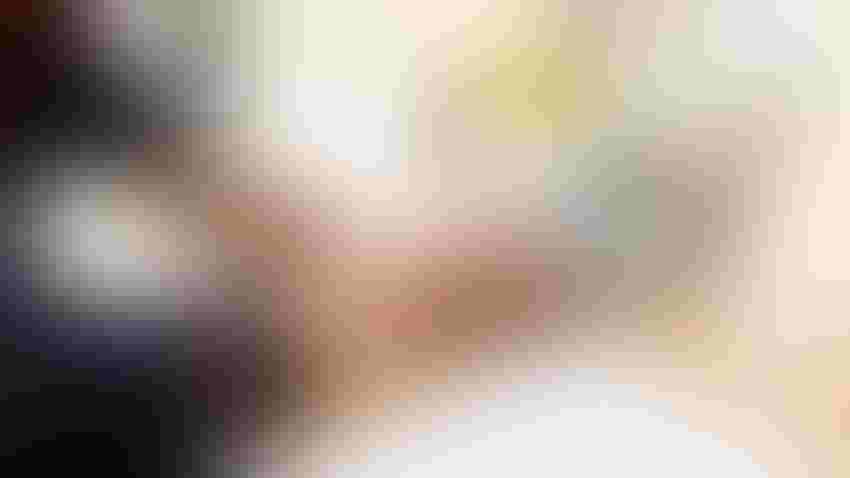 CARVE OUT TIME: Sitting down once a month to check in on your farm finances will keep you ahead of any errors and save stress come tax time.
Nick David/Getty Images
by Lynsey Aberle
People frequently say, "I'm too busy," when it comes to farm finances. As a farmer's wife, I'll admit it's easy to get wrapped up in the operation's physical work and bypass its accounting side.
Often, I hear about producers who are crunching numbers at year-end and can't remember certain transactions from months ago. Even though this adds stress and isn't the best management practice, we have all have been guilty of this.
My best advice is to "schedule" yourself time to update your financials monthly. Sitting down once a month for an hour will save you time and stress in the months to come. Not only that, you will have a better understanding of where you are sitting financially to know if you can afford that capital purchase.
Accounting software helpful
Investing in accounting software, such as Quicken, will help you keep accurate records. An accounting program will let you reconcile your accounts so you know you have not missed a transaction.
However, some producers still use check registers. In the end, this is an effort that needs to be made routinely throughout the year and not just put on the backburner until year-end when it's too late to make beneficial decisions for your operation.
Being successful is not something that comes by luck. It takes time and effort in all areas of the operation — whether it's getting the field sprayed at the right time, determining the best time to market your grain, keeping track of your inputs for each crop or simply keeping your financial records up to date.
Farming and ranching are not just a way of life, but also a business — a business and a lifestyle that everyone wants to pass down to the next generation. Not scheduling time to take care of your business financials could be the difference in whether or not you're able to pass your farm or ranch onto the next generation.
Make that time to maintain your records to better understand your operation and to alleviate unnecessary stress.
Aberle is an instructor for North Dakota Farm Management Education at Dakota College at Bottineau. To learn more about goal setting and other financial topics, visit with a program instructor. Contact Craig Kleven, state supervisor for ag education, at [email protected] to learn how.
Subscribe to receive top agriculture news
Be informed daily with these free e-newsletters
You May Also Like
---