Report: California commodities to be hard-hit by Chinese tariffs
Report: California commodities to be hard-hit by Chinese tariffs
A report by the group Farmers for Free Trade asserts that California commodities such as pistachios, almonds and wine will be among the hardest hit by the roughly $500 million in new duties on U.S. agricultural goods.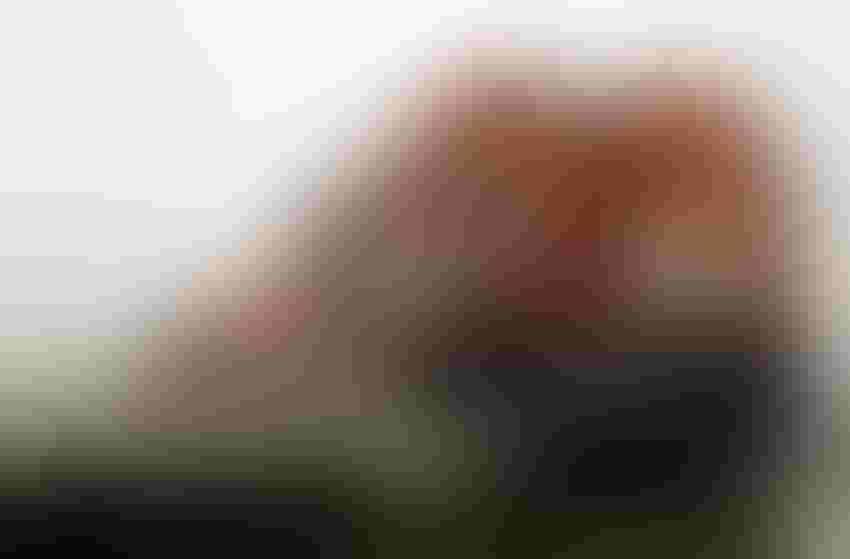 An interest group's study asserts that California commodities could be particularly hard-hit by Chinese tariffs.
California commodities will be particularly hard-hit by the roughly $500 million in Chinese tariffs imposed on American agricultural goods, an interest group's study asserts.
New tariffs of 15 percent to 25 percent were attached to goods including almonds, walnuts, pistachios, grapes, oranges, apples, cherries, wine, ginseng and pork. The tariffs announced April 2 were in response to new U.S. duties on imported steel and aluminum.
Among the states affected the most by the Chinese duties are California, Washington, Iowa, Missouri and North Carolina, which sent $2.6 billion in exports to China in 2017, the group Farmers for Free Trade notes.
The group, led by former U.S. Sens. Max Baucus, D-Mont., and Richard Lugar, R-Ind., describes itself as a bipartisan campaign to rebuild support for trade at the grassroots level.
"The tariffs described in this report are a tax on American farmers," Baucus and Lugar write in the report. "They increase the cost of exporting, depress the prices of farm futures, and end up hurting the bottom lines of farmers in states across the country.
"They also incentivize trading partners like China to look to other markets for their imports," they add. "That means that trading relationships that took decades to develop can evaporate overnight. And as many farmers and trade exports know, once you lose an export market it doesn't come back immediately. In fact, it often takes many years for trading relationships to recover."
Among the California commodities that will be hardest hit, according to the report:
--Pistachios could see $99 million in potential additional duties. California pistachio producers sent $660 million in exports to China last year.
--Almonds could face up to $28 million in additional duties. The industry sent $184 million in exports to China in 2017.
--Wine shipments could incur $29 million in additional Chinese duties. The U.S. shipped $196 million in exports to the nation last year.
Other commodities cited in the report include cherries ($28 million in potential additional duties), oranges ($15 million), grapes ($12 million), apples ($8 million), ginseng ($7 million), and walnuts ($4 million). The lion's share of duties – about $270 million – could be hoisted on the pork industry, which sent $1.1 billion in exports to China in 2017.
To publicize the study, representatives from Farmers for Free Trade were to hold a media event in the Sacramento area on April 26 with California Secretary of Food and Agriculture Karen Ross and California Farm Bureau Federation president Jamie Johansson.
The study follows a report last week by Rabobank finding that the volume of California products direct-shipped to China is low, albeit not insignificant. About 4 percent of U.S. exports in the fruit and nut category and 2 percent of vegetable exports go to China, Rabobank notes.
However, University of California-Davis economist Daniel Sumner warns that California exports could suffer long-term damage as the state loses its reputation as a reliable source of agricultural goods.
U.S. Agriculture Secretary Sonny Perdue reassured farmers during a stop in Knoxville, Tenn., last week that President Donald Trump will not leave them to take the brunt of China's retaliatory tariffs. He said the USDA and the administration are "working on solutions" to market issues.
Subscribe to receive top agriculture news
Be informed daily with these free e-newsletters
You May Also Like
---