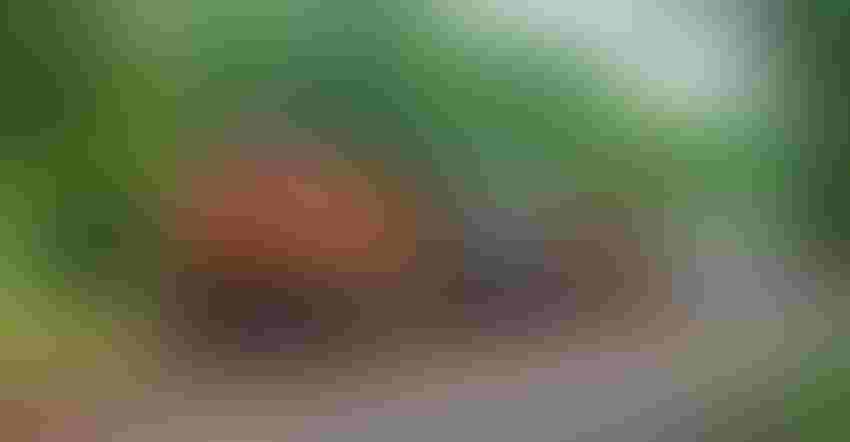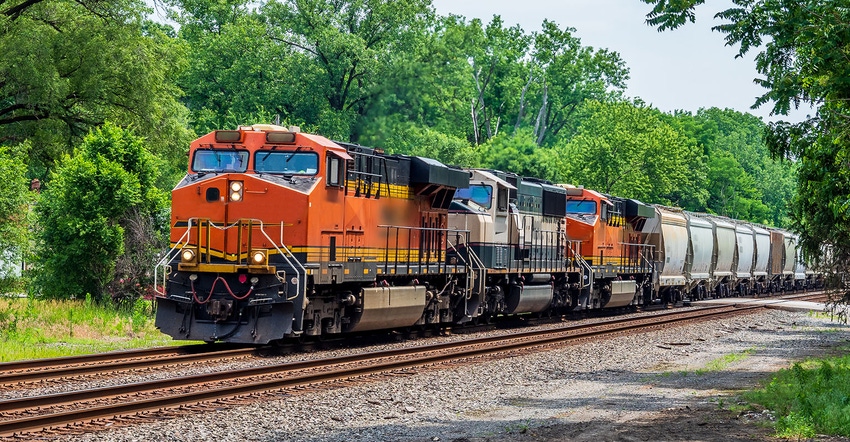 The group representing major railroad companies and the International Brotherhood of Teamsters (BMWED) representing 11,000 rail workers agreed Wednesday to extend the cooling off period originally set to expire November 19.
The National Carriers' Conference Committee, which represents the nation's freight rail carriers in national collective bargaining, says the December 4 deadline is subject to further extension if necessary to maintain alignment with other rail labor organizations.
Four major unions agreed to coordinate the date on which they could potentially go on strike.
This extension eliminates the threat of a near-term freight rail service disruption. Previous reports indicated railroads could halt the transportation of certain goods – like fertilizer – in the next few days ahead of the previously anticipated November 20 rail strike.
A statement issued by BMWED says, "With this extension, there is absolutely no reason for the railroads to discontinue services or threaten to discontinue their services causing intentional economic harm to their customers and the U.S. economy."
"There is now more than adequate time for the railroads to come to the bargaining table, engage in good-faith negotiations with us and reach a voluntary Agreement to provide all railroad workers with paid sick leave," the labor union adds.
Related:Just how much would a rail strike hurt farmers?
BMWED says shutting down rail services would be a manipulative attempt by rail companies to cause Congress to intervene in negotiations – against the interests of railroad workers. The union is hopeful the extended cooling off period will provide time to educate Congress about the railroad workers' "state of despair" and the need for paid sick time.
Industry groups are weighing in on the extension. While the agreement pushes back a strike for now, long-term uncertainty still remains.
"While we are relieved to see an imminent strike and shutdown has been averted, kicking the can down the tracks is not a sustainable, long-term solution," says Renewable Fuels Association president and CEO Geoff Cooper.  "The ethanol industry relies on rail to ship more than 70% of the renewable fuel it produces each year; we need the railroads and unions to quickly hammer out a more permanent solution that will provide certainty for our members and their customers."
About the Author(s)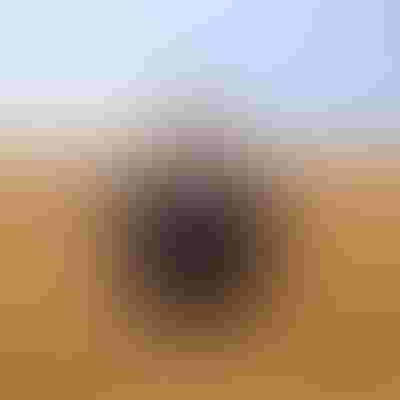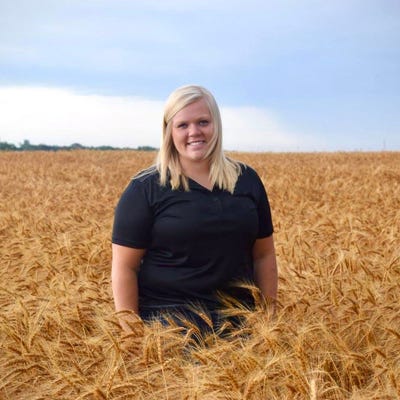 Content Producer, Farm Futures
Rachel grew up in central Wisconsin and earned a B.S. in soil and crop science from the University of Wisconsin - Platteville. Before joining the Farm Futures team, Rachel spent time in the field as an agronomist before transitioning to the world of marketing and communications. She now resides in northeast Iowa where she enjoys raising bottle calves and farming corn and soybeans alongside her husband and his family.
Subscribe to receive top agriculture news
Be informed daily with these free e-newsletters
You May Also Like
---