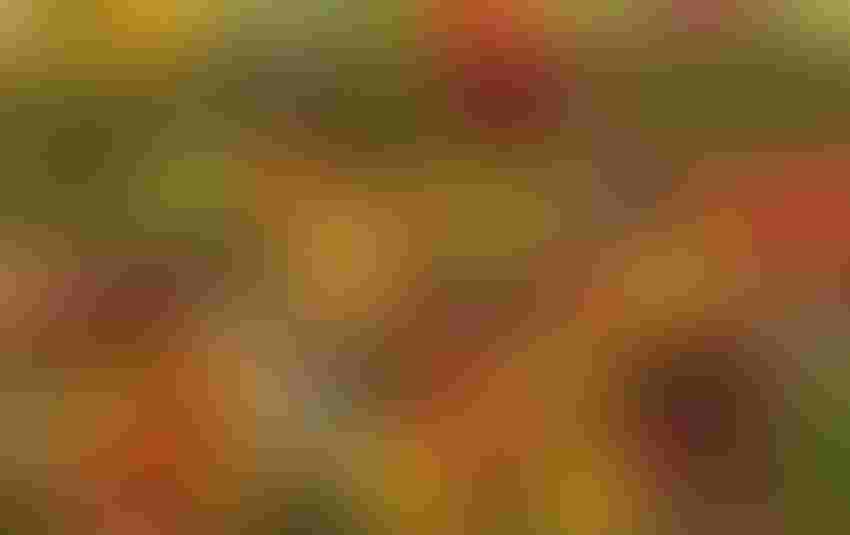 Lew Robertson / Getty Images
House ag Democrats are asking questions about USDA's Farmers to Families Food Box program amid reports of contracts being awarded to companies with little to no experience in agriculture and food distribution.
"As chairs of the subcommittees in the U.S. House of Representatives with jurisdiction over USDA food purchase and donation programs, we share USDA's goal of providing effective and timely assistance to families, farmers, and food supply businesses like food distributors," wrote House Agriculture Subcommittee on Nutrition, Oversight and Department Operations Chair Marcia L. Fudge, Subcommittee on Livestock and Foreign Agriculture Chair Jim Costa, and Subcommittee on Biotechnology, Horticulture, and Research Chair Stacey Plaskett in a letter to Agriculture Secretary Sonny Perdue. "We are concerned, however, that contracts were awarded to entities with little to no experience in agriculture or food distribution and with little capacity to meet the obligations of their award."
What questions were asked?
In their letter, the three lawmakers asked Perdue the following questions:
What criteria were used to determine which applicants would be awarded contracts? How did USDA consider and evaluate applicants' previous experiences and preexisting relationships with farmers, non-profits, and emergency feeding organizations?

What consideration did USDA give to applicants' current financial standings when awarding contracts?

What considerations did USDA give to applicants' capacity to fully deliver the quantities outlined in their solicitations without overly relying on subcontractors?

What criteria were used to determine which products would be included in this program?

What consideration did USDA give to supporting minority-owned, women-owned, or veteran-owned businesses when awarding contracts?

What consideration did USDA give to awarding contracts in a way that demonstrated equity across regions and agriculture sectors?

How will USDA ensure awardees are fulfilling the obligations of their contracts? What action will USDA take if it is determined that an awardee is not fulfilling their obligations?

How did USDA evaluate an applicant's ability to implement strict food safety protocol, particularly for applicants with little to no experience in the food and agriculture sector?

Concerning fresh produce deliveries, did USDA require applicants have a Perishable Agricultural Commodities Act (PACA) license prior to being granted a contract? If not, why?
"At a time when the farm economy continues to suffer and families across the country face increasing food insecurity, it is our shared goal that this program fulfill its stated mission to support the domestic agriculture industry and provide critical assistance to families in need," the lawmakers wrote.
One of the most scrutinized companies is CRE8AD8, a Texas-based wedding and event planner, Politico reports. The company received a $39 million contract to distribute food boxes across the Southwest.
In an editorial, the San Antonio Express-News editorial board writes that the program "is off to a disturbing start, one that appears to be a betrayal of taxpayers and unlikely to deliver for Americans in need."
In awarding the contracts, USDA bypassed the country's three largest food distribution companies, as well as nonprofit organizations with long histories of feeding the poor on a large scale, Tom Stenzel, United Fresh Produce Association president, told The Washington Post.
Subscribe to receive top agriculture news
Be informed daily with these free e-newsletters
You May Also Like
---