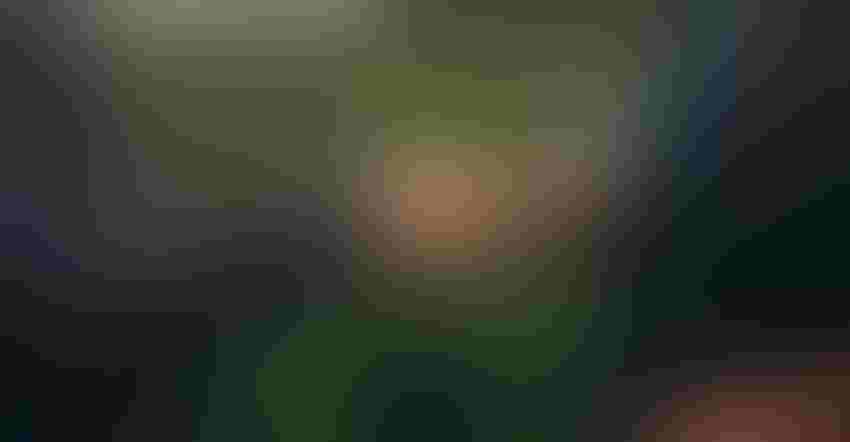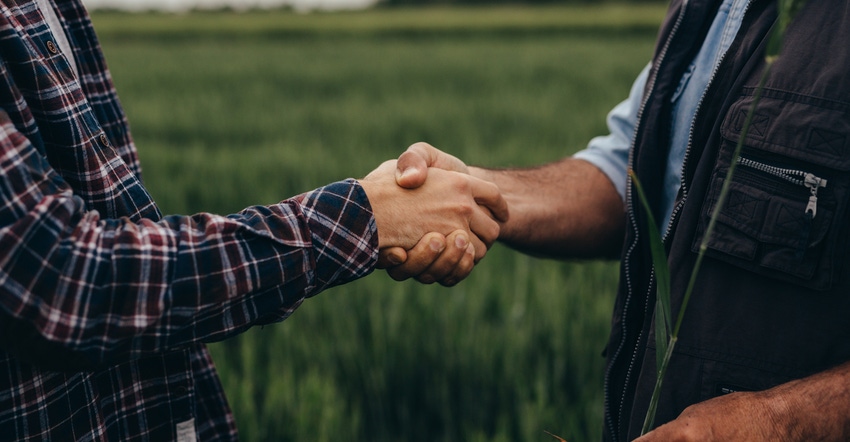 SPECIALITY SEARCH: Founder Jessie Jarvis said Of the West was created to connect candidates to their jobs in agriculture and Western industries.
Dejan_Dundjerski/Getty Images
For students nearing graduation, joining the agriculture industry might be a daunting endeavor. Finding ag-related jobs or internships on traditional job search sites can be like looking for a needle in a haystack.
Enter the program called Of the West.
Created by Idaho rancher Jessie Jarvis in 2020, Of the West focuses on jobs in agriculture and Western industries. "It doesn't matter if you are looking for a job on the farm or ranch or in the arena," she said. "Or if you want a job in business and your goal is to climb the career ladder, you can find all of these jobs at Of the West."
Jarvis said creating a job platform that could allow people from all walks of life to find their place within the industry was one of the most important factors when creating the platform. "Being a farm or ranch hand isn't something that should be looked down upon. all of those jobs are integral to our industry's success," she said.
After continued frustration with job-search sites focusing on different management jobs or industries, Jarvis wanted something all-encompassing and dedicated to agriculture and Western careers.
Finding your place
During a recent webinar, Jarvis discussed how young people can start their career in agriculture and other Western industries. "You guys are at the beginning of your careers, at such a truly exciting time of your lives," she said.
Employers within agriculture are looking for the same qualities as employers in other industries: dependability, ability to solve problems and a good work ethic.
Taylor Folkman, human resources coordinator for Beef Northwest Feeders, shared what she looks for when hiring.
"We select against weaknesses. We're looking at the solutions — for someone who will travel to feed every day, and someone who wants to be there and show up for their job," Folkman said.
Even after college graduation, Folkman and Jarvis encourage students to continue learning in their careers. "It's kind of a red flag for a lot of people in the industry if you're not willing to learn new things and be willing to fail and try again," Folkman said. "Always be willing and ready to learn."
Beyond the degree
While a qualifying degree in the field you're applying for is a factor in being hired, Folkman said there is room to angle differently. "What a general agriculture degree or business degrees or communication degrees really do is qualify you for a broad range of opportunities," she said.
"How you market yourself can highlight your skill sets," Folkman said. "Sometimes we have candidates who didn't go to college, and they're fantastic," because they had experience and a skill set.
To find current job openings or advertise an open position, go to ofthewest.co.
About the Author(s)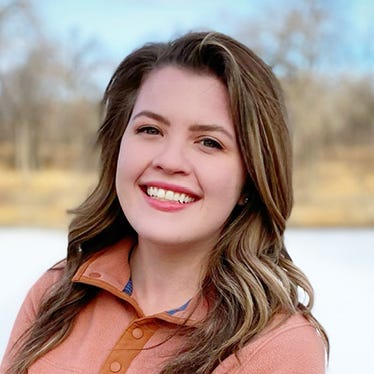 Editor, Dakota Farmer, Farm Progress
Sarah McNaughton is a graduate of North Dakota State University, with a bachelor's degree in agriculture communications, along with minors in animal science and Extension education. She is working on completing her master's degree in Extension education and youth development, also at NDSU. In her undergraduate program, she discovered a love for the agriculture industry and the people who work in it through her courses and involvement in professional and student organizations.
After graduating college, Sarah worked at KFGO Radio out of Fargo, N.D., as a farm and ranch reporter. She covered agriculture and agribusiness news for North Dakota, South Dakota and Minnesota. Most recently she was a 4-H Extension agent in Cass County, N.D., teaching, coordinating and facilitating youth programming in various project areas.
She is involved in agriculture in both her professional and personal life, serving on the executive board for North Dakota Agri-Women, and as a member in American Agri-Women, Sigma Alpha Professional Agriculture Sorority Alumni and Professional Women in Agri-business. As a life-long 4-H'er, she is a regular volunteer for North Dakota 4-H programs and events.
In her free time, she is an avid backpacker and hiker, enjoys running with her cattle dog Ripley, and can be found most summer weekends at rodeos around the Midwest.
Sarah is originally from Grand Forks, N.D., and currently resides in Fargo.
Subscribe to receive top agriculture news
Be informed daily with these free e-newsletters
You May Also Like
---