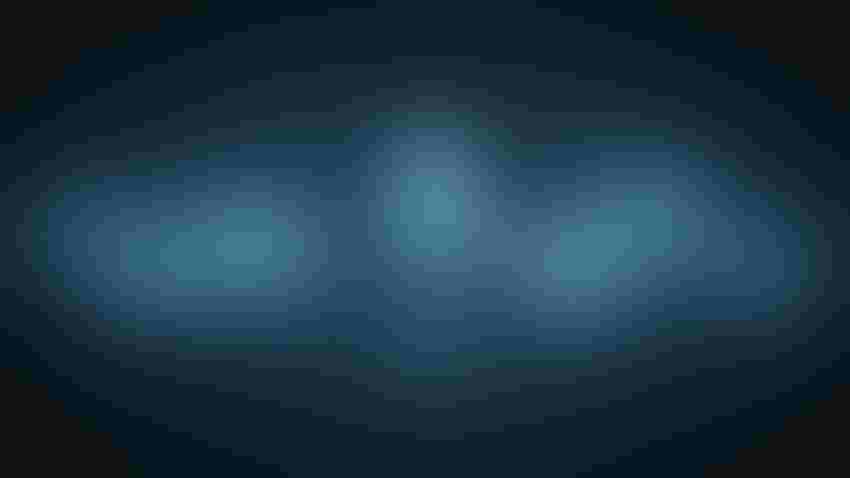 LISTEN ANYWHERE: Podcasts are a convenient tool for farmers as they can be listened to almost anywhere, so long as you have a reliable data connection.
Chor muang/Getty Images
Penn State Extension recently launched a new podcast — "Farm Stress Real Talk" — that focuses on supporting farmers, farm families and workers in the commercial agriculture industry who are experiencing stress.
Ginger Fenton, dairy Extension educator, notes that podcasts are a convenient resource for farmers.
"We know farmers are busy, so we thought a podcast with targeted, practical information would be a good way to reach them," she says. "Farmers can listen to the podcast while doing chores or operating machinery. The episodes are around 10 minutes to fit into a farmer's busy day."
The initial set of podcast episodes will focus on stressors that are beyond the farmer's control. These include weather, regulations, accidents, disease outbreaks and financial challenges, all of which can cause significant strain for those in the agricultural industry.
In the first series, the Extension educators also introduce themselves, as they share a personal connection to farming and a deep investment in this topic. Moving forward, each series will have a distinct theme and consist of five episodes.
The podcasts will feature interviews with a diverse range of educators, Penn State faculty members and agricultural professionals. These interviews will provide practical and relevant strategies that farmers can use to balance the demands of the farm with their own well-being.
"The team is excited about the opportunity to work with educators and faculty across disciplines and program areas," Fenton says. "The objective of this podcast is to increase awareness, provide constructive suggestions and share real-life experiences."
She explains that mental health awareness and resources are particularly important for individuals in the farming community.
"Because of their occupation and the demands that accompany it, farmers face challenges that those outside of agriculture may not understand," she says. "Their jobs can be stressful at times, and taxing both physically and mentally. Penn State Extension, along with many other organizations, is aware of these challenges and has worked to develop resources to support the agricultural community."
The first episode of the podcast is available on the Penn State Extension website. Additional episodes will be released each week for four weeks.
Podcast team members include Extension educators Chi Catalone, Amber Hughes, Sonya Nace, Jill Varner and Ginger Fenton.
Pasture walks highlight beneficials
Two summer pasture walks, put on by University of Vermont Extension, will give farmers insight into how to enhance bird, bee and beneficial insect habitats on their pastures and farms.
The walks are free, but registration is required.
Farmers will hear from the owners of the host farms, as well as a number of UVM experts, who will discuss ways pollinators and beneficial insects can benefit livestock and rotational grazing systems. They also will learn what they can do to protect and encourage the presence of these species on their farms.
Presenters include Extension pollinator support specialist Laura Johnson, Extension dairy specialist Kelsie Meehan, Extension grazing specialist Amber Reed and UVM Extension postdoctoral research fellow Bryony Sands. Both walks will run from 10 a.m. to noon.
On June 9, Ryan and Rachel Gray will lead a tour of their Owl's Head Farm, a pick-your-own blueberry operation and sheep farm in Richmond. Participants will learn how pollinators and other insects are beneficial to both their berry crop and livestock systems.
Ashlyn Bristle and Abraham McClurg, owners of Rebop Farm in Brattleboro, will host a pasture walk July 19. They operate a diversified and pasture-based livestock and dairy operation.
To register for either or both walks, contact Kelsie Meehan at 802-656-4829 or [email protected]. To request a disability-related accommodation to participate, contact her at least three weeks before the event.
Sponsors for the pasture walks include UVM Extension, the American Farmland Trust, Northeast Dairy Business Innovation Center, Northeast Extension Risk Management Education, Northeastern IPM Center, USDA-NRCS, National Institute of Food and Agriculture, and the Vermont Vegetable and Berry Growers Association.
Subscribe to receive top agriculture news
Be informed daily with these free e-newsletters
You May Also Like
---