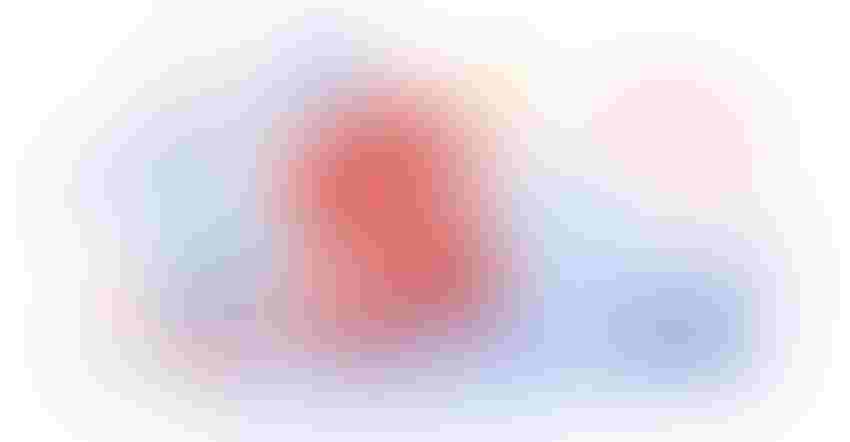 We are kicking off another year as we approach the middle of the 2020s. Discussion of the past century really starts to come into context as that was nearly a quarter-century ago. 2023 could be best described as a transitional year as we move from the black swan pandemic with adaptive business and personal life strategies to position ourselves to navigate the world of uncertainty and chaos. What is on the radar screen for both the short-term and long-term?
Both inflation and interest rates will influence business, family, and personal strategies and tactics. The Federal Reserve and central banks globally are adamant about killing the dragon of inflation. In the United States, that means inflation needs to be adjusted down to 2 percent for core inflation and 4 percent for headline inflation, which includes food and energy.
Inflation, interest
Currently, core inflation is at 6 percent and headline inflation stands at 7.1 percent. Reducing inflation will be difficult to achieve as a multitude of factors ranging from geopolitical, military, trade actions, and hangovers of the general stimulus monies will most likely cause the Federal Reserve to overshoot interest rates.
With that being said, the Federal Reserve rate will be in the range of 4.5 to 5.5 percent in 2023. This equates to a prime rate of 7.5 to 8.5 percent. Some aggressive Federal Reserve members would like to see the prime interest rate go as high as 10 percent. If that were to happen, expect a major wealth correction in both the housing and stock markets. Expect baby boomer farmers and investors to modify farmland purchases based on the positive and negative adjustments in other investments such as stocks, the housing market, and cryptocurrencies.
Related:Ukrainian farmers risk their lives to plant, harvest crops
BRICS
Expect the BRICS (Brazil, Russia, India, China, and South Africa) nations to continue to unify and place pressure on Western nations. This could impact agriculture trade policy and agreements and the competitive nature of U.S. agriculture compared to competitive powers such as Brazil and Argentina.
The Russo-Ukrainian War has no endgame and this area of the world is one of the major bread baskets. Over the next one to five years, closely monitor the situation because this war will impact prices and input costs over that period.
Energy
Energy and other major components of farm costs will be very volatile due to the movement from fossil fuels to green energy along with wars and geopolitical positioning. Government and society's goals of quickly flipping the switch on energy policy without critically thinking about the unintended consequences will require a wide range of planning scenarios with plenty of stretch in the "financial scenario waistband."
Related:Kansas land values still show strength
Some sectors of the agriculture industry will experience margin compression when inflated costs become very resistant to decline while prices quickly drop below breakeven. This is when the concept of working capital and financial liquidity become a blocking strategy to be able to meet operating expenses. For some producers, a strong working capital position will allow them to capitalize on opportunities.
Transition year
2023 will be a year of transition with disruptors such as environmental, social and governance (ESG) principles which activist investors will use to scorecard large agriculture companies down to the farm level. Nontraditional food products such as plant-based products and synthetic milk will be lurking to find growth potential. Producers that find methods to integrate engineering, biology, and big data into business strategy and action will be ahead of the profit curve.
An accelerated transition of young and beginning producers needs to be on the agriculture industry's radar screen. Diversification and consolidation of family units will impact agricultural businesses. New entrants who have entrepreneurial mindsets will develop indirect agricultural enterprises.
The senior generation must give some flexibility to the younger generation to be able to incorporate these new enterprises into the business model. Other new entrants will start midlife while some will find new methods of startup, leveraging their intellectual collateral and also drawing upon generated income and wealth in a viable economic unit that meets commodity or value-added consumer needs.
The bottom line is that 2023 and beyond will be an era for a management mindset. Remember, what got you there in the past will not get you there in the future!
About the Author(s)
Subscribe to receive top agriculture news
Be informed daily with these free e-newsletters
You May Also Like
---