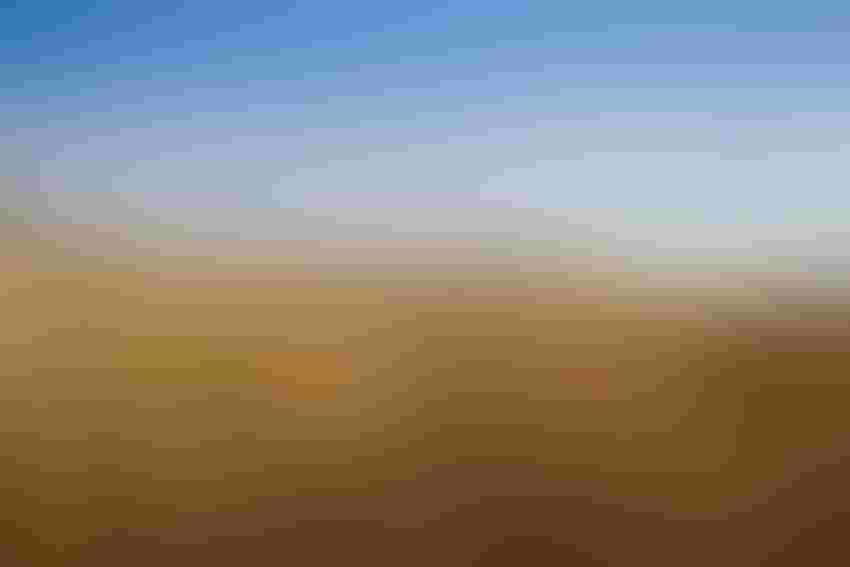 Kevin_LS/Getty Images Plus
USDA cut 2022 soybean yield forecasts by 0.7 bushels per acre (bpa) to 49.8 bpa in the October 2022 World Agricultural Supply and Demand Estimates (WASDE) report, which was a direct reversal from pre-report expectations of higher soybean yields. The move triggered a bullish price run for soybean futures in the moments following the report's release.
Wheat prices stumbled lower following Monday's three-month price high as global forecasts were adjusted higher to account for larger Russian and Brazilian crops. But usage cuts to U.S. feed and export forecasts also took some of the bullish winds out of wheat's sails this morning.
USDA kept 2022 corn yields in line with analyst estimates, dropping the national yield down 0.6 bpa from last month's estimate to 171.9 bpa. As a result, corn price action following the report's release was derived more prominently from cuts to 2022/23 U.S. corn exports and ethanol production volumes.
"While yield was certainly an early market mover for today's WASDE reports, demand adjustments provided the most insightful indicators about where grain prices may be headed," according to Farm Futures grain market analyst Jacqueline Holland. "To be sure, corn, soybean and wheat stocks are all going to end their respective 2022/23 marketing years at tight volumes. But USDA had to make significant cuts to usage rates for each product to keep supply and demand forces in balance. Corn and wheat prices showed more sensitivity to these shifts, which suggests these products may be more susceptible to demand destruction as end user prices remain high."
Corn
USDA's new outlook offered a mixed bag of data, including "reduced supplies, greater feed and residual use, lower exports and corn used for ethanol and smaller ending stocks." The agency lowered production estimates by 59 million bushels to 13.895 billion and assumes average yields will fall to 171.9 bushels per acre versus an average trade guess of 179.8 bpa.
Corn export estimates fell by 126 million bushels, which USDA attributes to both smaller supplies and sluggish early season demand. Feed and residual use firmed by 50 million bushels, while corn used for ethanol fell by the same amount. Ultimately, supply fell more than use, so USDA trimmed 2022/23 ending stocks by 57 million bushels to 1.172 billion bushels. Analysts were generally expecting a bigger cut, with an average trade guess of 1.124 billion bushels. The agency also raised its season-average farm price by a nickel to $6.80 per bushel.
"As expected, both new- and old-crop corn ending stocks tightened in today's reports, thanks to higher-than-expected Q4 2021/22 corn usage rates. USDA's corn supply revisions will put 2022/23 ending stocks at the fifth-tightest level on record, in the company of 2020 and 2011 supply levels," Holland notes.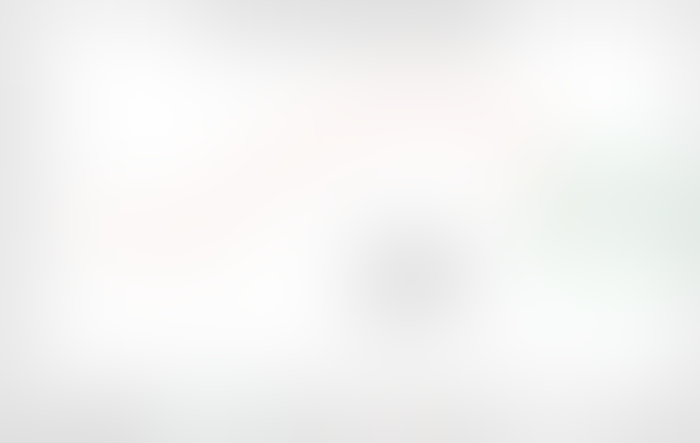 Corn's 2022/23 world ending stocks fell further than expected, moving from September estimates of 11.989 billion bushels down to 11.858 billion bushels. South American production estimates held steady, with Argentina at 2.165 billion bushels and Brazil at 4.961 billion bushels.
"High prices and global economic turmoil do not bode favorably for corn usage in the coming months," Holland adds. "USDA revived feed and residual usage forecasts slightly this month, leaving corn growers dependent upon cattle markets for better usage prospects in the 2022/23 marketing year."
Soybeans
USDA trimmed its soybean production forecast by 65 million bushels to 4.3 billion bushels. Average yields dropped 0.7 bushels per acre to 49.8 bpa, which was notably lower than the average trade guess of 50.6 bpa. Harvested area remained unchanged, at 86.6 million acres. Exports fell by 50 million bushels to 2.05 billion bushels, with USDA citing increased competition from South America. The agency left ending stocks steady at 200 million bushels.
"The smaller crop and demand cuts mean that U.S. soybean ending stocks for the 2022/23 marketing year will now drop to the seventh tightest volume on record, drawing similar comparisons to 2012 and 2013 supply levels," Holland says.
Prices were steady to weak compared to a month ago. The season-average farm price for soybeans fell 35 cents to $14 per bushels. Soymeal and soyoil prices were unchanged from September, at $390 per short ton and 69 cents per pound, respectively.
Globally, 2022/23 ending stocks firmed from 3.634 billion bushels in December to 3.693 billion this month. Analysts were expecting a more modest gain, with an average trade guess of 3.675 billion bushels. South American production is steady to firm, with Argentina's output estimates unchanged at 1.874 billion bushels and Brazil's production potential rising to 5.584 billion bushels.
"USDA's reports today may not have focused on South American crop production as prominently as in prior months, but with planting season already underway, it was no surprise that any revisions could create market waves," Holland says. "Even with erratic weather so far, USDA felt confident in increasing Brazil's 2022/23 soybean crop by 110 million bushels to a new record high. Higher Brazilian and Argentine soybean exports could offset slower U.S. loading paces as low water levels on the Mississippi River have slowed U.S. soybean shipments in recent weeks."
Wheat
For wheat, USDA's outlook notes lower supplies, domestic use, exports and stocks. Production fell by 133 million bushels to 1.650 billion, which the agency says "leaves production only minimally higher than last year." Feed and residual use fell 30 million bushels to 50 million, which USDA reports is the lowest first-quarter total disappearance since 1983/84.
Wheat export estimates fell 50 million bushels to 775 million, due to "reduced supplies, slow pace of export sales and continued uncompetitive U.S. export prices." If the current pace holds up, U.S. wheat exports would fall to the lowest levels since 1971/72.
Projected ending stocks are also historically low, falling 34 million bushels to 576 million, "which would be the lowest since 2007/08," per USDA but still not as low as the average trade guess of 554 million bushels. The season-average farm price firmed 20 cents higher to $9.20 per bushel.
"Domestic wheat stocks were trimmed, with the smaller crop outweighing usage adjustments by absolute volume," Holland says. "But in relative terms, USDA's cut to wheat usage rates in the form of smaller exports and feed usage actually overpowered the smaller crop projection. This played a pivotal role in sending wheat prices lower."
World ending stocks in 2022/23 fell modestly from September, to 9.829 billion bushels. That was very close to the average trade guess of 9.828 billion bushels. Among global competitors of note, Argentine production estimates faded from 698 million bushels down to 643 million bushels. However, other major producers are holding steady, including Russia (3.343 billion), Canada (1.286 billion) and Australia (1.212 billion).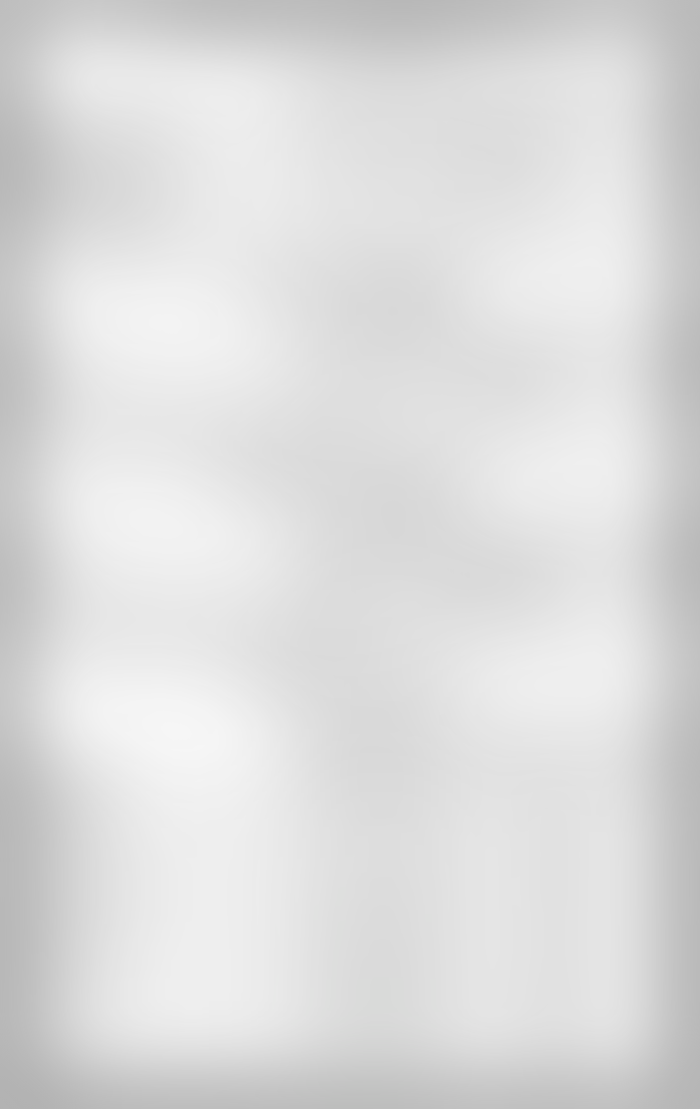 About the Author(s)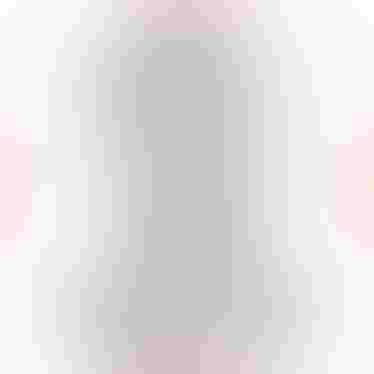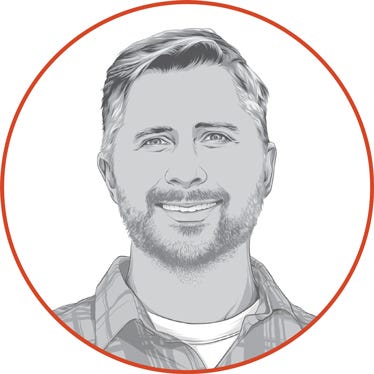 Senior editor, Farm Futures
Senior Editor Ben Potter brings more than 14 years of professional agricultural communications and journalism experience to Farm Futures. He began working in the industry in the highly specific world of southern row crop production. Since that time, he has expanded his knowledge to cover a broad range of topics relevant to agriculture, including agronomy, machinery, technology, business, marketing, politics and weather. He has won several writing awards from the American Agricultural Editors Association, most recently on two features about drones and farmers who operate distilleries as a side business. Ben is a graduate of the University of Missouri School of Journalism.
Subscribe to receive top agriculture news
Be informed daily with these free e-newsletters
You May Also Like
---