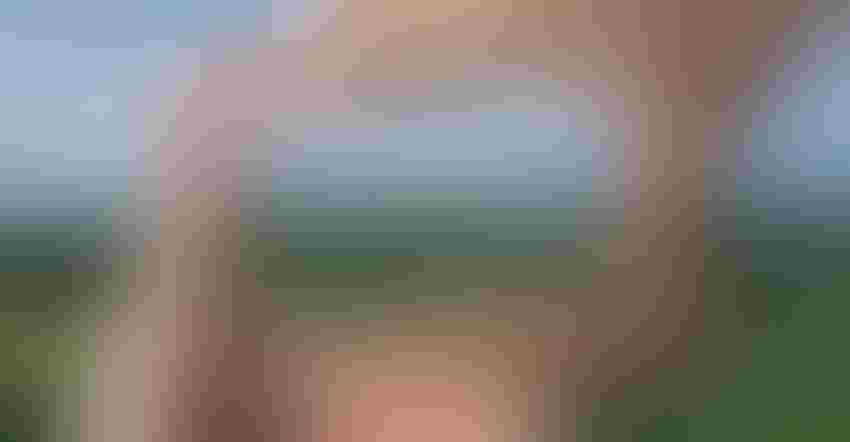 Net Farm Income Projection
Net farm income for 2019 is expected to improve over 2018's results and come in at roughly the same level as 2017, according to Farm Credit East estimates. Leading this improvement is continued good performance from many greenhouse, nursery, vegetable and ag retail businesses. Higher milk prices will also contribute somewhat.
Overall trends
Inflation is starting to show up in many input costs, especially labor and wage expense. Average U.S. hourly earnings increased 3.2 percent during 20181, and a tight labor market means finding and retaining workers has grown more costly.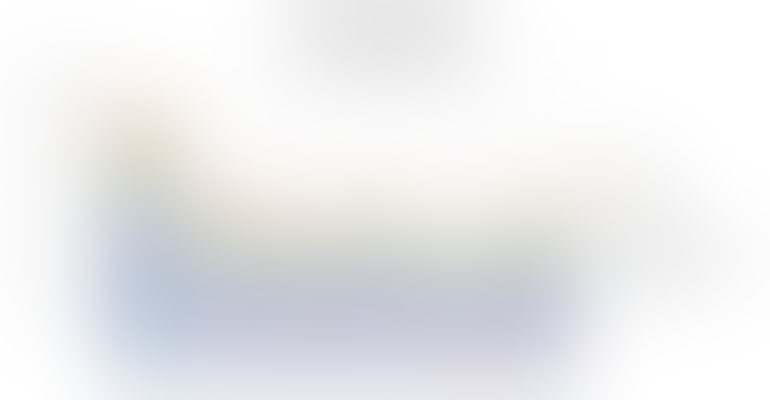 Energy
Another area of rising costs has been energy and related expenses. While crude oil prices have fallen in recent weeks, oil still averaged $65.18/bbl for 20182, an increase of 28 percent over 2017. This brought average gasoline prices to their highest level in four years, before declining late in the year. Anecdotal reports indicate that prices for supplies from plastics to cardboard boxes have increased.
Transportation
Transportation costs (and availability) are a factor as well, because of fuel costs, a continuing nationwide driver shortage, and the implementation of electronic driver logs for long-haul truckers, which has driven expenses higher.
Trade
Continued tough rhetoric between the U.S., China, and other nations about trade and tariffs has had a major impact on the agriculture industry. Many sectors of U.S. agriculture, forestry and commercial fishing are highly dependent on exports. Even for those producers whose products are not directly exported, the price they receive domestically may be heavily influenced by international trade. In addition, prices for some imported goods from China, as well as Europe, have already started to reflect import tariffs.
Cash Field Crops
A great growing year for much of the U.S. means abundant supplies of grains and oilseeds. Both corn and soybean broke record yield averages. Globally, corn production increased, as well. Domestic and foreign demand for corn has been high, but long supplies will likely limit price increases. Weak ethanol margins have reduced demand for corn from that sector, too.
The record soybean crop comes at a time of escalating trade disputes with China – the U.S.'s largest export customer and resulted in billions of dollars loss in value and prices at near-decade lows. U.S. growers may find new export customers as China consumes South America's crop.
USDA forecasts corn prices for the 2018/19 market year at $3.25-3.95, and soybeans at $7.85-9.35.
Livestock
The number of beef cattle on feed is the highest since data collection began in 1996. Growing demand and rising exports have helped support domestic prices.  Average 2018 prices for Choice steers are estimated at $117/cwt., slightly below 2017. Prices in 2019 are forecast relatively flat at $114-122/cwt. Specialty markets receive significantly higher prices.
Dairy cull cow prices have averaged $40-55/cwt., depending upon quality and grade – at least 25% less from a year earlier.
While most livestock product prices for 2018 averaged below prior year levels due to larger supplies, eggs have received relatively high prices, though prices are expected to fall in 2019.
Dairy
Milk prices have modestly improved from 2018 and are projected to increase somewhat in 2019. Nationally, cow numbers decreased by 38,000 head3, yet milk production grew 0.8%.  Despite ongoing trade issues with China, dairy exports, the first three quarters, grew four percent from a year earlier.
The 2018 Farm Bill offers improved risk management tools for producers, including the Dairy Margin Coverage program with higher coverage and reduced premiums than the Margin Protection Program it replaced. 
To read the full report, which includes industry market outlooks, crop insurance and business management information, visit farmcrediteast.com/knowledge-exchange.
1US Bureau of Labor Statistics
2 US Energy Information Administration, West Texas Intermediate Crude Oil
3 USDA/NASS
Subscribe to receive top agriculture news
Be informed daily with these free e-newsletters
You May Also Like
---