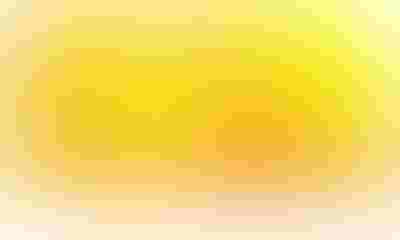 The Kansas Mesonet is growing.
New weather stations, each powered by solar panels, are being installed around the state to detect and record precipitation, air temperature, soil temperature, relative humidity, wind direction and speed and solar radiation at each site.
The data comes back to Kansas State University where it is compiled into easy to read information that can be used by science teachers, construction companies, farmers, gardeners and anybody else who likes to study the weather.
The Mesonet is not new. It's been around for three decades, with the oldest stations being located at Kansas State University Research and Extension offices.

MESONET MAP: This screenshot from the Kansas State University Mesonent website shows maximum temperatuares from reporting stations on Wednesday.
"We also absorbed some of the stations that were abandoned by the Kansas Water Office," says Chip Redmond, K-State assistant scientist and Kansas Mesonet Manager. "That brought us to 51 existing stations. The this year, we added four new stations: one in Kearny County near Lakin, one in MortonCounty6 near Richfield, one in Seward County near Satana and one in Sumner County near Viola."
He said a number of people and entities have expressed interest in having a weather station, but the University gives priority to areas of the state where there are no existing stations.
"We have also been upgrading some of the older extension stations to more modern equipment although the data we collect hasn't changed in years," Redmond said.
One of the changes that weather observers have documented over the last two decades is that the frequency of precipitation events has decreased but the amount of rain has increased as storms have become heavier and more sporadic.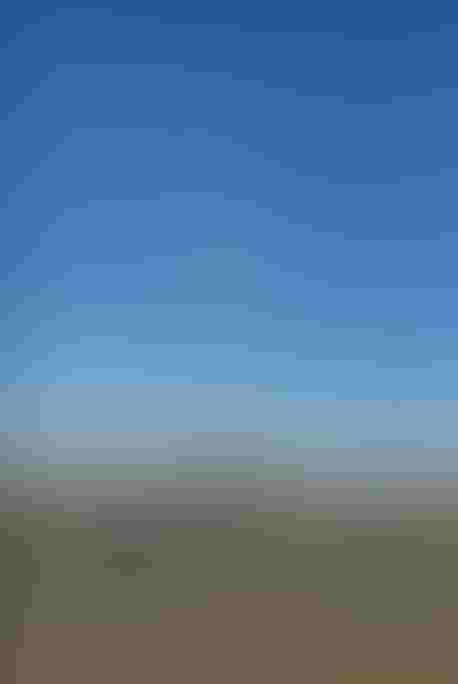 MESONET STATION: It may look like an "Et Phone Home" siote, but its job is actually collection of a variety of wesather data.
Long-term collection of data also shows that Kansas is getting warmer but mostly as a result of low temperatures at night have risen.
"We are factoring in that some of our instrumentation has changed and we have gauges that give us more accurate readings, including heated water gauges to give us a better read on how much precipitation actually occurred in a winter event.
The Kansas Mesonet is located within the K-State Department of Agronomy an is part of K-State Research and Extension. It is also part of the Weather Data Library and the State Climate Office. Automated data extends back as far as 1985 and paper records go back into the 1880s.
"Adding new weather stations helps us give Kansas citizens and others an ever more complete picdture of weather, including trends across the state," Redmond said, "We appreciate everyone in the communities who work with us to pursue funding, assist with logistics, host a station and help with maintaining them. It requires a unified effort to make these stations possible."
Data collected by Kansas Mesonet can be found online at http://mesonet.k-state-edu
About the Author(s)
Subscribe to receive top agriculture news
Be informed daily with these free e-newsletters
You May Also Like
---