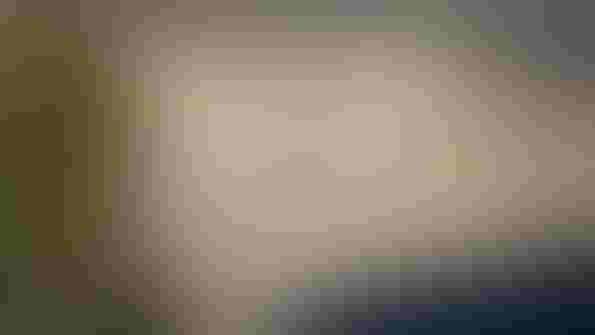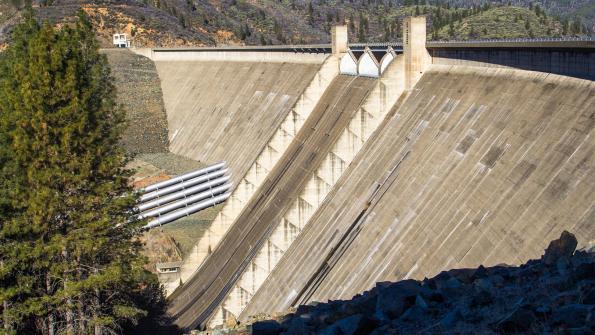 I once read somewhere – I can't remember where – that writers and other talented folks are more apt to have difficulties focusing.
Oh look, a squirrel!
Call this a "train-of-thought" with no particular destination or whistle stops.
For all the writing I've done on the topic of rain and California's water woes, there's a newspaper column (opinion piece) in the Sacramento Bee that probably deserves a thought-out response, but then again, it would likely be a colossal waste of time. If the well-educated author isn't going to take time to get it right why should I waste my time correcting his lies with the same words many more than just me have repeated over and over to no apparent avail?
Speaking of water and for those of you who haven't been watching Shasta Lake in northern California – whether by website or in person – there's an amazing thing happening right now. As I write this the lake is just 36 feet short of the spillway gates at the top of the dam.
It wasn't long ago that I was up there photographing the lake as it neared 200 feet from the same gates.
Shasta Lake sits in a basin that captures the runoff from several watersheds. The Pit River, McCloud River and Sacramento River feed this reservoir. When the weather's just right and the storms track across the region like they have lately it doesn't take long for the lake to add a couple million acre feet of storage.
With about one million acre feet to go to full pool – there are some (including myself) who think it'll fill by May 1 – it looks like the reservoir may be a hot spot this summer for house boats and bikinis. Who's with me?
I wonder if it'll fill so fast that they're forced to open the spillway gates. Ramping up the outflows right now could be problematic with all the high flows already existing downstream. I know it's not the preferred method to take down the lake level, but it sure is a scenic way to do it. I've got photos from 1981 to prove it.
For those of you still along for this meandering ride I'll end with the thoughts of a friend recently who was reflecting on the recent death of one of the founding members of The Eagles, Glenn Frey.
The tears by my friend over Don Henley's admission that The Eagles will likely fly no longer are understandable, but let's be real when it comes to some of rock's greatest bands. Dragging out the last surviving members of rock's greatest band and filling in the gaps with people who likely weren't alive when the original acts were filling arenas is not the way to remember them.
If I have my way this summer I will toast the memory of Glenn Frey from a houseboat on a full Shasta Lake while "Peaceful, Easy Feeling" is played over the sound system as I watch a "Tequila Sunrise" from the top deck.
Subscribe to receive top agriculture news
Be informed daily with these free e-newsletters
You May Also Like
---