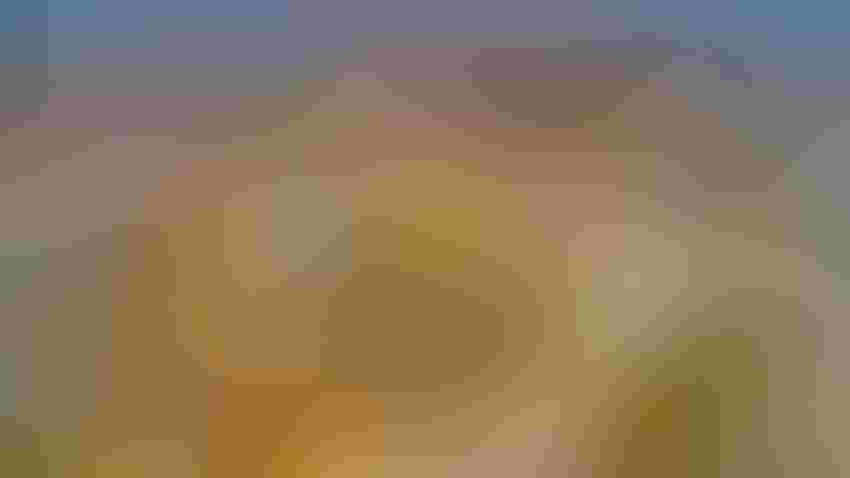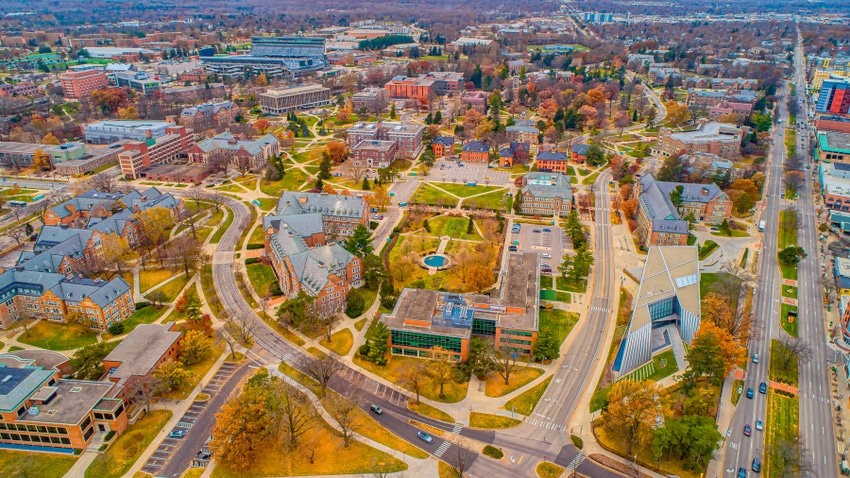 REGIONAL FOOD CENTER: Michigan State University was chosen by USDA as one of 12 recently announced regional food business centers.
Aaron Yoder/Getty Images
Michigan State University was chosen as one of 12 recently announced regional food business centers by USDA. The university will house the Great Lakes Midwest USDA Regional Food Business Center, and support Michigan, Wisconsin, Indiana and Illinois.
First proposed by USDA's Agricultural Marketing Service (AMS) in September 2022, the centers will provide coordination, technical assistance and capacity building to small- and midsized farm and food businesses to build resilient local and regional food systems.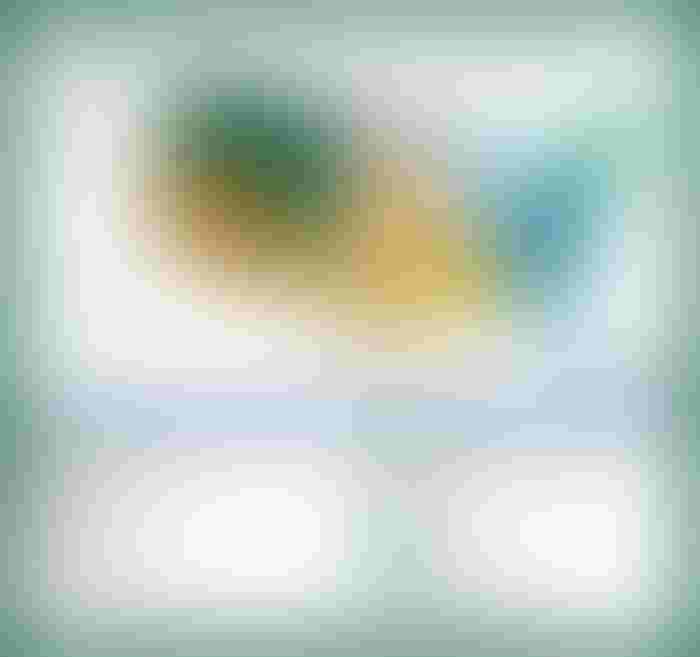 USDA says it will work with recipients to competitively subaward $420 million in funding to projects that expand capacity for the collection, processing, manufacturing, storing, transporting, wholesaling and distribution of food products — including specialty crops, dairy, grains for human consumption, aquaculture and other food products, other than meat and poultry.
Entities eligible for subawards include agricultural producers or processors; nonprofit organizations; local government entities; tribal governments; and institutions such as schools, universities or hospitals.
The centers will have three main responsibilities:
1. Coordination. The centers will act as regional hubs coordinating across geographic areas with USDA; other federal, state, and tribal agencies with relevant resources; regional commissions; stakeholders; and the other regional food centers. They will engage with stakeholders and partners to develop and implement strategic and funding plans for serving the region through technical assistance and capacity building. They will conduct outreach to underserved communities and businesses.
2. Technical assistance. The centers will provide direct business technical assistance to small- and midsized food and farm businesses (producers, processors, aggregators, distributors, and other businesses within the food supply chain) and food value and supply chain coordination. Each center will identify priority areas for technical assistance (e.g., aggregation and distribution, specialty crop processing for institutions) for the region it plans to serve.
3. Capacity building. The centers will provide financial assistance through business builder subawards up to $100,000 to support projects focused on regional needs and businesses working toward expansion and other investment. These subawards may support staff time; business planning activities; software implementation; the purchase of special purpose equipment, such as food safety, processing and packaging equipment; and value chain coordination and other expenses.
Interested subaward applicants will apply directly through their state agency. AMS encourages applications that serve smaller farms and ranches, new and beginning farmers and ranchers, underserved producers, veteran producers, or underserved communities. For further questions, visit the list of FAQs or email [email protected]
Source: USDA
Subscribe to receive top agriculture news
Be informed daily with these free e-newsletters
You May Also Like
---