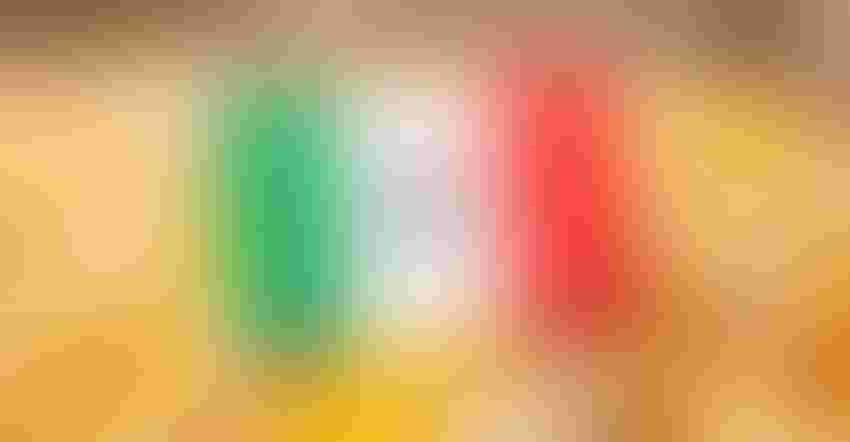 Mexico's Deputy Agriculture Minister Victor Suarez recently confirmed Mexico would not amend its ban on genetically modified corn imports announced early in 2021. The ban is set to take effect in 2024.   
On Thursday, Nov. 3, U.S. Trade Representative Katherine Tai met virtually with Mexico's Secretary of Economy, Raquel Buenrostro.  Ambassador Tai highlighted the economic importance of the U.S.-Mexico relationship and the continued implementation of the USMCA.
Regarding the GMO corn ban, Tai encouraged Buenrostro to return to a science- and risk-based regulatory approval process for all ag biotechnology products in Mexico. Buenrostro agreed to continue conversations with Tai around the issue.
Related: Near breaking point on Mexico's GM corn ban
The meeting came after repeated calls from the National Corn Growers Association asking the Biden administration to respond to plans by Mexico to block imports of biotech corn.
"We applaud Ambassador Tai for listening to corn grower leaders and sharing our concerns with the leadership in Mexico," says NCGA President Tom Haag. "We need USTR to resolve the impasse as soon as possible by filing a dispute under the USMCA."
Syngenta is also encouraging the White House to step in to avoid the ban, saying it will likely not end with corn.
Related: Study finds Mexico's biotech ban costly
Mexico's ban will impact U.S. farmers' ability to utilize and adopt technology key to addressing pests. The move will hurt not only U.S. farmers, but also bring higher prices to Mexican consumers.
According to the Food and Drug Administration, 92% of the corn grown in the U.S. is considered GMO. Mexico currently accounts for 20 to 25% of U.S. corn exports each year.
Reuters reports Mexico is considering direct agreements with farmers in the U.S., Argentina and Brazil to secure non-GMO corn imports. Suarez told Reuters Mexico is on track to halve its U.S. imports of yellow corn by 2024.
About the Author(s)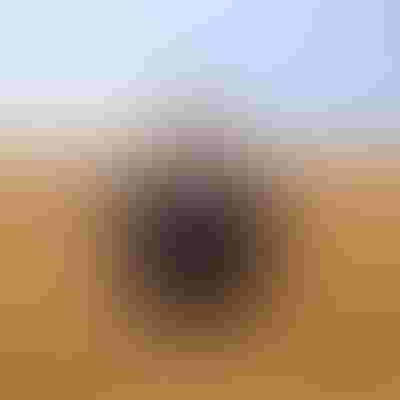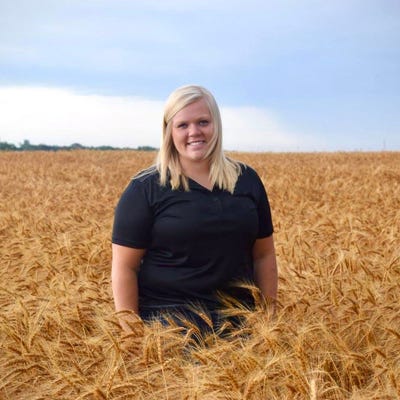 Content Producer, Farm Futures
Rachel grew up in central Wisconsin and earned a B.S. in soil and crop science from the University of Wisconsin - Platteville. Before joining the Farm Futures team, Rachel spent time in the field as an agronomist before transitioning to the world of marketing and communications. She now resides in northeast Iowa where she enjoys raising bottle calves and farming corn and soybeans alongside her husband and his family.
Subscribe to receive top agriculture news
Be informed daily with these free e-newsletters
You May Also Like
---