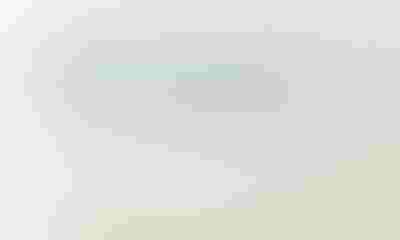 I heard about a neighboring farmer who discovered one of his employees was embezzling from the business checking account — $15,000 by the time he was caught. I trust the folks who work with me, but I'm wondering if there are some best practices or controls I should use to make sure this doesn't happen to me. — J.S., Kansas
We had a local farmer who discovered over $300,000 internally embezzled from his accounts, so this type of white-collar crime is probably becoming more popular in our new age of entitlement.

Embezzlement is becoming more common. (Photo: mattvanderlinde/Thinkstock)
Most of us used to proof and pay all of own bills, balance our checkbook and reconcile monthly against our bank balances. Thus, we would catch extra items on invoices or credit card bills, invoices that would not match up to price quotes, etc.
Reconciling the monthly books against the checking accounts against changes in the loan balances is the critical macro-check on bookkeeping irregularities, and can be hired out to an accounting firm at a reasonable cost, especially if it already has a secured copy of your monthly accounting entries.
We spend more time on micro-financial policing oversight:
-personal use of farm vehicles
-personal use of farm stored fuel (We eliminated our farm gas tanks.)
-personal use of farm charge accounts at various businesses
-invoices higher than bid prices
-invoices of unauthorized, incorrect or phantom materials
-invoices improperly reflecting returns
-time-clock abuse
-grain sales settlements
-uncollected receivables
-personal use of farm credit cards; now only held by senior management
Jerry and Jason Moss operate Moss Family Farms Inc. [email protected]
Subscribe to receive top agriculture news
Be informed daily with these free e-newsletters
You May Also Like
---