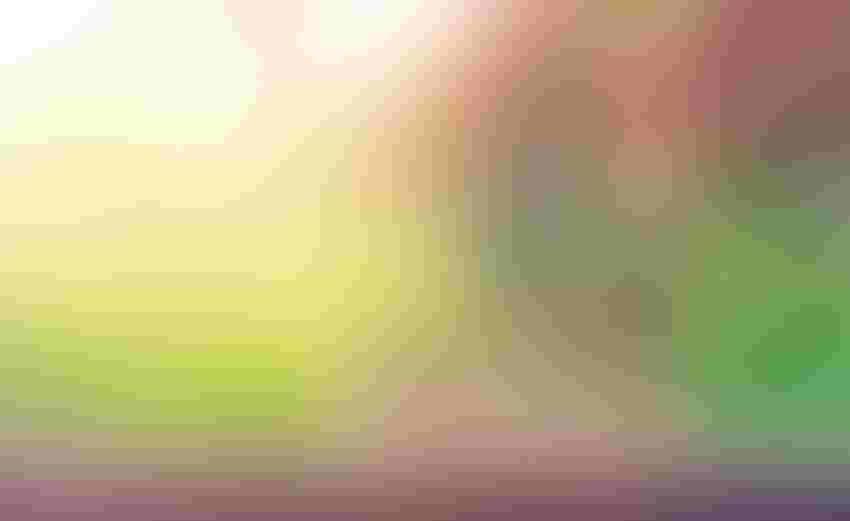 One of the buzzwords that I often hear in corner office conversations amongst corporate executives and CEOs is the word disruptors. Let's bring this keyword to the agriculture industry and examine some of the major disruptors that will impact strategic plans for producers. Recently, a class of Farm Credit University lenders representing regions all across the United States was asked to rank these risk disruptors. The following are the results.
The lenders listed trade issues as the most important disruptor. I cannot disagree with this ranking. Agriculture in the U.S. is very dependent on export income, which generates one out of every five dollars in net farm income. The disruptor is whether export dominated enterprises will be able to recapture the loss of global markets due to recent trade spats. Then, will excess supplies continue globally in competing countries, suppressing commodity prices in the future?
Next on the radar screen for these lenders is weather and climate conditions. We have been observing extreme weather in the U.S. and abroad. Extended droughts are occurring followed by extreme rainfall in the crop and livestock producing areas of the globe. Climate conditions are now a large focus of the urbanized population sector. This may alter how and where one farms and ranches. These perspectives are fueled by social and traditional media, which intensifies opinions on the subject.
Regulatory issues were next on the list as an important disruptor of agriculture. Regulatory standards, such as those administered by the EPA and FDA, may expand and impact all sizes of agriculture in the future and can be a game changer. The layering of regulatory standards with different interpretations at the local, state, federal, and international levels will increase the complexity for future managers. A group of producers that I recently worked with expressed that bureaucracy takes a lot of the fun out of owning and managing a business.
A looming recession was also on the radar screen as a disruptor. A recession in the U.S and globally, which could impact trading partners, would disrupt demand for agricultural products.  
Finally, the last disruptor mentioned by the lenders was trends of non-governmental organizations (NGOs). This is where I will disagree with the lenders in the long run. All one has to observe are lawsuits with Smithfield and Monsanto to know that NGOs are significantly impacting the business model and how we produce agricultural products. Of course, consumer trends and alternative products are gaining momentum at an accelerating rate. The key for owners and managers is how to get ahead of disruption, which will be a subject for future articles.
Want to catch Kohl in action? Join us for the Farm Futures Summit, January 23 and 24, 2020. Learn more at FarmFuturesSummit.com.
The opinions of Dr. David Kohl are not necessarily those of Farm Progress.
Subscribe to receive top agriculture news
Be informed daily with these free e-newsletters
You May Also Like
---