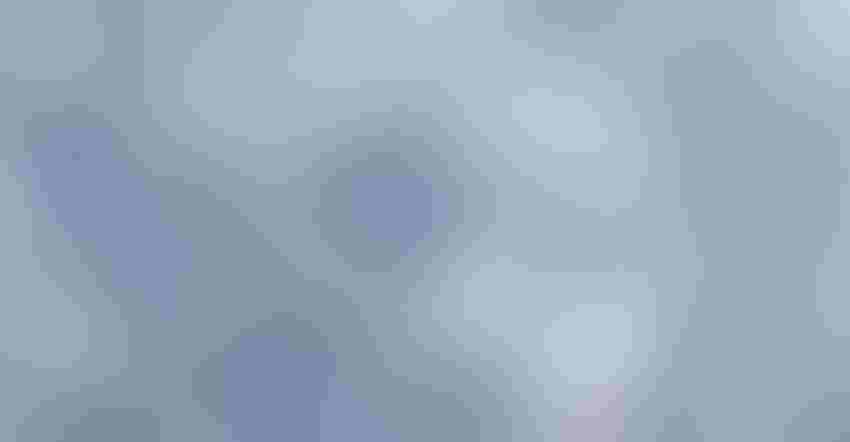 The ability to generate cash and working capital with sudden changes in the economic environment could be very important in the future.
Getty Images
In the last article, our discussion centered on key performance indicators (KPIs) and benchmarks pertaining to general management including the mission, vision, core values, goals, and strategic plans and meetings. Now, let's move on and direct our attention to the financial proficiencies enumerated by Dick Wittman, my good friend who is a highly respected agricultural consultant from Idaho.
The group's response regarding balance sheet completion was stellar at nearly 90 percent. A balance sheet with both cost and market value categories is critical in these volatile times. Pay particular attention to the top half of the balance sheet.
Current assets minus current liabilities yields working capital, also referred to by a new term: current equity. In the next few years, current equity and the ability to generate cash and working capital with sudden changes in the economic environment will possibly be more important than total equity!
Almost 50 percent of the group reported completing accrual-based income statements, which is very good by today's standards. The big six adjustments in inventory, accounts receivable, accounts payable, accrued expenses, prepaid expenses, and supplies can assist in keeping a business out of issues and position you for opportunities.
Again, nearly 50 percent of participants had developed and used cash flow budgets. In the economic climate in front of us, cash flow budgets that are developed and monitored is a critical KPI. In our creamery business, a cash flow budget has been a tool for communication with our lenders, owners, management team, and also with employees. These budgets can be an instrument in developing a capital expenditure plan as well.
This diverse group represented multiple enterprises and business interests. Over 40 percent were using enterprise budgets to assess profitability in various divisions of the business and for the overall global business structure. Some progressive producers are developing enterprise budgets at the field level for cash rent negotiations.
Approximately 25 percent were utilizing key financial ratios, developed by the Farm Financial Standards Council. I wish this number was higher because I was one of the original facilitators of the taskforce over 30 years ago. In our creamery business, the coverage ratio, working capital, debt to equity metrics, and net income are our guide for performance year-over-year.
These past two articles were designed to get you to critically think and benchmark your business against some of the best. Now, the challenge is to just do it!
Here's a link to the first story the series from Dr. David Kohl.
Subscribe to receive top agriculture news
Be informed daily with these free e-newsletters
You May Also Like
---