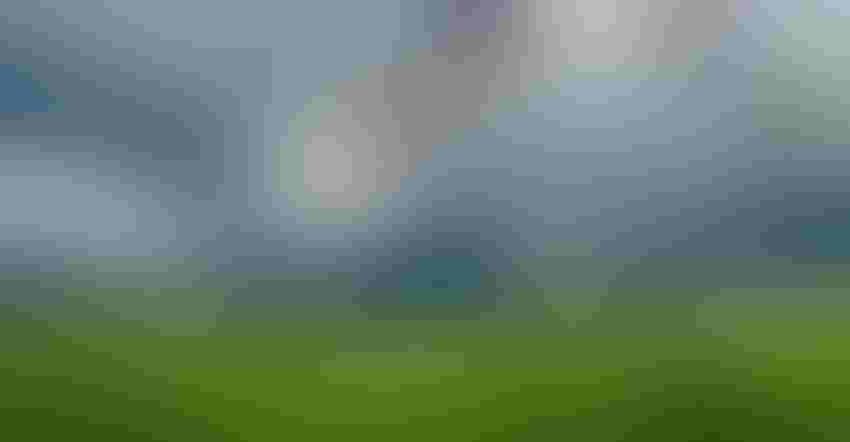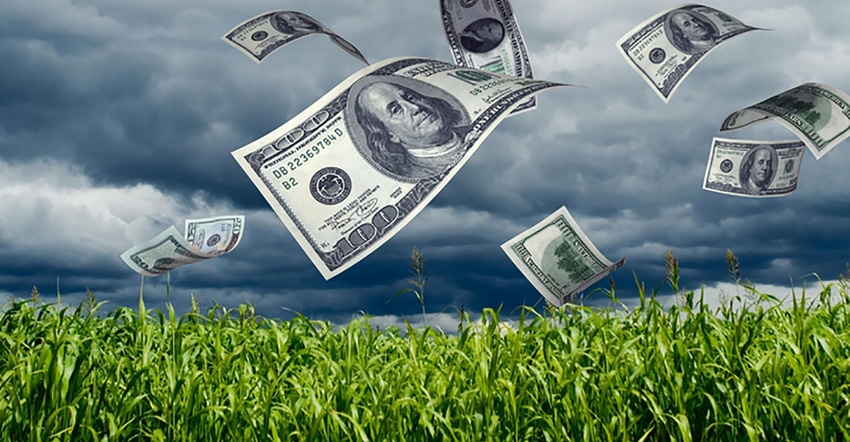 It is difficult to fathom that we are quickly moving toward the quarter-century mark.
Success in agriculture will not be about size, type of enterprise, or the "next big thing." Success is frequently the result of planning, strategizing, and execution of key performance indicators (KPIs) in many areas of the business such as production, marketing, risk management, operations, efficiency, human resources, and finance. It is the boring tasks of taking action on the basics with a plan for monitoring results.
This year marked my 33rd year of teaching at The Executive Program for Agricultural Producers (TEPAP) held at Texas A&M University in Austin, Texas. This is a group of elite, lifelong learners with diversity in size, enterprise, and geographic location.
Dick Wittman, the highly respected agriculture consultant, conducted his annual proficiency assessment of key performance indicators. Both Dick and I were surprised by the lower marks.
However, after further examination, the results are consistent with the sense of complacency in management that both of us are observing nationwide. This is a result of relatively strong economic times for many commodities due to lush government payments and tremendous growth of paper wealth on the balance sheet.
These elements often cover-up issues and problems in the business. Let's examine the results and see how your business compares.
Forty one percent of the participants had a written vision and mission statement with core values. In today's economic environment with many uncontrollable variables including geopolitics, trade, and supply chain issues, testing strategic decisions to these elements can result in increased focus and attention to the controllable variables.
Speaking of focus, only 28 percent of the participants had written goals and objectives. Again, having written goals and objectives can provide a focus strategy, but also a measuring stick of where the business has been and, to some extent, where it is going in the future.
Surprisingly, only 15 percent had a written strategic plan. A good coach will not go into a game without a game plan. The same could be said for a business manager, regardless of business size. Often, strong equity and windfall profits can put strategic planning on the sideline. Concerning this KPI, I would grade this year's group an "F," but with grade inflation prevalent in academics, maybe they will slide by with a "D" on a curve.
However, I was impressed that nearly 40 percent had quarterly meetings on a structured basis. Regular meetings can reduce communication issues, which are often mentioned as one of the top three business issues. In the next article, we will look at financial KPI benchmarks.
Subscribe to receive top agriculture news
Be informed daily with these free e-newsletters
You May Also Like
---