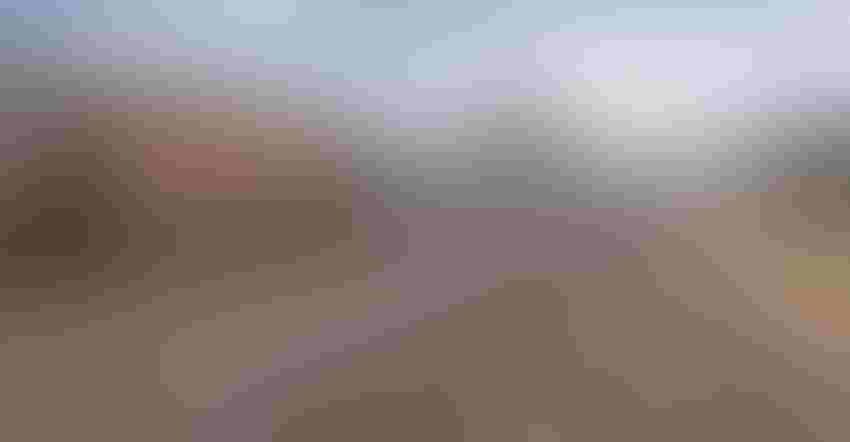 Rail companies and labor unions have reached stalemate over paid sick leave, raising the prospects of a worker strike in coming months. With harvest just over halfway complete, the threat of a rail strike could not come at a worse time.
Railroads transport 1.5 million carloads of grain each year according to the Association of American Railroads. These carloads account for 25% of all U.S. grain transport, and the rail share for grain export movements is closer to 40%.  
Other transport sources could pick up some slack, but with low water levels on the Mississippi already significantly slowing barge movement, and both rail and truck transportation already at full capacity, there's little margin for error.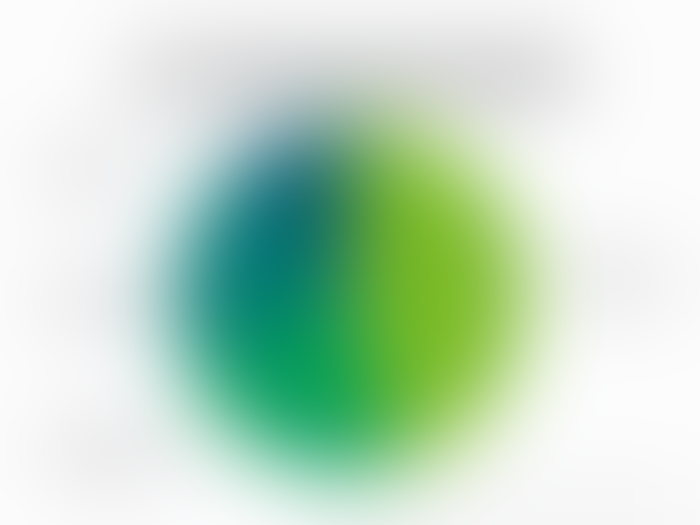 "If the rail strike becomes a reality, there is simply not enough capacity in the system to pick up the slack," says Daren Coppock, president and CEO of the Agricultural Retailers Association.  
What's at stake
On Sept. 15, rail companies and unions reached a tentative labor agreement deal - subject to ratification by union members – pushing off a strike shortly before the cooling off period for negotiations came to a close.
On Wednesday, the Brotherhood of Railroad Signalmen became the second union to vote down the proposed contract. The Brotherhood of Maintenance of Way Division of the International Brotherhood of Teamsters announced their vote to reject the agreement deal on Oct. 10.
Last week, negotiators for railroad companies rejected BMWED's demand to give workers seven paid sick days per year. The parties will likely continue negotiating, but the rejection is a serious cause of concern.
A strike could happen as soon as Nov. 19 unless all 12 rail unions approve contracts or Congress steps in. Six railroad unions have ratified the agreement, and four others are still pending ratification with decisions expected by mid-November.
BMWED and the Brotherhood of Railroad Signalmen will now need to negotiate new deals with railroad companies as the remaining unions vote on their proposed contracts.
If a settlement isn't reached, the rail strike will take a direct hit on supply chain efficiency. In turn, it will take a direct hit on the pocketbooks of farmers.
"If our rail infrastructure shuts down, supply cannot connect with demand and farmer profitability will suffer," says Mike Steenhoek, executive director of the Soy Transportation Coalition. Shippers won't be able to move grain they have on hand and prices offered to farmers will dip in the form of a stronger negative basis.
Farm Futures market analyst Jacqueline Holland explains strong basis offerings are already spotty across the Eastern Corn Belt this fall, and a strike would only make matters worse.
Still, ag representatives remain hopeful agreements will be reached in order to avoid a strike.
"We certainly want both railroads and rail unions to arrive at an agreement that is beneficial to both sides, but what is critical to agriculture and many other industries is to avoid an actual – or even a threat of – a railroad strike that would add further harm," Steenhoek explains.
"I hope cooler heads prevail and that we're able to salvage a deal that works for everybody," Coppock says. "We are asking the President to stay engaged in the situation and come up with a resolution that works for all sides - because a strike is an outcome the industry just can't stand."
Mississippi River challenges
Mississippi River levels continue to fall to historic levels, with severe impacts to navigation not seen since 1988, according to the American Commercial Barge Line.
"Barges are parked, waiting for a turn to try and get through, not only just on the Mississippi River, but the rivers that feed into it, like the Ohio River, the Illinois River," Steenhoek says. Unless river levels drastically increase and barge traffic can ramp up, there's no way for barges to pick up slack in the case of a rail shutdown.
Drafts on the Lower Mississippi were reduced to nine feet on Oct. 17, a 30% reduction to barge capacity versus normal conditions. Local restrictions are also in place in some areas with draft restrictions as low as seven feet.
Related: No relief in sight for inland waterway levels
The reduced drafts have major implications for grain movement. For every one foot of decreased water depth, 5,000 fewer bushels of soybeans are loaded into each barge. Therefore, a three-foot reduction in water depth would result in 15,000 fewer bushels.
Shippers still pay the same price for a barge – regardless of the load capacity or how long it takes to move up or down the river. And according to USDA's Oct. 18 Grain Transportation Report, the cost to ship a barge of soybeans is already 130% higher than last year's price.
Cost-efficiency is a major concern with light loading barges. Right now, it is taking much more time and fuel to move the same amount of commodity to its final destination. Ultimately, those costs will be passed along to the end-users.
In addition, the barge industry continues to maintain a maximum of 25 barges connected together along the Lower Mississippi River compared to 30- 40 barges under normal conditions.
For each barge that can't make it down the river, it takes 16 rail cars – or 70 trucks – to move that load. To put that in perspective, that's 560 rail cars or 2,450 trucks to replace a typical 35-barge tow. These extra rail cars and trucks don't exist, and therefore can't carry the load.
Driver shortages
Meanwhile truck driver shortages remain at an all-time high, according to the American Trucking Association. "Based on our estimates, the trucking industry is short roughly 78,000 drivers," says Bob Costello, ATA chief economist. "That's down slightly from 2021's record of more than 81,000 – but still extremely high historically."
Driver shortages have led to a significant increase in pay. However, almost 40% of truckload carriers report that increases in pay last year resulted in drivers choosing to drive less, make the same amount of money and be home more often – ultimately adding to the shortage.
For farmers and ag retailers who can get access to the trucking services they need, the costs – due to pay increases and high fuel prices – might be the limiting factor.
Takes steps to protect farm operations
If you are farmer who relies on the river system to market your grain, think hard and fast about alternatives. One option is to use on-farm storage and wait out the storm. However, if that isn't an option, consider hauling grain to a facility with rail loadout capacity – sooner rather than later.
While getting grain to its destination is a major concern during harvest, farmers should also keep in mind how these transportation woes will impact fertilizer coming in.
In September, the industry experienced major rail slowdowns – and even stoppages in the case of anhydrous ammonia – all just from the threat of a strike, explains Coppock. "It's hard to predict how long the supply chain could be affected if we do actually see a shutdown."
Get fertilizer booked if they haven't done so already – but don't assume that guarantees on-time delivery.
Coppock also encourages farmers to keep a close watch on fertilizer and fuel prices in coming weeks.
"For industries like agriculture, the decisions made today are determining where and how soybeans and grain will be shipped next month, two months from now," Steenhoek says. "Having a predictable supply chain is essential for agriculture to succeed, but this predictability is clearly impossible during the middle of harvest season."
Subscribe to receive top agriculture news
Be informed daily with these free e-newsletters
You May Also Like
---