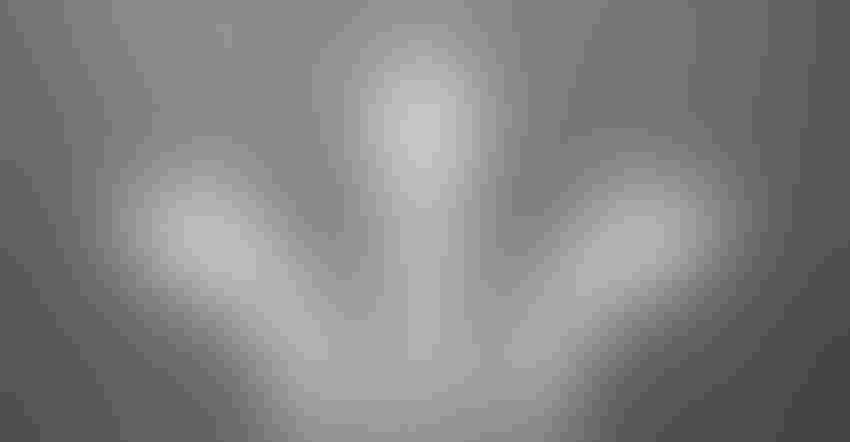 A recent seminar with young producers brought up an interesting question. "What budget changes do you recommend to reflect rapidly changing revenue and expenses? Historically, we have made big equipment purchases and updates to minimize taxes. Should we pay more income taxes and increase working capital and cash to mitigate future input cost increases?"
First of all, congratulations on your business being on the positive side of the profit ledger and taking time to think through the possibility of future strategies. There is an old saying that is very appropriate for these times, what got you here will not get you there!
When developing your budget for 2023, utilize the past three years as a baseline reference for production, expenses, and prices. Hopefully, your production ranges can remain consistent with a risk management strategy and crop insurance to mitigate risk. Examine the revenue side with a close eye on government payments that are non-recurring such as the Paycheck Protection Program (PPP) and other stimulus checks. Concerning prices, three to five financial sensitivity shocks need to be developed in your financial spreadsheets. Consider global weather conditions along with the value of the dollar against major currencies and the economic health of trading partners as well as the economic health of the U.S. economy. The price and cost scenarios over the next few years are going to be impacted by domestic shifts and policy adjustments by governments, central banks, and military tactics. Economic instability will be in everyone's vocabulary.
Related:Virtual fencing can create wildfire fuel breaks
Every business will need to ascertain how each expense category will be impacted. Some businesses are utilizing different input strategies, such as manure, biologicals, or other practices which will impact budgets. Do not forget to double your interest expense in your budget if you borrow money with variable interest rates. Once this is completed, develop your breakeven strategies which can present objectivity in various marketing windows.
Get financially liquid
If profitable, pay some income taxes and get as financially liquid as possible. A benchmark would be to maintain 25 percent of expenses in working capital with 20 to 30 percent in cash or near cash. For example, $1 million of expenses would require $250,000 in working capital with $50,000 to $75,000 in cash or near cash. An old rule of thumb is for every $1 million increase in revenue, you are going to need an additional $250,000 of working capital lines.
If you have not achieved the recommended level of liquidity and have land equity, utilize your equity to obtain the necessary liquidity. However, it is your responsibility not to foolishly spend the additional operating capital on unproductive assets.
Related:These innovations help strip till work better
Remember, the future is going to be one of tightening credit with less paper wealth increases through appreciation and good old block and tackle strategy to generate profits, cash flow, and retained net worth.
Source: David Kohl, who is solely responsible for the information provided and is wholly owned by the source. Informa Business Media and all its subsidiaries are not responsible for any of the content contained in this information asset. 
About the Author(s)
Subscribe to receive top agriculture news
Be informed daily with these free e-newsletters
You May Also Like
---