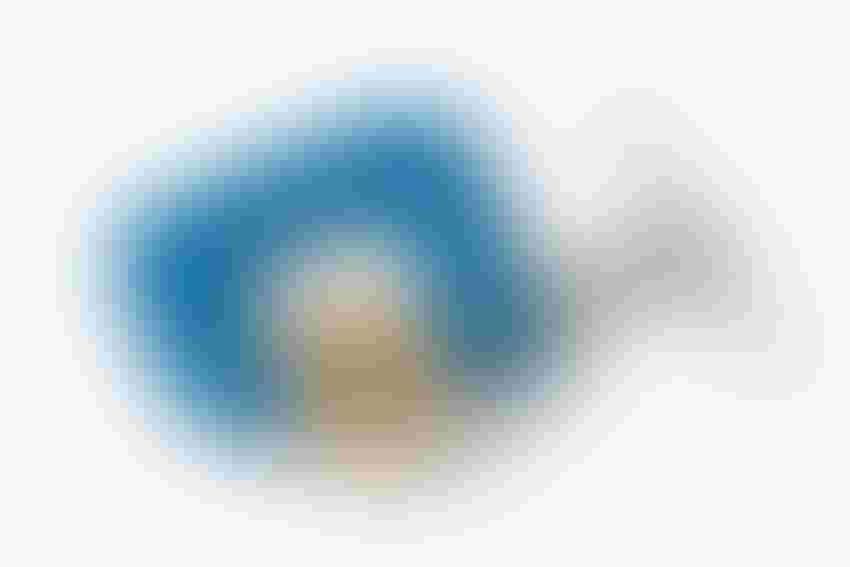 Tightening credit is hitting farms hard-- but communication is key.
Andres Victorero/Getty Images
While many are busy in the fields and working livestock, subtle changes are occurring with your lender. My discussion with regulators, credit analysts, loan officers, and board members confirms that we are entering a credit tightening cycle. This is a result of the regional and global banking issues, pending U.S. and global recession, stubborn inflation, and higher interest rates. The tightening credit cycle this year will require a game plan that outlines how you are going to manage your financials and risk management programs. As a veteran of these types of economic cycles, what worked in the past for credit repayment will not work moving forward.
There will be a financial liquidity crunch for businesses as lenders decrease the advance rates on pledged collateral. This comes at a time of increased operating loan amounts due to inflated costs and higher interest rates increasing the cost of production. One may be required to pledge more collateral if there are signs of past or potential financial issues. Lenders will be overcautious to ensure individual credits and the overall agriculture credit portfolio do not become a blip on the internal reviewers' and outside regulators' radar screens. Expect increased scrutiny of financial statements and a more conservative approach to cash flow and income statement projections. Once per year financial analysis for tax strategies is now in the rearview mirror.
Lenders will expect someone internal to the business to take accountability and ownership of the financial numbers. While financials are submitted to obtain credit, do you utilize the same information to better manage business decisions and monitor performance?
Develop your information and financial package so that your loan officer or account manager can best present your case to the credit analysts, internal reviewers, and outside regulators. Remember, obtaining and repaying debt is a two-way street that requires developing a win-win situation between the producer and lender. Expect more farm and ranch inspections with increased documentation of financials with supporting asset schedules that can be tracked.
As an industry educator, get ready to tell your story with different scenarios and outcomes because what is happening now may change quickly, particularly later in the summer and into next year.
The following are five steps to lower the blood pressure of your agricultural lender.
Know your cost of production and break-even point.

Maintain strong working capital with a current ratio greater than two to one and working capital to expenses greater than 30 percent.

Develop your financial projections with best, average, and worst-case scenarios.

Have a defined family living budget.

Monitor financials quarterly and communicate with your lender.
Subscribe to receive top agriculture news
Be informed daily with these free e-newsletters
You May Also Like
---