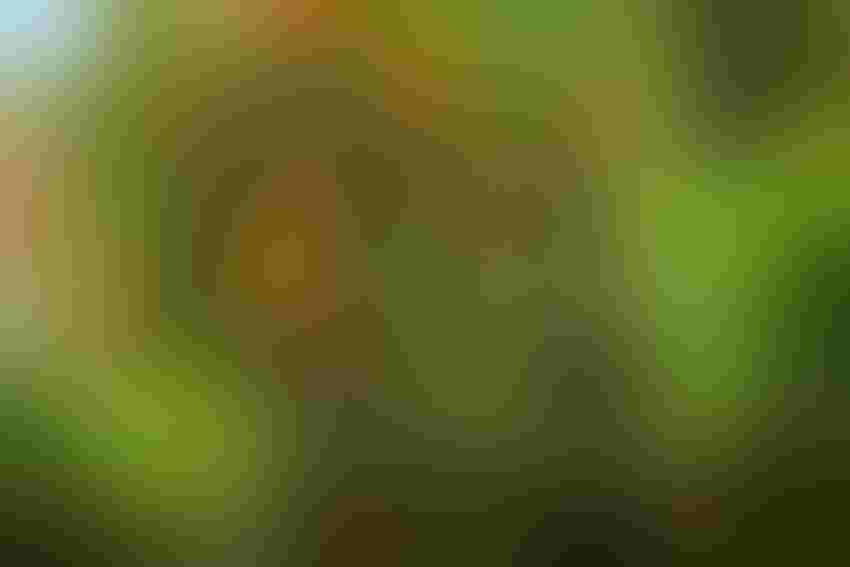 dzika_mrowka/Getty Images Plus
Not only corn was affected by the atypical freezing weather here in Brazil. Coffee and orange producers are still counting up the damages caused by the second freeze of the year.
Those crops are mainly produced in the mid-south of Brazil, where temperatures are usually higher than in southern states. Minas Gerais is the biggest coffee producer in the country and farmers from there said that this last frost was even more severe than the previous one.
Paraná farmer, Roberval, plants 30 thousand feet of coffee of different ages. According to him, there is nothing that can be done to save the older coffee plants when a cold front like this hits. It is possible to save the production, but not the plant itself.
Besides the coffee, orange groves that are mainly located in the southeast of Brazil were punished by poor weather. With the drought combined with high temperatures and now frost, worries over production are growing.
This poor weather is also affecting orange juice prices. Brazil is responsible for ¾ (three quarters) of the world's exported orange juice, and the damages are already indicating a high on the market.
Forecast: more frosts
Right now, the temperatures are back to normal. Producers are just now recovering from the second freeze of this winter (we talked about it in a previous blog) and another one is expected to happen. Fortunately the corn harvest is nearly complete and soybean planting doesn't begin for at least another month or so.
The Brazilian weather forecast is predicting a cold front again next week. Let's see how things go.
Subscribe to receive top agriculture news
Be informed daily with these free e-newsletters
You May Also Like
---