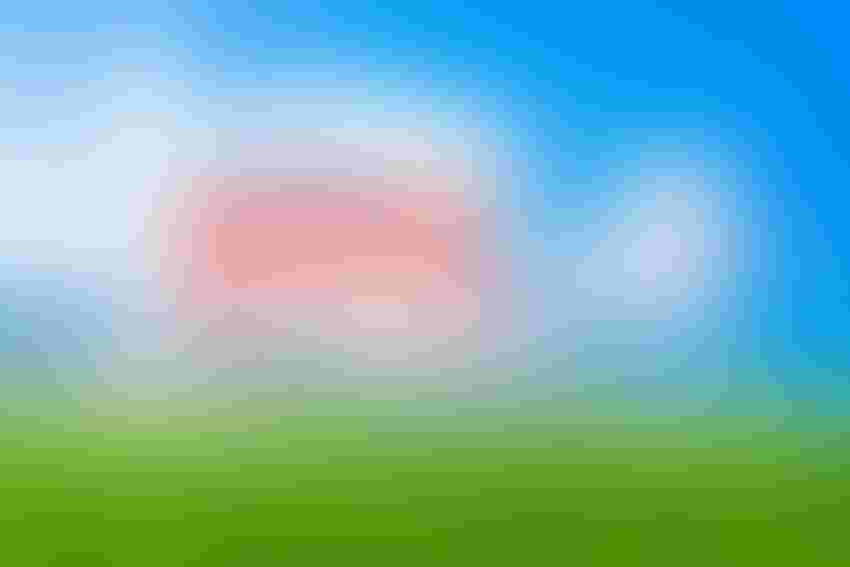 Good communication is important in many aspects of life. This applies to farmers and landowners too. Some families do a great job of this. But, I'm sure you can think of examples of those who didn't have a well communicated plan.
As I started writing this, Farm Futures' very own Mike Wilson called me. He was working on a similar story of his own called: "When Good Intentions Go Horribly Wrong". My story is about three siblings I worked with who inherited the farm they grew up on. None of them had ever met the current farmer tenant their folks worked with. They didn't know how long he had rented the farm or whether he was a good farmer. It turns out this was a moot point as we later learned of their tenant's decision to retire after 40 years of farming.
One of the siblings had done a fair amount of homework on how to rent a farm and find a new farm tenant. Have you ever googled: how to rent my farm? They found several examples of how they could easily list their farm for rent using newer technologies and social media platforms. This made perfect sense to them, as they grew up using platforms such as eBay and Facebook marketplace. They knew no different.
How to find a tenant
Before making their decision, I provided them some information and education for other methods landowners have used to find a farm tenant. Some of these include:
Ask their current tenant for references.

Ask neighbors or nearby landowners if they have any references.

Ask local ag professionals (extension office, loan officers, ag retailers.)

Contact 5 or 6 nearby farmers to inquire about their interest.

Advertise the farm for rent in a local newspaper.

Or, list the farm online and have a virtual cash rent auction.
As a general rule, I'm not a huge fan of using cash rent auctions to find and select a farm tenant. This isn't always the case, but more times than not the focus becomes all about the rent instead of other factors which may be important to the owners of the farm. Yes, these can all be addressed in a well written lease, but if profit margins are thin there may be some corners which get cut and what you may gain short term in strong income the farm may lose out over the long run in other areas.
I asked them what factors are important to them for their farm, or what may have been important to the generations before them? We had a lengthy discussion about the management of the farm and factors such as: pride of ownership, conservation, cover crops, farming practices like no-till, fertility, timeliness of operations, appearance, local reputation, and neighborhood relations. It turns out not just some of these are important to them, rather, all of them.
Industry trends
I showed them recent farm leasing surveys which indicated a trend toward more variable cash leases in the industry. The old days of crop share leases are probably gone especially as more land buyers and inheritors of farmland are further removed from the farm. A fixed cash rent lease is simple, but difficult to determine a fair rental rate one year to the next with price and weather volatility in the marketplace. A variable cash lease is a modern-day alternative which blends the benefits of the traditional crop share arrangement and a fixed cash rent lease - all into one. This family liked this idea, and one compared the "flex" component to their 401k which over time can move up and down the stock market. They also liked the fact that an auction would give an equal opportunity to all local farmers since they didn't have any personal or family relationships in the neighborhood anyway. This led to us developing our own process to rent the farm, but with our own little twist.
Variable cash rent auction
The landowners above, although more removed from agriculture, knew enough they could fetch a hefty price for the rental of their farm. However, they decided to make the process more about the farm and finding the right tenant and tried to develop a process which would communicate just this. First, they set the terms of their variable lease upfront and hope by removing the "bidding" component this will not create any unnecessary hoopla in the neighborhood. They set the base rent considerably below the market going rate recognizing there has to be some give and take in a long-term tenant relationship.
They prepared a farm for rent ad for the local newspaper and a customized rent packet for those who contacted them with interest. It looked very similar to this:
First, they clearly communicated the factors important to them:
A good steward of the soil with history of using sound conservation practices

Preferably located within a 10-mile radius of the farm

Looking for a long-term relationship
2. The terms of the variable cash lease available for rent:
Base "Guaranteed" fixed rent: $225 per acre

Flex rent: 33% of gross revenue
3.Copies of soil test results, tile maps, and yield history provided.
4. Interested parties are requested to submit a proposal about how their operation meets the goals explained above.
5. They included a chart similar to below illustrating the likely outcomes. In case you're asking, the most common percentages we see are 25% to 30% of gross revenue for corn and 35% to 40% for soybeans.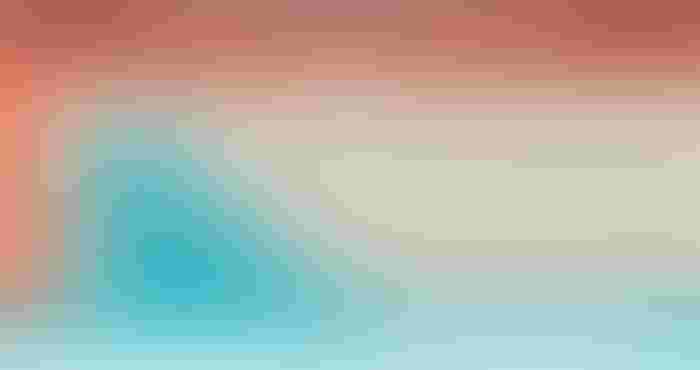 This process yielded interesting results. A few aggressive farmers from miles away may called asking if they could simply submit a cash rent bid? Some didn't take the time to write a proposal. Others invested a lot of time and strategized how else they could set themselves apart from the competition ranging from installing drainage tile, making farm improvements, or offering beginning farmer tax incentives. The three siblings read and learned a lot about some of the farm operations, and ultimately narrowed the applicants down to the family they felt was the best match for them. I've seen this process used multiple times now, and more times than not an excellent foundation for a long-term relationship is established from the onset.
If you're in the market to find a new tenant, consider making the process about the farm and finding the right tenant and not necessarily all about the rent. Understand what message could be communicated about you as a landowner if the only competition you offer is who can bid the highest price?
If you're a farmer or landowner, please have a well communicated farm transition plan and educate the next generation now about management responsibilities and what your long-term farm ownership values are.
Downey has been helping farmers and landowners for the last 22 years with their family farm transition, estate planning, leasing strategies, finances, and general land consultation. He is the co-owner of Next Gen Ag Advocates and an associate of Farm Financial Strategies. Reach Mike at [email protected].
Subscribe to receive top agriculture news
Be informed daily with these free e-newsletters
You May Also Like
---