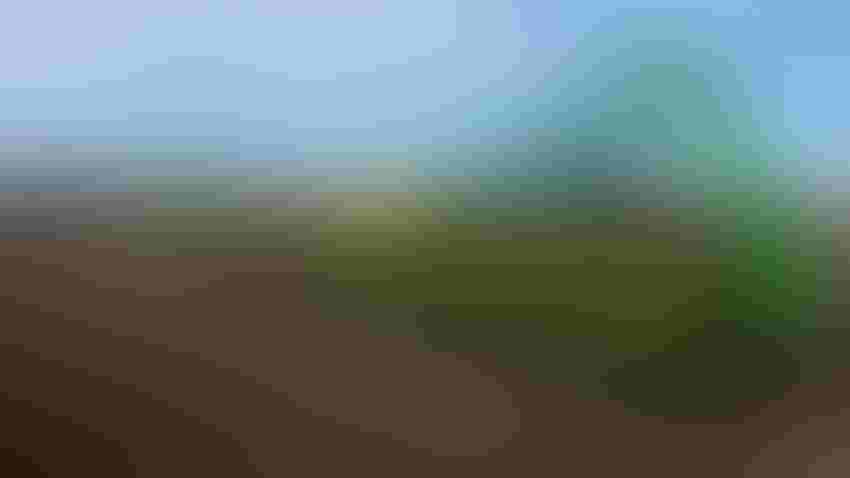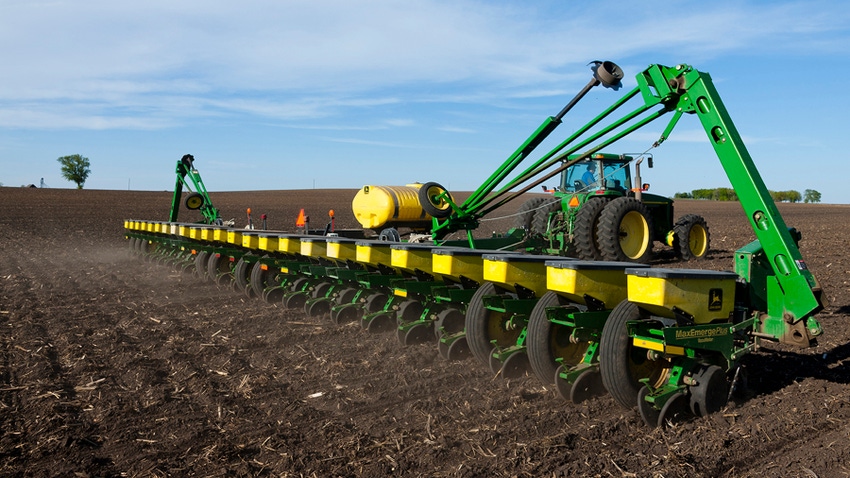 The answer? It depends.
It depends on your farm, your APH, your risk tolerance, and your expected crop budget costs. But make no mistake: If you purchased fertilizer last fall, this will likely be the most expensive crop you have ever grown. So ensuring some level of profitability now may make sense.
"Any time a person can lock in profit and keep upside flexibility intact is a really strong business move," says Matt Bennett, a Windsor, Ill. farmer and grain market analyst with AgMarket.net.
Selling some crop now to lock in profit is one thing. Buying a call means you can still participate in the upside if the market goes higher. Buying a put means you can protect against the market tanking. Neither option is free.
"I don't see this corn market going much under $5 at this time, but if it did, it would likely be because we have a big crop coming," he says. "At the very least a person should have a floor under them – we call it a flexible strategy – in case the bottom drops out on this market."
One potential move is to buy a December23 $6 put, sell a $5 put, and sell a $7 call, resulting in $1 per bu. downside protection (minus the cost of the trade).
"It gives you a chance to participate in a rally up to $7 per bu.," he says. "It also makes $5.80 per bu. your worst case scenario.
"I like selling some before planting, but I don't want to get too far over my skis because if we get a crop failure somewhere in the world, you'd like to participate in a tear higher," he adds. "But I'd at least like to lock in some profit margin. People forget, in some years we haven't had this luxury."
Depending on how much you want to spend on options you can protect yourself until harvest. Or you can use short dated put options to protect yourself through May or just this month. Both strategies cost less.
He says farmer clients are expecting corn break evens around $5 to $5.25 per bu. in 2023.
"Even without options if a person sells 10% or 15% of '23 crop today at $5.95 CZ3 and the price goes to $6.50, you're still making money. Just because the market rallied after your sale doesn't make the sale a bad one," he concludes.
Read more:
High stakes farming doesn't have to be a gamble
Should I use puts if I already have crop insurance?
Subscribe to receive top agriculture news
Be informed daily with these free e-newsletters
You May Also Like
---