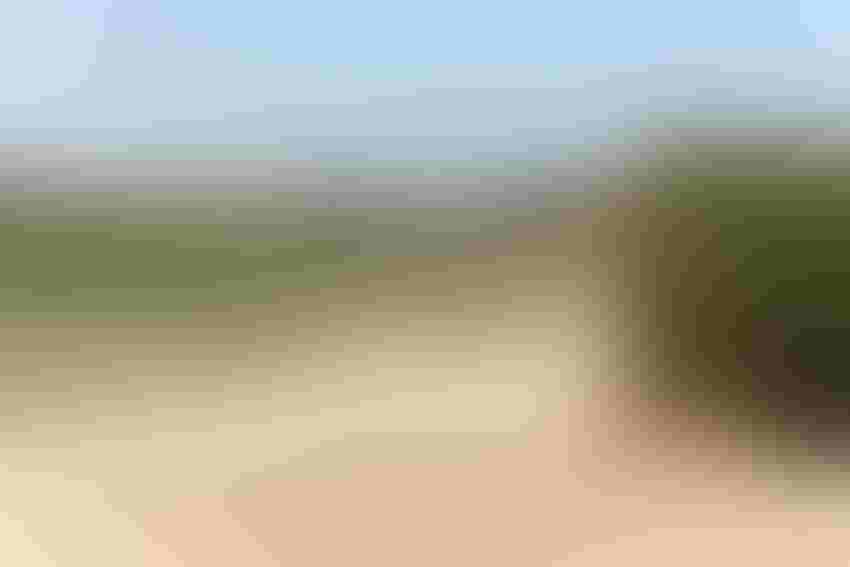 Sitting at the local restaurant with my ears open to conversations across the small room isn't anything new for a reporter like me. We eavesdrop, can sometimes be nosey and are generally curious to our surroundings and people, especially when we dine alone.
I live in a county where the combined milk production from commercial dairies exceeds milk production in most states. Finding someone who is paid by the hundredweight and buys his commodities and forage by the ton is easy; or at least it used to be.
Longtime dairy families in Tulare County, and I'm sure elsewhere in the state, are fleeing the dairy industry as milk prices after 2014's run-up to over $20 once-again tanked to unprofitable levels.
I ran into a friend at the grocery store who recently sold his dairy: "$9 milk is just not sustainable," he told me.
I checked one company that handles dairy dispersal sales. There have been about a dozen of them since the first of the year in the San Joaquin Valley that were handled by this company alone. They're not the only ones handling such sales.
For dairy producers, 2014 and 2015 were a tale of gross opposites. California milk production fell 3.4 percent in 2015 while Arizona dairymen saw their production rise 1.5 percent. Arizona dairymen also produced about 1,500 pounds of milk per cow more than their California neighbors over the same period.
My gut doesn't buy the "supply and demand" argument of $23 milk prices one month, followed almost immediately by a $10 crash two months later.
These unsustainable milk prices aren't just forcing dairies to sell out, raze the place and plant almond trees. It's sending dangerous ripples throughout agriculture. There are fewer dairies to consume hay and forage, which have likewise seen a softening of prices. Almond hulls, a popular dairy feed component, are trading for less than half what they were a year ago.
The hull issue alone is only going to get worse as more almonds come into production in California.
It won't be any better for California cotton farmers as the sale of whole cottonseed to dairies is credited with making an otherwise unprofitable crop profitable as lint prices have regularly failed to cover costs for some.
Subscribe to receive top agriculture news
Be informed daily with these free e-newsletters
You May Also Like
---