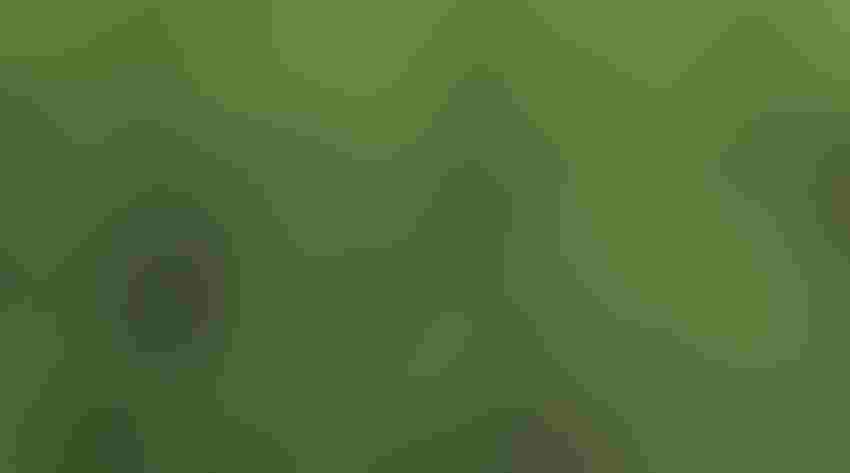 The U.S. Department of Labor is correcting wage requirements for H-2B workers in Alabama following an appeal by the Alabama Farmers Federation and Alabama Department of Labor.
Federal law requires employers to pay migrant workers a wage that does not adversely affect the local labor market. Alabama rates issued last year for the H-2B visa program were much higher than other Southeastern states. H-2B workers are vital to the state's forest and nursery industries.
Federation President Jimmy Parnell said the revised rates are good news for Alabama's forest industry.
"We received numerous calls from forest owners who were concerned about steep increases in wage rates," Parnell said. "They rely on H-2B labor for tree planting and other physically demanding jobs. Some told us they would not be able to plant trees this winter at the published rate, and others said it could cost landowners an additional $25-$30 per acre."
Parnell thanked the Alabama Department of Labor and the state's congressional delegation for responding to the concerns of farmers and landowners.
"The farmers federation is proud to have the kind of relationship with elected officials and state agencies where we can get positive results for our members," Parnell said.
The DOL removed the incorrect employment and wage rates for foresters from its website last month. The new rates for forest and conservation workers are about 25-33 percent lower than those previously published, bringing them more in line with other Southeastern states.
Related:New push to replace broken H-2A farm labor program
The Alabama Department of Labor's Stephen McCormick said the federation's involvement was critical to getting the rate corrected.
"We appreciate the farmers federation bringing the rate discrepancies to our attention," said McCormick, who serves as director of governmental affairs. "Individual farmers and businesses often feel powerless when dealing with the federal government, but this situation shows what can be accomplished when we work together. Had the farmers federation not taken action on behalf of its members, this error would have likely gone unchecked — costing Alabama employers thousands of dollars."
About the Author(s)
Subscribe to receive top agriculture news
Be informed daily with these free e-newsletters
You May Also Like
---