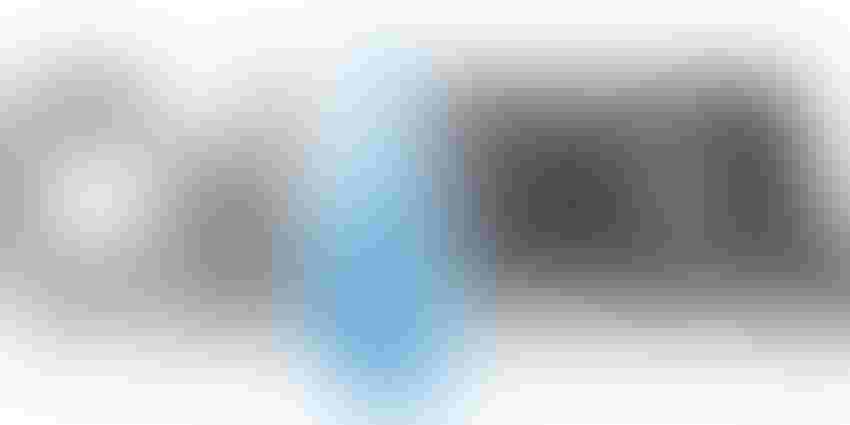 (Guest commentary)
Question: When is California's drought emergency over?
Answer: When Gov. Jerry Brown says it's over.
In January 2014, acting after two successive dry years, Governor Edmund G. Brown Jr. declared a State of Emergency for the entire state of California. He cited the extreme and prolonged drought.
Seven executive orders followed from April 2014 to May and California remains to the present day in a state of what amounts to marshal law with respect to its water supply. www.water.ca.gov/waterconditions/docs/California_Signficant_Droughts_2015_small.pdf
Gov. Brown's executive order was only the second time in California history that such a statewide declaration of emergency has been ever issued. Ironically, the governor also declared the first statewide emergency during the 1976-1977 drought.
Since statehood, no other governor has felt the need to issue such a blanket state of emergency.
1977 also marked the first occasion that Gov. Brown predicted prolonged drought to be California's "new normal." In both 1977 and 2014, he asked the people of the state to conserve 25 percent of their drinking water.
Although the '70s drought ended in widespread floods in the winter of his declaration, Brown delayed rescinding his emergency executive powers until the following year. 
Even as floodwaters were rising from last week's storms, water managers scrambled to release water from state reservoirs and a near catastrophe ensued with the failure of Lake Oroville's spillways. Brown's appointed State Water Resources Control Board (SWRCB) announced its disappointment that the state's citizens were lagging in their water conservation measures to combat the ongoing drought.
While journalists reported floods and dangerous, record-setting rain and snow, SWRCB Chair Felicia Marcus noted that the board decided to extend mandatory water conservation stress tests and other cutback measures on urban water districts and their ratepayers.
If we have learned anything from Gov. Brown's four terms, it's revealing how he grabs executive power quickly at the first sign of a crisis and then turns overly stingy when events demonstrate it's time for him to relinquish it.
Will we ever go back to the way things were? No, and we shouldn't. This current water crisis and revelations concerning the decline in our state's infrastructure and its readiness to deal with both feast and famine should instill a greater respect for our water among all Californians.
Faced with an ever-growing population, we must never go back to the days of managing such a precious resource with outdated science, ignored infrastructure, or unachievable goals that further endanger our population, endangered species, our public health, and our water supply. 
It's also fair to ask, "Is this constant state of drought emergency the 'new normal' Brown says it is? Not at all.
With the state facing floods from north to south, it's time for Brown to rescind his overly broad drought emergency order and open the path to  greater flexibility and cooperation needed to recover and replenish our surface and ground water systems statewide and heal our dams, levees, underground aquifers, and aqueducts.
It is also time that Governor Brown's appointed agencies stop playing games and begin the construction of new storage as Californians passed a water bond in 2014. Since then, not a single shovel has turned dirt.
(Editor's note: Aubrey Bettencourt is the executive director of the California Water Alliance. The views expressed in this commentary are solely those of the guest author, and are not necessarily shared or endorsed by Western Farm Press).     
Subscribe to receive top agriculture news
Be informed daily with these free e-newsletters
You May Also Like
---