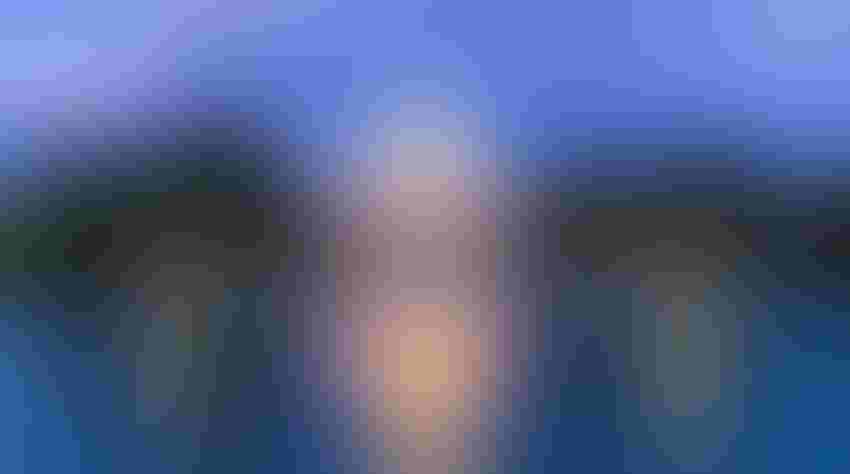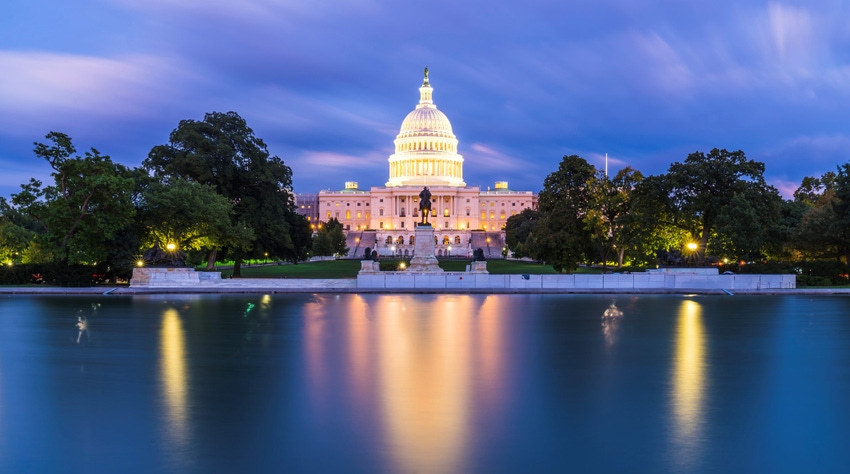 Among the many West Coast members of Congress from agricultural areas who voted for the Farm Workforce Modernization Act on March 18, one who voted "no" stands out -- House Republican leader Kevin McCarthy.
The Bakersfield-based politician whose district includes the southern San Joaquin Valley was among the 173 Republicans to oppose the measure, which would update agricultural visa programs and accommodate immigrant agricultural employees already in the country. The measure passed, 247-174.
McCarthy told Bakersfield's KGET-TV he believes Congress should pass legislation to strengthen the agricultural workforce, but that he couldn't support the FWMA because of "fundamental concerns" about how it handles illegal immigration.
Related: Groups urge quick Senate passage of ag labor bill
"We are a nation of laws, and those laws must be upheld," McCarthy told the NBC affiliate in a statement. "(P)roviding illegal immigrants a pathway to citizenship without any penalty is a non-starter."
McCarthy told the station he doesn't think the bill will pass in the Senate, where a similar bill languished last year after passing with wide bipartisan support in the House of Representatives in 2019. He said he'll work to find a better approach to helping farmworkers.
How the West voted
Here are the yeas and nays for each of the 10 Western states.
Arizona: Yeas -- Gallego, Grijalva, Kirkpatrick, O'Halleran, Stanton. Nays -- Biggs, Gosar, Lesko, Schweikert.
California: Yeas -- Aguilar, Barragan, Bass, Bera, Brownley, Carbajal, Cardenas, Chu, Correa, Costa, DeSaulnier, Eshoo, Garamendi, Gomez, Harder, Hoffman, Jacobs, Khanna, LaMalfa, Lee, Levin, Lieu, Lofgren, Lowenthal, Matsui, McNerney, Napolitano, Nunes, Panetta, Peters, Porter, Roybal-Allard, Ruiz, Sanchez, Schiff, Sherman, Speier, Swalwell, Takano, Thompson, Torres, Valadao, Vargas, Waters. Nays -- Calvert, Garcia, Issa, Kim, McCarthy, McClintock, Obernolte, Steel.
Colorado: Yeas -- Crow, DeGette, Neguse, Perlmutter. Nays -- Boebert, Buck, Lamborn.
Idaho: Yeas -- Simpson. Nays -- Fulcher.
Montana: Nays -- Rosendale.
Nevada: Yeas -- Amodei, Horsford, Lee, Titus.
Oregon: Yeas -- Bentz, Blumenauer, Bonamici, DeFazio, Schrader.
Utah: Nays -- Curtis, Moore, Owens, Stewart.
Washington: Yeas -- DelBene, Herrera Beutler, Jayapal, Kilmer, Larsen, Newhouse, Rodgers, Schrier, Smith, Strickland.
Wyoming: Nays -- Cheney.
Track all of your congressional representative's votes at clerk.house.gov/votes.
Subscribe to receive top agriculture news
Be informed daily with these free e-newsletters
You May Also Like
---