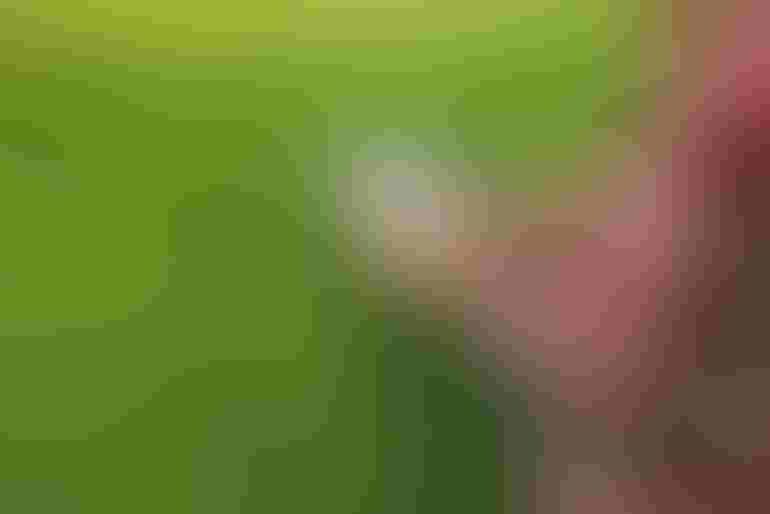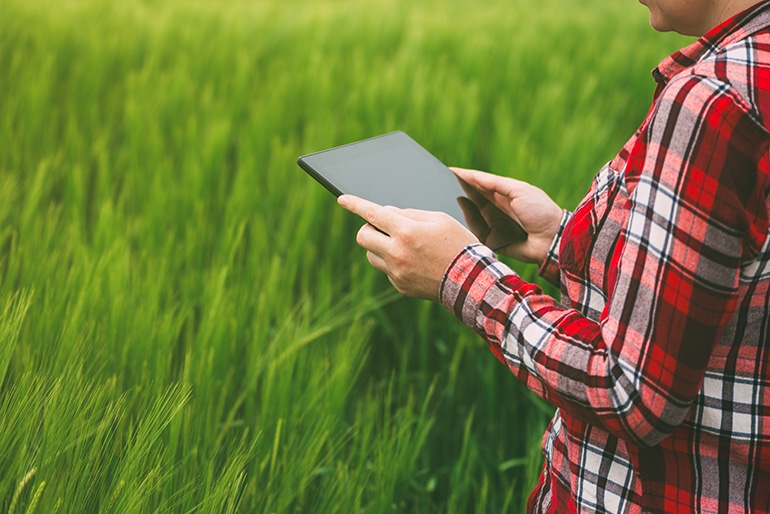 Farm Service Agency offices are open for phone appointments and most FSA tasks can be accomplished electronically.
Getty Images/iStockphoto
Color me impressed. I've been following the efforts of USDA over the last several weeks as we have been under the COVID-19 alert. At this point, I like what I see of the effort the department has made to make sure that America's farmers are up and running.
Early on I called a friend who works for the FSA in a county office. I asked some candid questions about how the agency was managing specific things. She assured me that regular operations were being maintained even though the office was closed to the public — meaning any farmer who might just drop by without an appointment.
She said that most producers were able to get what they needed via telephone or computer. She also assured me that at least one person would be in the office to access information that was not allowed out of the office because of security concerns — no office/FSA computers in home offices where security might be breached.
She was helpful as always and pleasant, even when she had to usher me off the phone to take care of real business ‑ someone who still farmed was calling her.
It's nice to know that the system is working for those who feed and clothe our nation.
That doesn't mean that there have not been hiccups in the system at large.
I'm sorry to see dairy producers dumping fresh milk because a large part of their market has dried up — school lunches and restaurants. Dairy cows must be milked. Their daily process must go on or the animals suffer. It's not a faucet that can just be turned off.
Related:Agricultural Extension: Closed to the public, but still hard at work
And, I know that the people on the ground for the department have been dealing with those stories, as well as others. It's people like my friend who have to deal with those issues up front, before they travel up the chain to the decision makers. Thank goodness that those up the chain have been responsive and are advised by state FSA committee members who live on the farm and know what's happening in their areas.
USDA has been flexible in extending some deadlines — program signups, loan servicing and other important actions.
Most of the producers I know are pretty good on their deadlines as they like to get that stuff done before they start planting, but there are still things that need to be done through the FSA office.
When we were farming, the office was a place to sit and visit as well as do regular FSA business. The staff I interacted with were people I knew by name and saw regularly at cotton events or at the local café.
They are still there, sitting behind locked doors as an intermediary between you and the bureaucracy. They're facing similar viability issues to those we face. I'm sure they'd appreciate positive interaction.
About the Author(s)
Subscribe to receive top agriculture news
Be informed daily with these free e-newsletters
You May Also Like
---