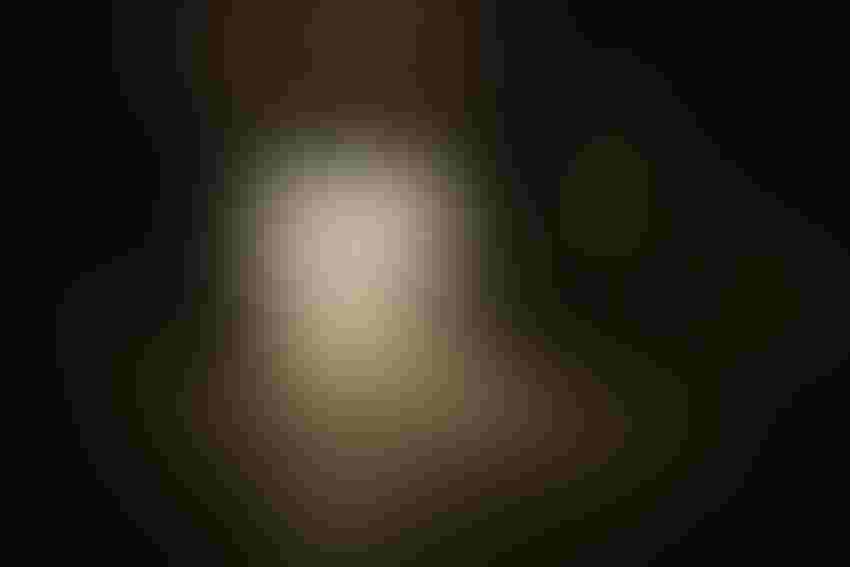 David Kohl says the best crop you will ever raise is your children.
Getty Images
An interesting question was submitted at a producer and lender meeting in Norfolk, Nebraska, with a number of FFA students in attendance. "Do you have any ideas for improving a kid's work ethic, people skills, and money management skills without hovering over them or being a helicopter parent?" First, I would like to express to the readers that FFA students at all of my recent events were well dressed, attentive, and, for the most part, were not using their technology during formal sessions.
The following are some tips and suggestions that I have seen work during my decades working with the agriculture industry and teaching over 10,000 students at Virginia Tech and Cornell University.
The 50-25-25 rule
Many of you hire your children to work in the business or to do chores. One rule that has stood the test of time is the 50-25-25 rule. Fifty percent of any earnings can be spent on the child's desires. Twenty-five percent is invested toward their education and 25 percent is invested for the long-term. Many financial planners will recommend mutual funds, which is a good suggestion. I encourage individual stocks so they can track and link performance back to a specific company.
Education
Education is going to be about lifelong learning. College is not for everyone and vocational and technical programs with certificates are going to be the wave of the future. Within these programs, one or two internships away from parents and the family business can be useful to build accountability and expand their network away from friends. Communication skills, critical thinking, and problem-solving skills are going to be extremely valuable in the future. Communication includes oral, listening, and nonverbal skills used in a team environment.
Shutting down the technology for a couple of hours each day can assist in developing creative, critical thinking skills. Allow your youngsters to take advantage of some of the youth loan programs through traditional lenders. This requires them to develop budgets, be responsible, and accountable for repaying loans.
Youth and young adult transition
If possible, require the younger generation to work a couple of years away from your business and make mistakes using someone else's money. If they are entering the business, I would suggest loans outside the "bank of parents" or the grandparents to build accountability, credit rating, and confidence in being accountable to a traditional lender.
Whether it is your children or someone in the community, the best crop you will ever raise will be youth. I challenge every reader of this column to assist a young person in finding their North Star in life!
Subscribe to receive top agriculture news
Be informed daily with these free e-newsletters
You May Also Like
---