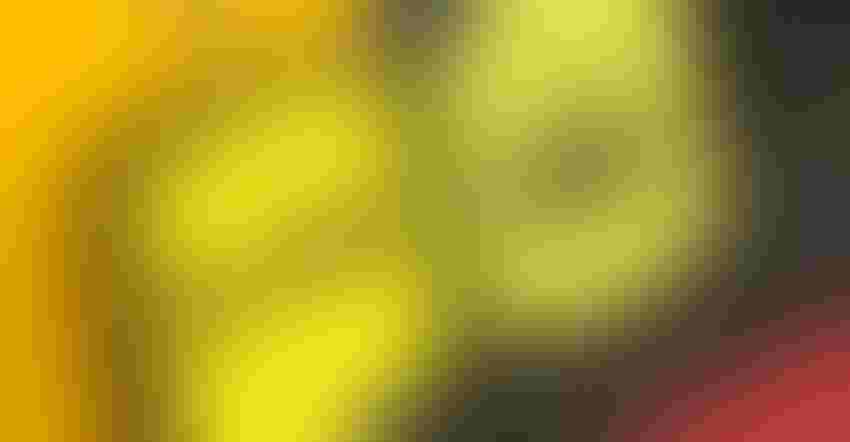 PICKING ETHANOL: Farmers are split about their E15 use. Part of the issue may be availability, which is growing and may get a boost from Congress.
Willie Vogt
Last week a bipartisan group of senators introduced a bill that would make blends of ethanol up to 15% available year-round. The move was to create a federal standard for the higher use of ethanol versus letting each state make a move, which was worrisome to the petroleum industry.
Earlier the American Petroleum Industry joined ag-friendly voices to support such a member, a first for an organization that has not always been a friend of ethanol. The specter of state-by-state rules regarding ethanol blending is a potent incentive for federal action.
But with all this talk about E15, we wondered if farmers would use it in their gas-powered vehicles. The response to the latest Farm Progress PANEL was high, and it turns out respondents are split.
Just over half say they do use E15 – often called Unleaded 88 at major gas station chains, while 49% say the won't use it. In comments we received one noted they use only diesel, so they'd be out. But there were indications that the other challenge is that E15 is not available.
That's the issue the ethanol industry continues to face as it works to boost blends of the renewable fuel. E15 can be used in cars newer than 2001, and according to the United States Energy Information Administration, the higher ethanol blend is keeping a lid on gas prices. The report also showed the percent of fuel with ethanol rose to record levels as E15 got more traction.
Farmers involved with local ethanol plants continue to work with retailers to get fuel dispensers with E15. One PANEL lamented that major car companies have stopped building flex-fuel vehicles, which would boost ethanol use. Those vehicles can burn E85, the higher ethanol blend.
As the panel shows, farmers are interested but market forces could be holding them back. Thanks to everyone who responded to these PANEL questions.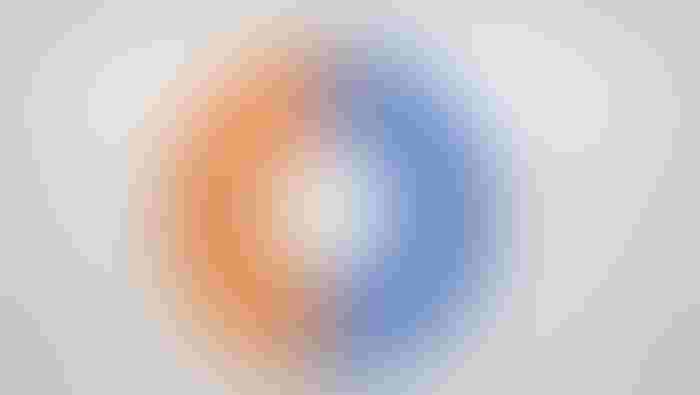 Let your voice be heard
The Farm Progress PANEL is your chance to share your thoughts on key issues. To take part, start by signing up for our daily mobile text service Farm Progress NOW. To do that text FARM to 20505 and be sure to respond to the text that follows we have a double opt-in system to make sure you're signed up.
Later in one of our daily update texts we'll provide information about how to sign up for the PANEL. And thanks to the respondents for helping us out. And if you're already part of the PANEL, be sure to respond when that text comes. It just takes a moment to respond with your answer number.
Note: The Farm Progress PANEL is an opt-in SMS-based group. If you are a part of the panel, you may text STOP to unsubscribe.
About the Author(s)
Subscribe to receive top agriculture news
Be informed daily with these free e-newsletters
You May Also Like
---