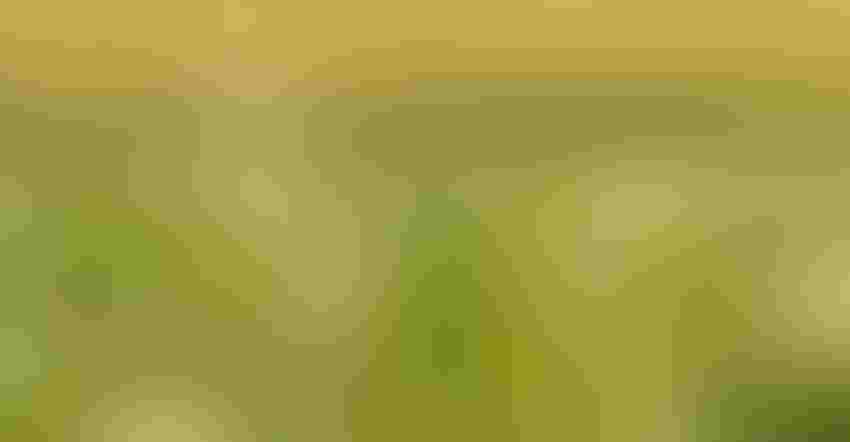 txking/iStock/GettyImages
Things are looking better for farmers in 2019, but mostly because 2018 may turn out to be a bleak year for agriculture.
USDA's first detailed forecast shows net farm income of $69.4 billion this year, up $6.3 billion. That's 10% above levels from 2018, when earnings barely beat the 10-year low hit in 2016.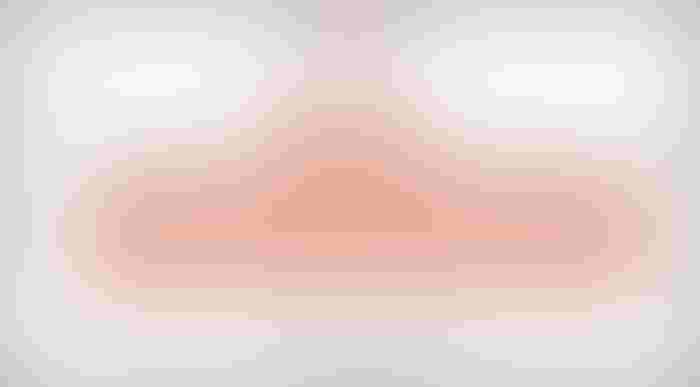 While crop and livestock revenues overall look higher this year, rising costs for labor, feed and payments to stakeholders, coupled with a drop in government supports should eat into sales. And increases in interest rates and debt mean more of each dollar of sales could be paid to lenders as working capital used to fund farm businesses shrinks.
While the value of farm assets continues to rise, it is projected to be only 1.5% higher. Debt, by contrast, is forecast to rise nearly 4%. While the resulting debt-to-assets ratio of 13.9% would be the highest in nearly two decades, it would be far below levels reached during the farm crisis of the 1980s.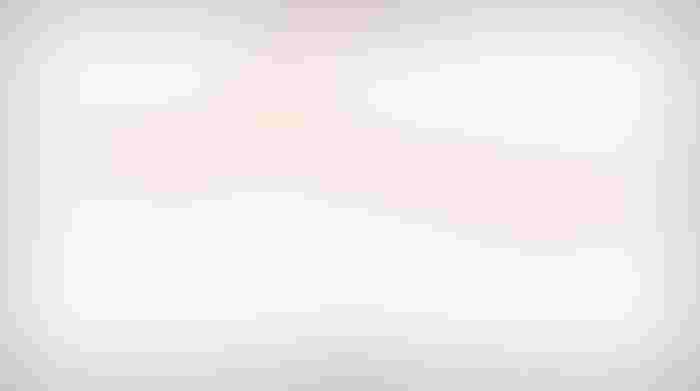 Instead of debt, today's farm problems are fueled by weak earnings. Return on equity is projected to stay flat at 2%, about the rate of inflation. Profit margins could rise slightly but at 21% would be below levels seen in the 1980s.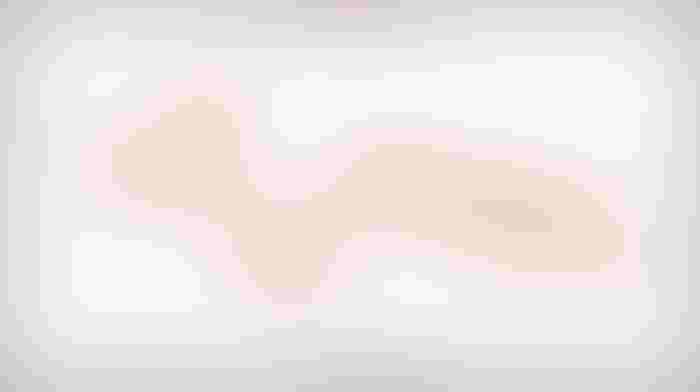 It's important to note that the government projections released today cover calendar years, not the marketing years for crops. That means 2019 income reflects mostly sales of 2018 crops sold after the first of the year, along with 2019 production marketed before Jan. 1, 2020.
On that basis, USDA said sales of all crop categories would be higher this year, except for oilseeds, which would fall 6.6% While soybean sales to China have restarted there's no assurance they will continue, and large supplies worldwide continue to dampen prices.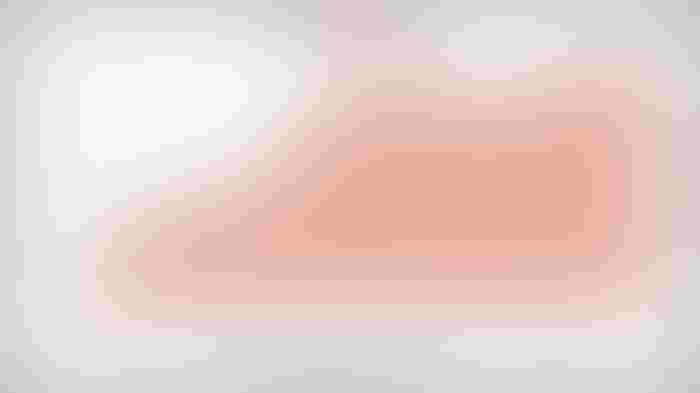 Most categories of animal products would also be higher, thanks rising prices. Only poultry and eggs would see a decline, and even that drop would be less than 1% compared to 2018 values.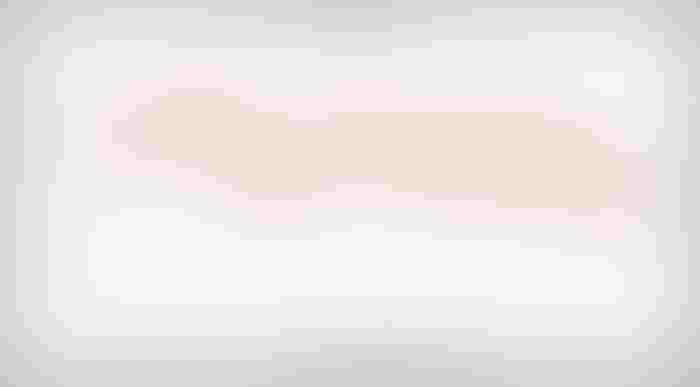 Farm Futures' own estimates are close to USDA's totals for net farm income. But many of the line items in what amounts to a statement of accrued income are difficult accounting guesses, such as depreciation and inventory adjustments. Those categories, along with changing estimates of production and prices typically cause these income estimates to fluctuate as they're updated over the next couple of years.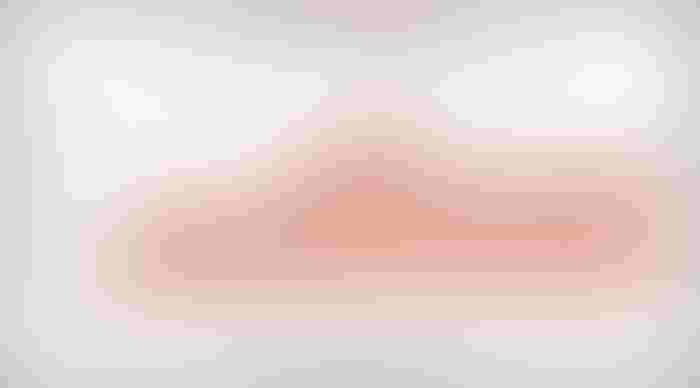 The complete report can be found at https://bit.ly/2lgDlTp
About the Author(s)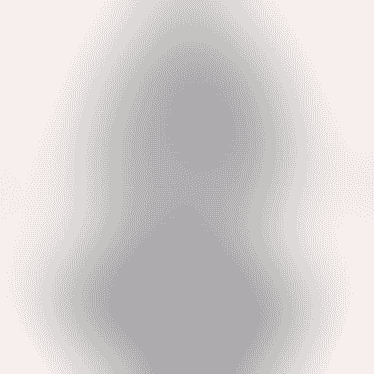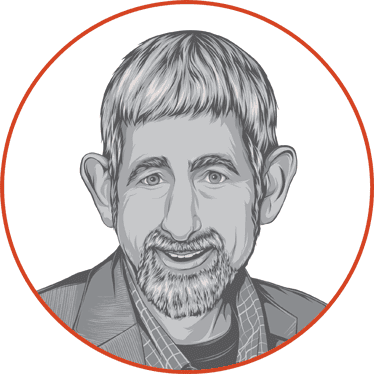 Contributing market analyst, Farm Futures
Bryce Knorr first joined Farm Futures Magazine in 1987. In addition to analyzing and writing about the commodity markets, he is a former futures introducing broker and Commodity Trading Advisor. A journalist with more than 45 years of experience, he received the Master Writers Award from the American Agricultural Editors Association.
Subscribe to receive top agriculture news
Be informed daily with these free e-newsletters
You May Also Like
---