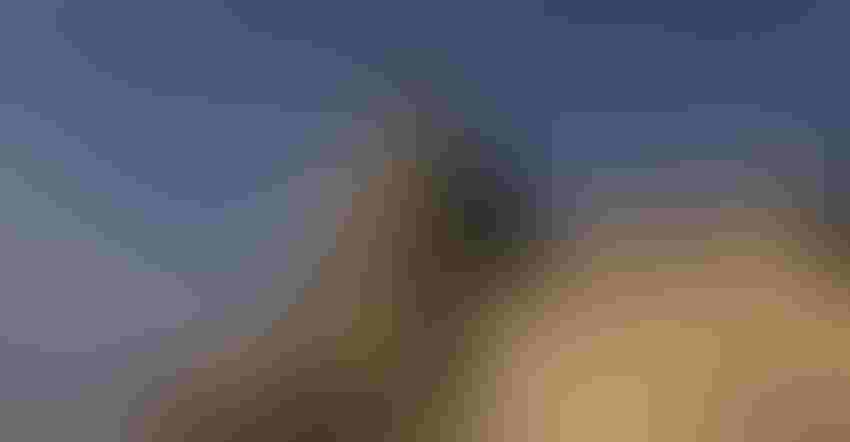 READY FOR 2023: Delegates to the American Farm Bureau Convention this week gathered to set policy priorities for the new year. It's a wide-ranging set of goals from Waters of the United States to pushing the Mexican government to rescind the proposed import ban on biotech corn.
Win McNamee/Getty Images
American Farm Bureau Federations delegates approved a new set of policies to guide the organization through 2023. Among the changes the more than 330 members ratified were amendments intended to expand risk management programs and improve dairy pricing
They added language supporting a Farm Bill that will include expanded baseline funding, more flexible disaster relief programs and protection for additional specialty crops.
Other points of emphasis included calls for more transparency in the federal milk pricing system. The delegates added language supporting USDA audits of processing costs which they say will better ensure accurate data. They also called for a Federal Milk Marketing Orders voting procedure that requires cooperatives to communicate more clearly with AFBF members about proposed changes. This came in response to feedback from an FMMO forum hosted by the Bureau in October.
"Delegates demonstrated the strength of Farm Bureau by coming together to represent hard-working farm families from all 50 states and Puerto Rico," AFBF President Zippy Duvall said shortly after the new policies were formally approved. "There's a lot of work to do in 2023 as Congress drafts the next Farm Bill, and the policies set forth today will guide AFBF as we work to ensure farmers and ranchers can continue to meet the growing needs of families in America and around the world."
One of those new policies supports expanded access to nutrition programs that would connect farms directly with food banks. Delegates say this would increase the number of SNAP-approved sales sites, making more produce available in food-scarce areas.
On the international front, AFBF voters called on USDA to continue pushing Mexican government officials to rescind their proposed biotech corn import ban and accept the "established science" of American biotech product safety.
Unsurprisingly, AFBF delegates formally opposed the latest Waters of the United States rule introduced by the Biden administration in late 2022. That rule has been widely criticized by the agriculture industry. Delegates also proposed a Security and Exchange Commission rule if it requires Scope 3 emissions reporting from farms.
Got a policy question, or hot topic idea? Just send it to [email protected]
Subscribe to receive top agriculture news
Be informed daily with these free e-newsletters
You May Also Like
---