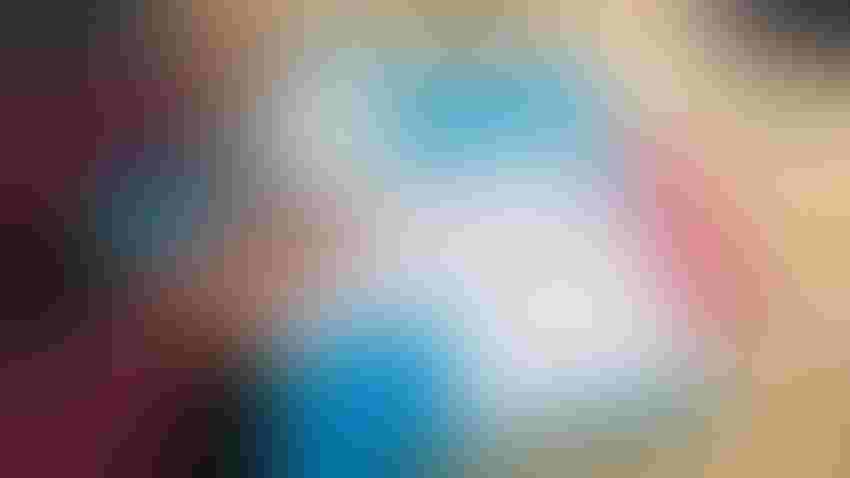 TAX AND ESTATE PLANNING: Ohio Farm Bureau is hosting an estate planning and tax update program for farmers Nov. 13. Register by Nov. 6.
Ronnie Kaufman/Getty Images
To provide insights on upcoming changes to farm estate tax structures set to take effect in 2026, Ohio Farm Bureau is hosting an estate planning and tax update program for farmers Nov. 13.
"Future-Minded Farmer with Adam Sharp" will be at the Knights of Columbus Hall in Delphos. A traditional German-style dinner will be served at 6 p.m., with the program beginning at 6:30 p.m.
In addition to Sharp, Ohio Farm Bureau executive vice president, attendees also will hear from farm attorney Evin Bachelor with Wright & Moore Law and financial adviser Bruce Jones on steps that can be taken now to protect farm interests in the future.
The program is free for Farm Bureau members and $15 per person for nonmembers. Space is limited, and registration is requested by Nov. 6.
Making a reservation by calling 877-775-7642 or email [email protected]. Learn more at ohiofarmbureau.org.
Luckey Farmers, Ida Farmers Cooperatives to merge
Luckey Farmers Inc. of Woodville, Ohio, and Ida Farmers Cooperative have approved a merger of their cooperatives, effective Feb. 1.
"On behalf of our boards, management and employee teams, we appreciate each and every member who cast a ballot in this cooperative merger," says Bryan Otto, Ida Farmers Board chairman. "We look forward to realizing the advantages of combining our cooperatives while still maintaining local ownership."
Farm Bureau names policy development committee
Twenty Ohio Farm Bureau leaders are serving on the 2023 Ohio Farm Bureau Federation Policy Development Committee, which collects and organizes public policy recommendations from county Farm Bureaus and presents the final suggestions to OFB's delegates during the state annual meeting in December.
In its initial session, the committee heard from government leaders, subject matter experts and Farm Bureau staff on topics such as current agricultural use value and property taxes; farmland preservation and local development planning; feral swine; ballot initiatives on minimum wage, clean water programs and marijuana; artificial intelligence; solar; the Endangered Species Act; EPA pesticide rules; and insurance risk management and future casting because of climate factors.

The policy committee consists of 10 members from Ohio Farm Bureau's board of trustees and 10 representatives of county Farm Bureaus.
The committee is chaired by Ohio Farm Bureau First Vice President Cy Prettyman of New Bloomington and includes OFBF President Bill Patterson of Chesterland and Treasurer Chris Weaver of Lyons.
State trustees on the committee are Matt Aultman of Greenville, Wyatt Bates of Wheelersburg, John Bolte of Tiffin, Adele Flynn of Wellington, Al Miller of Marietta, Bill Myers of Oregon and Mike Videkovich of Ashville.
County Farm Bureau representatives are Kyle Brown of Wyandot County, RJ Heins of Delaware County, Sarah Hunker of Sandusky County, Steven Kacerski of Trumbull County, Olivia Krumwiede of Erie County, Krysti Morrow of Morgan County, Scott Seim of Montgomery County, Kyle Sharp of Fairfield County, Kelly Tennant of Morrow County and Christy Wilhelm of Champaign County.


Subscribe to receive top agriculture news
Be informed daily with these free e-newsletters
You May Also Like
---