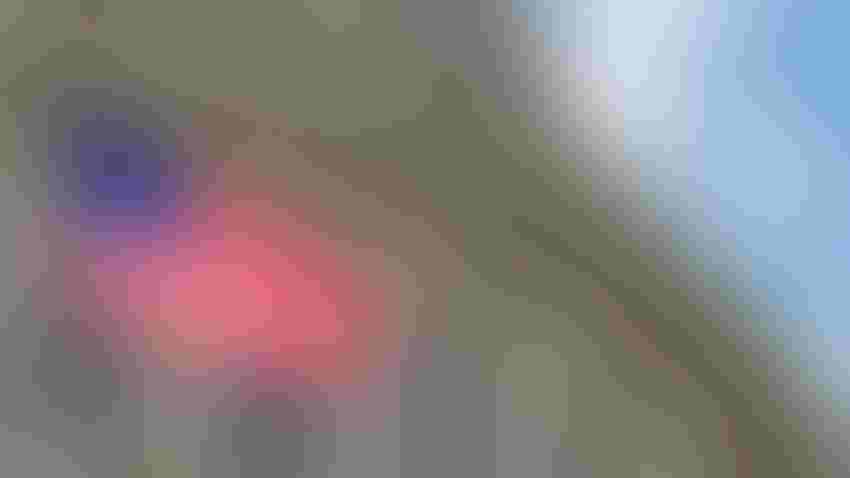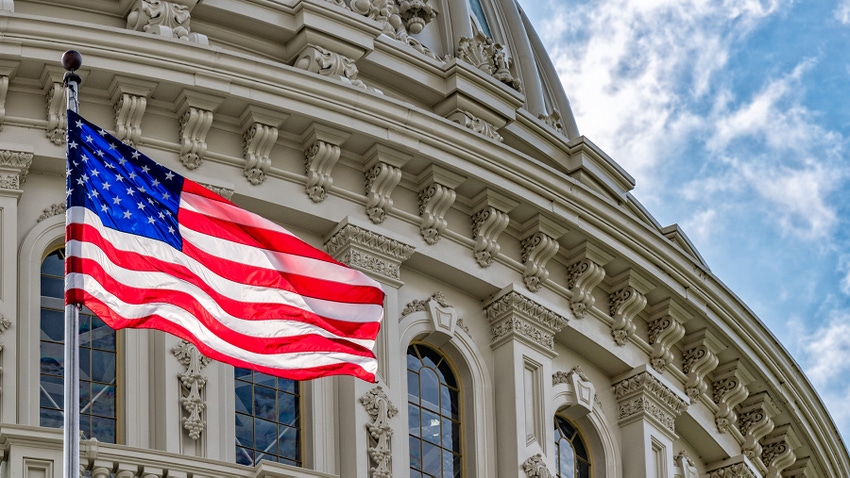 Considering changes in the way the House will present new appropriation bills, we will most likely not get a bill in 2023.
Getty Images/iStockphoto
Writing a new farm bill can be difficult under the best of circumstances but passing an ag law in the 118th Congress in 2023 or 2024 could prove to be especially challenging.
For openers, House Speaker Kevin McCarthy's commitment to allow each of the government's appropriation bills to be considered individually rather than in an omnibus spending resolution could take up a large portion of 2023.
"If you assume you can do two bills a week – and some bills may take a week by themselves – you're going to spend a lot of time with appropriations bills on the House floor," said Hunt Shipman, principal and director for Cornerstone Government Affairs.
"And, of course, that likely means they may be delayed in reaching the Senate," said Shipman, a former Senate staff member and former deputy undersecretary of agriculture in the second Bush administration. "And we don't necessarily avoid an omnibus process again this year. That pushes us late into the calendar year to overcome the challenges we face in a farm bill."
Discretionary spending
Another potential obstacle is Speaker McCarthy's proposal for a freeze on discretionary spending at Fiscal Year 2022 levels. (FY 2022 ended last Sept. 30, shortly after the Inflation Reduction Act was signed into law by President Biden.)
"When we talk about discretionary spending, that means the dollars that are funded every year by the Appropriations Committees," said Shipman, who was the speaker for a National Agricultural Law Center webinar. "But that's only a fraction of what the government spends. The vast majority of dollars come through entitlement programs, which includes farm bill spending."
If the House imposes a spending freeze that does not include the defense appropriations bill – as some members are demanding – that means Congress will have to make even bigger cuts to the other 10 appropriations bills.
"The addition of some of the ultra-conservative members of the Republican Conference to key positions on the House Rules Committee means the legislation that makes it way to the House will probably be skewed even further to the right that it might already have been," he said. "Amendments to those bills that have to be considered in the House would also be fewer.
"With those conservative members being put on key committees does that really create an opportunity to have some of these bipartisan, ad hoc groups that have come together in previous Congresses to work on complex, sticky issues?"
Ad hock work
Shipman said immigration is one of the areas where "we may have more gangs, as we sometimes call them – and I don't mean that in a pejorative way – but I think those are the places where we will see more ad hoc work done with members reaching across the aisle.
"You think about the last Congress and the role that Kirsten Sinema and Joe Manchin played, and I think their influence potentially only grows even more as Republicans look for those handfuls of members that may be able to strike compromise. That could also work on the Republican side with members like Senators Susan Collins of Maine and Lisa Murkowski of Alaska."
As it happens, Collins will be the vice chair of the Senate Appropriations Committee in the 118th Congress following the retirements of Sen. Patrick Leahy as chairman and Sen. Richard Shelby as ranking member. Sen. Patty Murray, D-Wash., will be the committee chair while Rep. Kay Granger, R-Texas, and Rep. Rosa DeLauro, D- Conn., will be chair and ranking member of the House Appropriations Committee.
"This is the first time in history we have had an all-woman-led appropriations process, and there is some optimism they may be able to strike deals and get things done in a more cooperative way," Shipman said.
Another potential pitfall that predates the current Congress is the number of programs that are not included in the baseline for the current farm bill.
"When you think about farm programs almost every commodity group talks about the need for increased resources in the commodity title whether that's through an update of reference prices (for loan rates) or other means," he said.
"Yet, when you look at where direct farm program payments have come from 2018 to 2021, 70% of that money came from ad hoc programs. So, the baseline that exists under the Congressional Budget Office is not reflective of what farmers have been able to see for the last year."
No CBO baseline
When you combine that with the fact 19 programs that were part of the 2018 farm bill have no CBO baseline going into the new farm bill debate, "that's over a billion and a half dollars in spending that – assuming we want to continue those – has to come from somewhere."
The CBO is scheduled to release an updated baseline in March, although the delay in the release of the president's budget may push that back. That may also influence the timing of the 2023-24 farm bill since the Agriculture Committees in the House and Senate won't know what they have to work with until then.
Adding in those factors to the indications House members want to investigate administration spending on such items as Climate Smart Agriculture before they conduct hearings on a farm bill, the 2023 farm bill could easily be pushed into 2024 when convention wisdom says you shouldn't try to pass a farm bill.
"I don't think it will get any easier to write a farm bill in 2024," he said. "But we've done it in the past, and we may do it again this time."
Subscribe to receive top agriculture news
Be informed daily with these free e-newsletters
You May Also Like
---