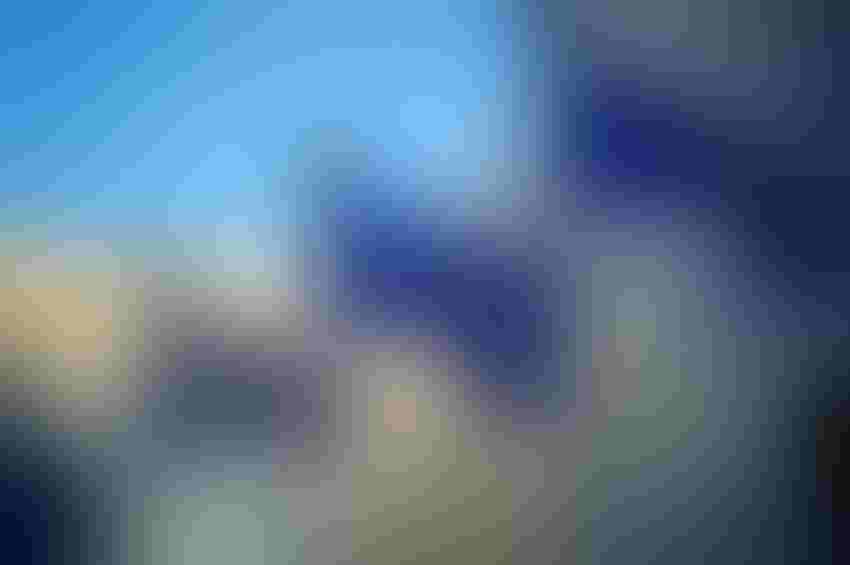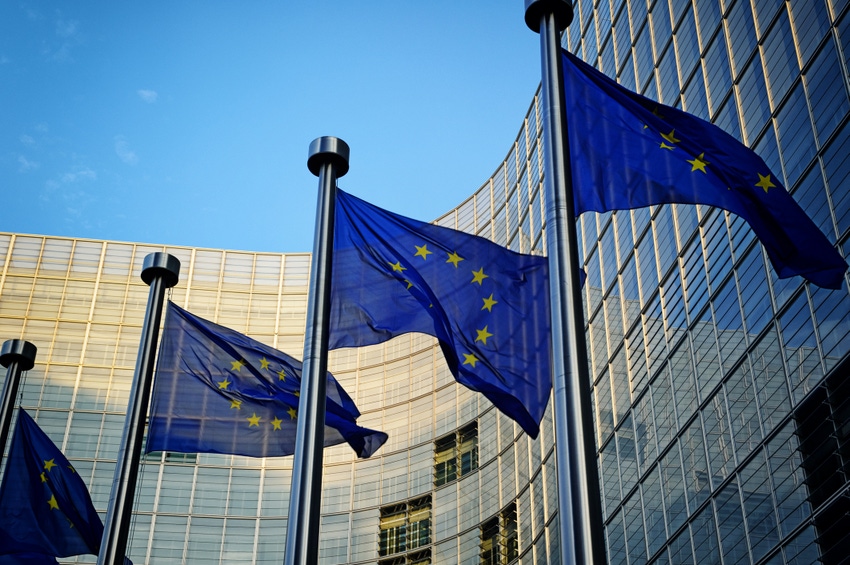 European Union antitrust investigators have extended their investigation of the proposed Bayer-Monsanto merger to March 12, Reuters reports.
The extension gives Bayer a deadline of Feb. 5 to propose concessions.
It cited concerns in the areas of growing non-perennial crops and manufacture of pesticides and other agrochemical products in the extension.
The European Commission opened an in-depth investigation into the proposed merger in August 2017.
The Commission's preliminary concerns
The Commission has preliminary concerns that the proposed acquisition could reduce competition in a number of different markets resulting in higher prices, lower quality, less choice and less innovation. In particular, the initial market investigation identified preliminary concerns in the following three areas:
Pesticides
Monsanto's pesticide product glyphosate is the most sold non-selective herbicide in Europe. Bayer produces glufosinate ammonium, also a non-selective herbicide and one of the very few alternatives to glyphosate. According to the Commission's preliminary investigation, Monsanto and Bayer are two of a limited number of competitors in this field capable of discovering new active ingredients and developing new formulations, including addressing the growing problem of weed resistance to existing products.

In addition, the Commission will further assess both Monsanto's activities in biological pesticide products that would compete with Bayer's existing portfolio of chemical pesticide products, and the parties' overlapping activities in products that tackle varroa mites, a parasite affecting bee colonies in Europe.
Seeds
Bayer and Monsanto are both active in the breeding of vegetable seeds. The Commission's initial investigation shows that the parties have high combined market shares in a number of these vegetable seeds markets, and that some of their products compete directly with each

Bayer and Monsanto are also active in the breeding and licensing of seeds for several field crops. Monsanto has the highest market share in oilseed rape seeds in Europe. Bayer, with the highest market share in oilseed rape seeds at global level, is one of the few players with the means to compete intensively in this market. Furthermore, both parties are important licensors of cotton seeds to their competitors in Europe, and both are investing in research and innovation programs for wheat.
Traits
The Commission's preliminary investigation indicates that Monsanto has a dominant position in several traits markets worldwide. Bayer is one of the few competitors to Monsanto in certain traits markets, and has notably developed alternative herbicide tolerance traits to Monsanto's. The Commission will investigate in particular whether the transaction could lead to a reduction of competition in these markets, taking into account the existing links between the few worldwide competitors through cross-licensing and through research and development cooperations.
More information isavailable on the competition website, in the Commission's public case register under the case number M.8084. 
Source: European Commission
Subscribe to receive top agriculture news
Be informed daily with these free e-newsletters
You May Also Like
---