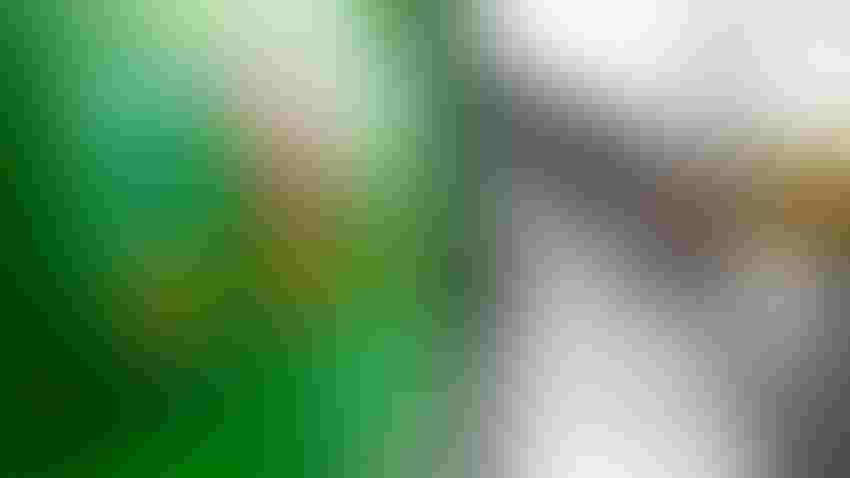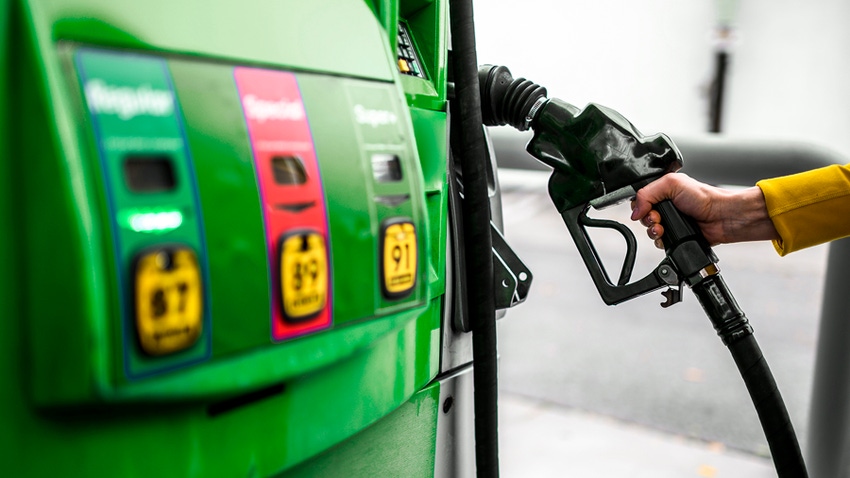 A bipartisan coalition of senators and representatives announced legislation to legalize year-round E15 sales across the country. Sens. Deb Fischer, R-Neb., and Amy Klobuchar, D- Minn., introduced the Consumer and Fuel Retailer Choice Act in the Senate. A companion House bill was introduced by Reps. Angie Craig, D-Minn., Adrian Smith, R-Neb., and Dusty Johnson, R-S.D.
"This commonsense legislation is supported by a broad and diverse coalition, ranging from farmers to filling stations and from ethanol producers to petroleum companies," Renewable Fuels Association president and CEO Geoff Cooper says. "We all agree that American drivers need access to lower-cost, lower-carbon E15 at the pump every day of the year and across this country."
The bill was previously introduced in Nov. 2022 but didn't make it out of committee before the Congressional session ended. According to the RFA, 97% of registered vehicles on the road today are legally approved by EPA to use E15.
Current Clean Air Act rules prohibit E15 sales from June to September due to concerns that the higher evaporation rate in warm weather contributes to air pollution. Many ethanol advocates dispute those findings, contending their data shows E15 emissions are still cleaner than gasoline.
Last year, in an effort to combat rising fuel prices, President Biden issued an emergency waiver allowing summer E15 sales. At the time he cited the war in Ukraine as a motivating factor for his decision. This year, despite ongoing hostilities, there was no indication that executive action would be coming.
"The choice of cleaner and less expensive E15 at the pump saves drivers millions of dollars a year and increases the fuel supply to improve our energy security," National Corn Growers Association President Tom Haag says. "We thank these bipartisan members of Congress for once again leading on this needed solution to resolve an outdated barrier to consumer choice. There's no reason for market access to a safe, clean and affordable fuel option to remain in question, and we urge Congress to pass this commonsense legislation."
At the urging of governors from eight corn-producing Midwestern states, EPA released new rules in early March that would allow summer E15 sales in those states. However, the rules are not slated to go into effect until next year.
In response, the attorneys general from Iowa and Nebraska notified EPA of their intent to sue over the issue. They claim the Clean Water Act required EPA to respond within 90 days of the governors' formal announcement.
The new EPA guidelines were announced more than 300 days later. According to the two attorneys general, this was done intentionally so EPA would have a reason to delay implementation of summer E15 in those states.
If the Consumer and Fuel Retailer Choice Act becomes law, the issue would become moot because E15 summer sales would be permitted nationwide. Shortly after the bill was announced, the American Coalition for Ethanol issued a statement expressing its support.
"Securing national and permanent market access for E15 year-round is best done through Congress and we are enormously grateful for the ongoing leadership of Senators Klobuchar and Fischer, and Representatives Craig, Smith and Johnson for introducing this legislation backed with broad bipartisan, bicameral support to clarify the statute once and for all," the statement read in part.
Also signing on to the Senate bill were Sens. Tammy Baldwin, D-Wisc., Sherrod Brown, D-Ohio, Kevin Cramer, R-N.D., Tammy Duckworth, D-Ill., Dick Durbin, D-Ill., Joni Ernst, R-Iowa, Chuck Grassley, R-Iowa, John Hoeven, R-N.D., Roger Marshall, R-Kan., Jerry Moran, R-Kan., Pete Ricketts, R-Neb., Mike Rounds, R-S.D., Tina Smith, D-Minn., Debbie Stabenow, D-Mich., and John Thune, R-S.D.
Additional House co-sponsors included Reps. Don Bacon, R-Neb., Mike Bost, R-Ill., Andre Carson, D-Ind., Randy Feenstra, R-Iowa, Michelle Fischbach, R-Minn., Mike Flood, R-Neb., Sam Graves, R-Mo., Ashley Hinson, R-Iowa, Marcy Kaptur, D-Ohio, Dan Kildee, D-Mich., Darin LaHood, R-Ill., Jake LaTurner, R-Kan., Blaine Luetkemeyer, R-Mo., Mariannette Miller-Meeks, R-Iowa, and Zach Nunn, R-Iowa.
Subscribe to receive top agriculture news
Be informed daily with these free e-newsletters
You May Also Like
---