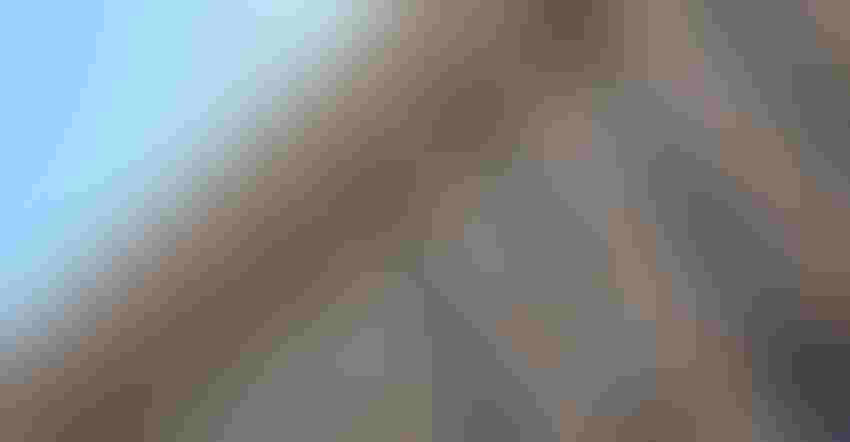 Agriculture Secretary Sonny Perdue's effort to move Economic Research Service and National Institute of Food and Agriculture employees outside Washington, D.C. has generally drawn support from Republicans and opposition from Democrats.
Last week, Politico reported ERS employees compared the positions set to be relocated and those due to be retained in Washingon, D.C., and found those being relocated are largely specialists in issues like climate change, food stamps and trade policy, where economic assessments often clash with White House policies.
In a written statement, Perdue argued the relocation is not connected with the work being carried out by ERS economists, who have been leaving the agency since the relocation was announced.
The relocation is expected to happen this summer, even as lawmakers work to block it by inserting language in the 2020 Agriculture spending bill to block the move, which would have to gain approval in the Senate as well.
In Missouri, the Farm Bureau is on record saying "Kansas City is the ideal location for the Economic Research Service and National Institute for Food and Agriculture."
The Greater Kansas City Region, the Research Triangle Region and multiple locations in Indiana are the top three finalists. Alternative sites in St. Louis and Madison, Wisconsin, remain under consideration.
Agriculture Secretary Sonny Perdue proposed moving the two agencies outside Washington, D.C., last year. Nearly 60 former USDA and federal statistical agency officials have called on Perdue to abandon the plans.
Perdue has presented the plan as a cost-saving measure to bring the scientists closer to farmers, but former USDA officials, members of Congress and leaders in the agricultural community have warned that the relocation will weaken the offices and their scientific integrity, according to a Washington Post article.
USDA employees are trying to slow down, if not stop, the move, according to NPR.
"Again and again, National Farmers Union and other stakeholders have voiced concerns about the potential implications of the move, yet the USDA has failed to provide a cost-benefit analysis to alleviate those concerns," said NFU President Roger Johnson. "Barring adequate justification, this move should not occur. We urge Congress to act quickly and decisively to prevent the proposal from moving forward."
Subscribe to receive top agriculture news
Be informed daily with these free e-newsletters
You May Also Like
---