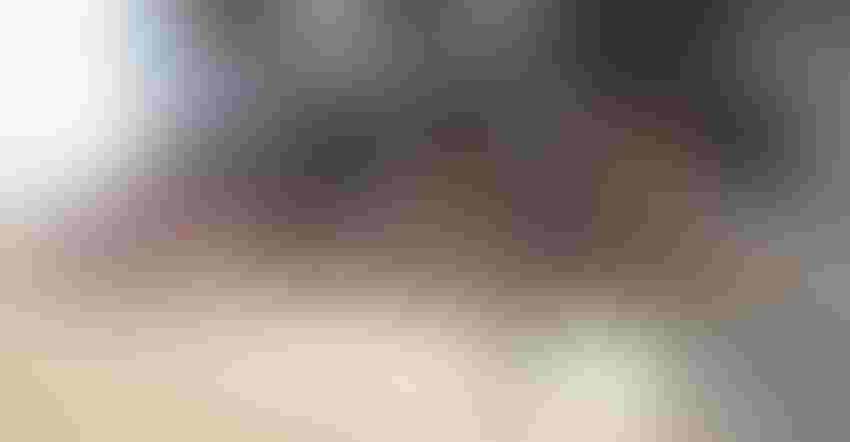 After a circuit court halted the use of dicamba this summer, the Environmental Protection Agency released plans late Tuesday to allow a five-year registration for the use of dicamba on cotton and soybeans, with additional restrictions pertaining to buffer agents, application cutoff dates and downwind buffers.
In a call with media, EPA Administration Andrew Wheeler said the registration, which will allow for use through the 2025 growing season, will provide "certainty to growers as they make purchasing decisions" and takes into account new scientific information as well as comments from stakeholder groups.
As part of EPA's efforts to address the concerns outlined in the June decision by the U.S. Court of Appeals for the Ninth Circuit, new mitigation requirements include a national cutoff date of June 30 for soybeans and July 30 for cotton for all over-the-top (OTT) applications of dicamba. In addition, EPA is requiring the mixture of pH-buffering agents -- also called a volatility reduction agent (VRA) -- that are already available on the marketplace to minimize the volatility of the compound. The registration process also requires a downwind buffer of 240 ft. and a buffer of 310 ft. in any region covered by the Endangered Species Act.
Following reports of damage resulting from the off-site drift of dicamba, EPA amended the dicamba registration labels in 2017 and 2018. The June 2020 court decision vacated the registrations for three dicamba products: XtendiMax with VaporGrip Technology, Engenia Herbicide and DuPont FeXapan Herbicide. As a result of the court's decision, EPA issued cancellation orders outlining limited circumstances under which existing stocks of the three affected products could be distributed and used until July 31, 2020.
Wheeler said this five-year registration process included plentiful data from seed companies, and in addition to consultations with outside experts, Wheeler believes requiring the protected buffer zones and buffer agents will "take care of drift issues of the past."
Through Tuesday's action, EPA approved new registrations for two OTT dicamba products — XtendiMax with VaporGrip Technology and Engenia Herbicide — and extended the registration for an additional OTT dicamba product, Tavium Plus VaporGrip Technology. These registrations are only for use on dicamba-tolerant cotton and soybeans and will expire in 2025.
States can further restrict or expand the national label through the Federal Insecticide, Fungicide & Rodenticide Act (FIFRA), and states still have an important role to play in complying with FIFRA. "We will continue to monitor dicamba and work with state partners," Wheeler said.
The 2020 registration labels provide new flexibilities for growers and states. For example, there are opportunities for growers to reduce the downwind spray buffer for soybeans through the use of certain approved hooded sprayers as an alternative control method. EPA also recognizes and supports the important authority FIFRA Section 24 gives the states for issuing locally appropriate regulations for pesticide use. If a state wishes to expand the federal OTT uses of dicamba to better meet special local needs, the agency will work with that state to support its goals.
Approximately 41% of U.S. soybean acreage was planted with dicamba-tolerant seed in 2018, as was almost 70% of U.S. cotton acreage seed in 2019. Relative to alternative herbicide programs, post-emergence dicamba may reduce weed control costs for some growers, possibly by as much as $10 per acre, or over 5% of net operating revenue, not accounting for all measures growers will have to take to control off-field movement of dicamba, EPA said.
National Cotton Council chairman Kent Fountain, a Georgia cotton producer and ginner, said the council will be evaluating the label to ensure that the herbicide can be effectively utilized to control weeds without undue restrictions.
Fountain noted that research conducted prior to the availability of dicamba-tolerant varieties reported a minimum 50% yield loss in fields with resistant pigweed.
"The economic damage that would result from not being able to use dicamba herbicides would be tremendous," Fountain said. "We greatly appreciate EPA's timely issuance of a new five-year label for this critical crop protection product for cotton producers."
The product is one of many tools integral to the success of soy growers who face different crop production challenges throughout a diverse growing region spanning 30-plus states.
American Soybean Assn. president Bill Gordon, a soybean farmer from Worthington, Minn., said, "We thank EPA today for the many steps and time invested in coming to this decision to reregister a product relied upon by many soy growers."
The group said it is reviewing the new registration to have a comprehensive understanding of its impact for U.S. soybean production.
Dicamba is an important choice for growers to have available to help manage damaging weeds and is one of many tools integral to the success of soybean growers who face different crop production challenges throughout diverse growing regions spanning 30-plus states.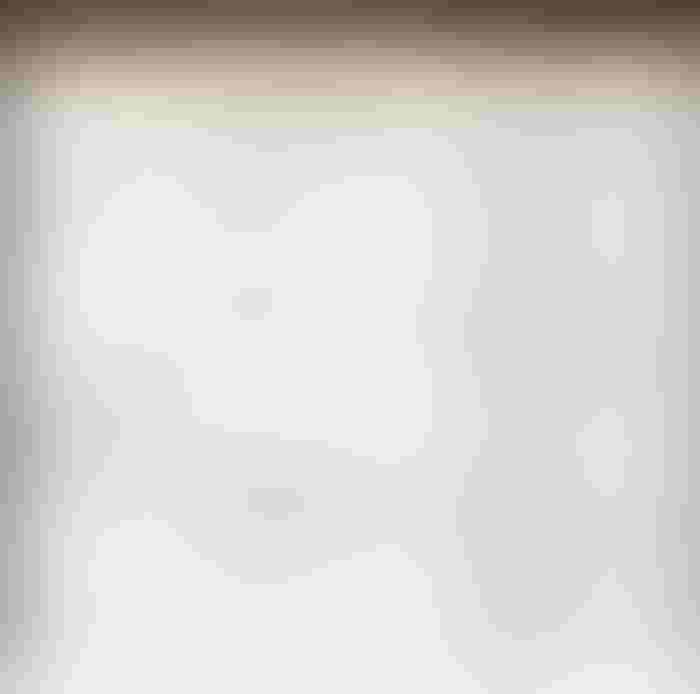 Subscribe to receive top agriculture news
Be informed daily with these free e-newsletters
You May Also Like
---