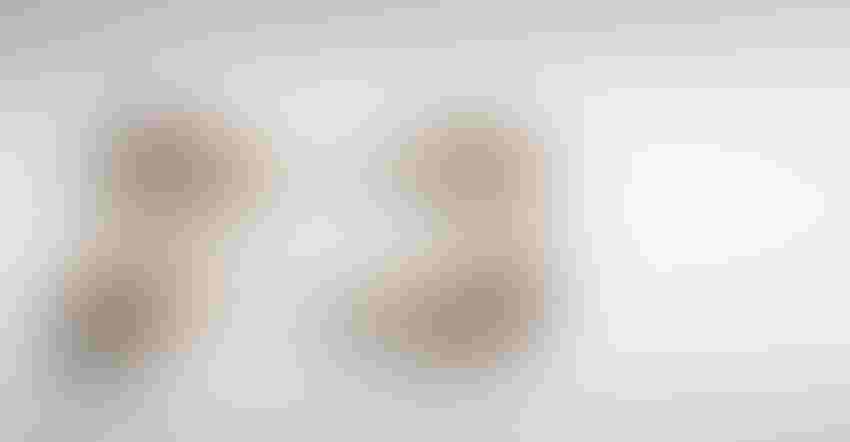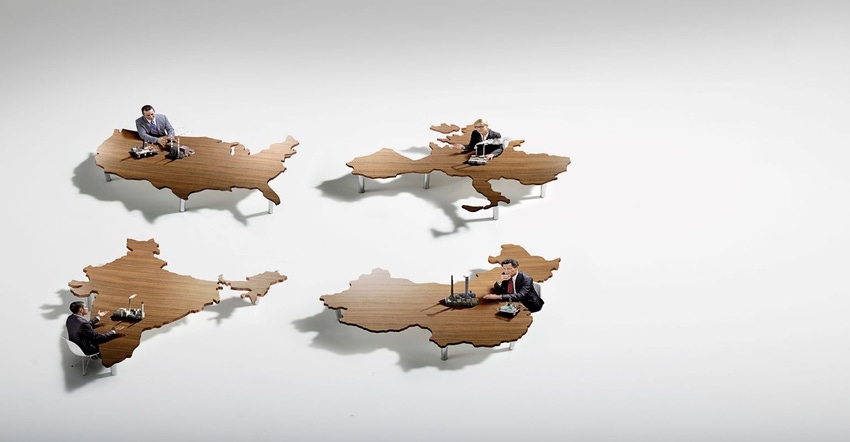 The agriculture industry needs to keep a close eye on China's economy.
Getty Images
Agriculture economic fortunes can be directly linked to two areas of the globe: China and Europe. Let's take a closer look at a few factors to watch in each respective area.
China
Since 1990, China has been one of the economic engines of the world. In the early 1990s, China produced just three percent of the world's gross domestic product (GDP). After years of growth, China has become an economic juggernaut with over 15 percent of the world's GDP.
The agriculture industry must closely watch the Chinese economic engine as it is currently one of the United States' largest trading partners and is a major player in some areas such as cotton, soybeans, pork, and milk. Currently, China is in a growth recession with less than a five percent annual growth rate.
Closely watch the loosening of China's COVID-19 lockdown policies. Their citizens have saved approximately $2.7 trillion during three years of isolation. The key will be whether they will spend some of the savings, powering the economy, or continue to save. If the Chinese economy rebounds, expect prices for products such as gasoline, diesel, and other energy related components to increase globally. China uses between 10 to 15 percent of the world's generated energy and over 55 percent of copper and refined copper.
Another signal to watch is the strength of the Chinese housing industry, which represents nearly 30 percent of the total economy. Relaxation of underwriting standards on developers by the central government may provide the necessary strategy for accelerating the industry.
In the long run, it will be about demographics. In 2022, China registered their first decline in population since 1961, when many of their citizens starved under the Mao regime. Their one child policy is a nightmare for sustained growth.
Europe
On the other side of the globe, Europe is teetering on recession. Germany, the fourth largest economy in the world, registered negative economic growth, while other nations are just above or just below negative growth. Inflation is subsiding through luck of the draw with a mild winter in Europe, which reduced energy consumption.
Progressive views concerning energy and climate change are creating another layer of regulation, which may hinder Europe's global competitiveness in many industries, including agriculture.
Of course, no one knows the endgame of the Russo-Ukrainian War. The authoritarian leaders are attempting to wear down the West economically first and then government and society's views concerning the support of Ukraine. This will be important to observe as this area of the world is one of the 10 bread baskets which influence prices, costs, and, to some extent, interest rates.
Moving forward, the strategic plan of every owner and manager must have more stretch in the financial waistband to accommodate economic trends from these two power areas of the globe.
Subscribe to receive top agriculture news
Be informed daily with these free e-newsletters
You May Also Like
---