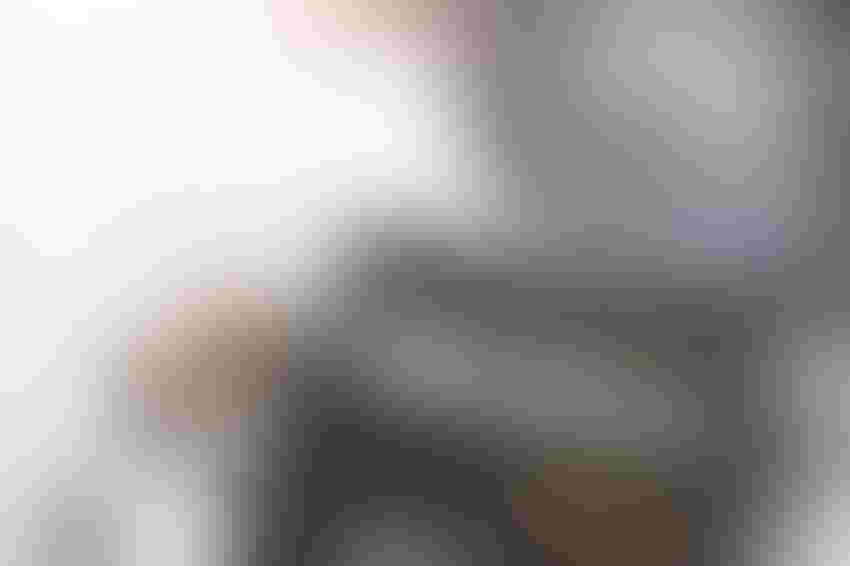 On the speaking circuit, much discussion has centered on the use of information and data to gain the competitive edge. Data management customized to farm operations down to the field level is in its first few innings. Businesses that have the human horsepower to harness the relevance of information and data for a holistic approach to management will be the future. The combination of production, marketing, and operational efficiencies combined together in a business model of the future with data and information is going to be critical.
Artificial intelligence (AI) is now a part of the discussion in agricultural groups. According to Agrian's CEO, at the start of the 2020's artificial intelligence was equal to the human IQ of 80. By 2022, the IQ of AI increased to 100. By next year, the IQ will be equivalent to 120. The human IQ equivalent of AI is projected to increase to 1,200 by 2028! One only has to observe term papers being written for business schools utilizing artificial intelligence and earning a C- to provide validity as to how fast artificial intelligence is changing. The question becomes, how will AI be integrated into the agriculture industry?
Toxic people and toxic cultures
A hot button issue in the agriculture and business environment is toxic people and how they can impact business culture. With the acceleration of transitions, post pandemic workplace issues, and the growing consolidation of businesses, the human element is being elevated. Often business managers are so focused on the bottom line or next quarter's results that they forget about the overall business culture which is important in attracting and retaining productive people. There is not a worker shortage, but a work ethic shortage. Productive people and cultures are often beyond the bottom line and represent more of the "why" people are in business such as making a difference or providing a product or service that bettors people and society in general. This may sound like soft stuff to many reading the article, but top level businesses often measure success beyond dollars by measuring the significance that they bring to others and society.
As you go into spring work, ponder on these points and we will discuss these further in upcoming articles and some of the face-to-face meetings that you may be attending.
Subscribe to receive top agriculture news
Be informed daily with these free e-newsletters
You May Also Like
---