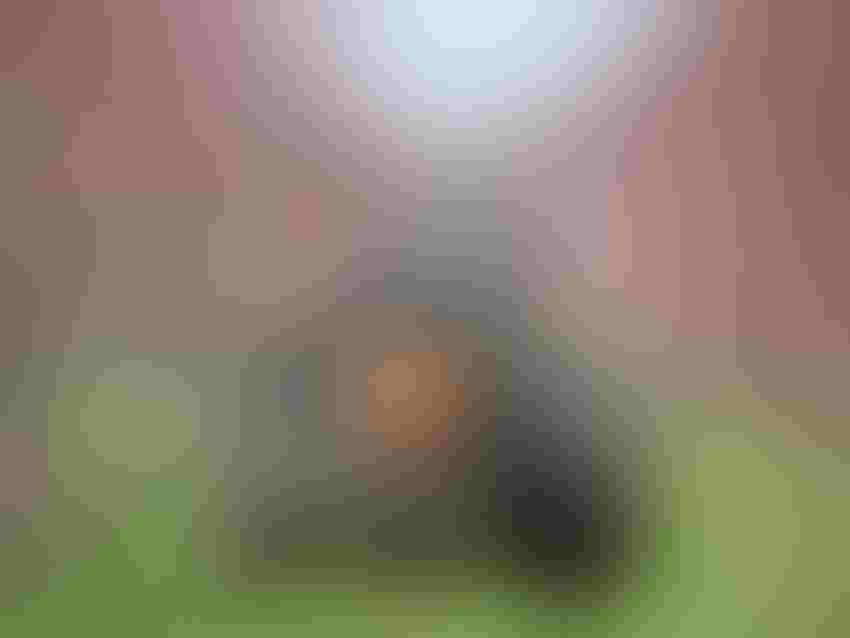 While California used fewer fumigants and carcinogenic pesticides in 2013 than the previous year, total pesticide use by agriculture was up 3.7 percent, according to a report by the California Department of Pesticide Regulation (DPR).
Overall pesticide use was up 6.4 million pounds to 178 million pounds, according to the report.
Including other applications such as mosquito control, or pest protection in residential and commercial buildings, the overall amount of pesticides used in California in 2013 totaled 194 million pounds, an increase of 6.9 million pounds from 2012. 
"Information is a key ingredient in a vigorous regulatory program to protect human health and the environment," said California DPR Director Brian Leahy.
"The data shows California is reducing the use of some of the most toxic pesticides, but continuing to control pests that, if unchecked, would cause disease, threaten public health and affect our food supply."
Most notable for agriculture was action taken in late 2014 by DPR to make the active ingredient Chlorpyrifos a restricted use pesticide. Chlorpyrifos is used to control pests that threaten more than 60 different crops, including alfalfa, walnuts, oranges, cotton and grapes.
The official ruling takes effect July 1.
According to the report, the use of cholinesterase inhibiting pesticides including organophosphates increased by 479,000 pounds (an increase of 5.1 percent). Most of the increase was with the insecticide Chlorpyrifos.
If misused, pesticides can be harmful. To combat the potential for harmful impacts, DPR has developed the most comprehensive and protective regulatory program in the nation to protect people and the environment.
Reductions noted
The 2013 report shows the following reductions, compared to the previous year:
Pesticide use that could contaminate ground water decreased by 246,000 pounds (23 percent).

Pesticide use with the potential to pollute the air decreased by 2.4 million pounds (4.9 percent).

Use of fumigant pesticides fell 2.2 million pounds (4.9 percent).

Use of carcinogenic pesticides fell by 1.7 million pounds (5.1 percent)
California produces nearly half of American grown fruits, nuts and vegetables, and depending upon pest problems, weather, acreage and other factors, the amount of pesticides use varies from year to year, according to DPR.
Certain pesticides contributed to this overall increase:
Oil pesticides increased by 7.1 million pounds (an increase of 25 percent). Oils used here include only those derived from petroleum distillation. If approved, oils can be used in organic and conventional production .

Biopesticides increased by 653,000 pounds, (an increase in 17 percent).
 "I believe the Pesticide Use Report is the best of its kind in the world and is produced for regulators and researchers to help them understand how pesticide use impacts human health and the environment," Leahy said.
More 2013 pesticide use data can be found at http://www.cdpr.ca.gov/docs/pur/pur13rep/13_pur.htm
Subscribe to receive top agriculture news
Be informed daily with these free e-newsletters
You May Also Like
---