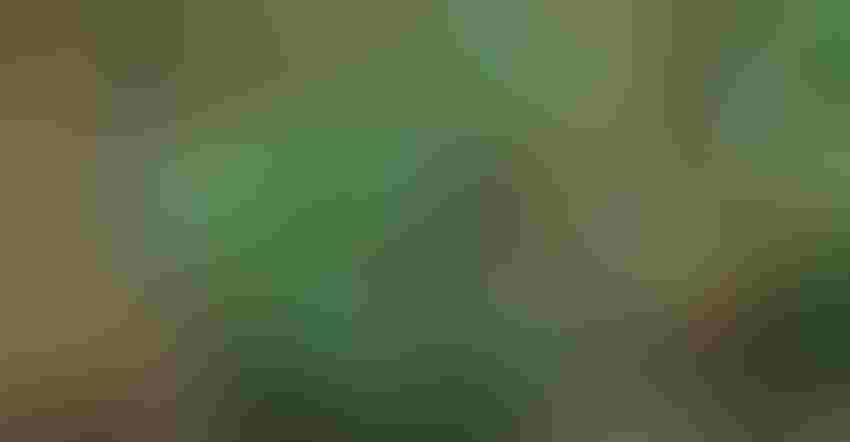 REDUCED RISK: Planting two crops in any given year comes with a bit of uncertainty. Weather can play a larger role in crop potential. A new double-cropping initiative by USDA expands in Missouri, providing some safety net for farmers.
McKinneMike
USDA is expanding double-cropping coverage, allowing farmers to insure two crops on the same land each year, which benefits Missouri farmers who sow soybeans following winter wheat.
"It's important that producers know they have insurance options for double cropping, even in counties where coverage was only previously available via written agreement," says Collin Olsen, director of the Risk Management Agency's Topeka Regional Office, which covers Missouri. "If you're looking at relay cropping or double cropping in counties without coverage, please contact your crop insurance agent for details on requesting a written agreement to provide coverage."
The move comes as USDA and the Biden Administration pledge to increase domestic food supply in the wake of supply chain disruptions. The insurance is seen as a way to mitigate risk for those farmers looking to produce more on fewer acres.
Expanding cropping options
The insurance covers both double-crop soybeans and grain sorghum in Missouri for the 2023 crop year through USDA's Risk Management Agency.
The Double Cropping Initiative's goal, according to the RMA website, is to increase food production by increasing the number of counties where soybeans or grain sorghum planted for harvest following another crop (FAC) in the same crop year is an insurable practice.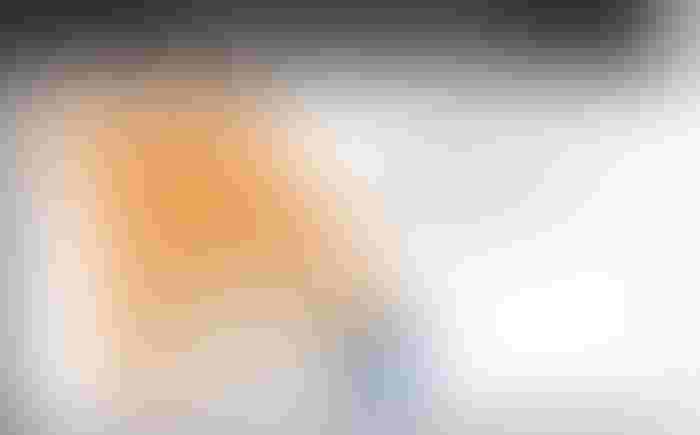 Farmers in select counties may be eligible to request a written agreement through their crop insurance company to insure their FAC cropping practice. Producers requesting FAC coverage for the first time have until the acreage reporting date of July 15 to submit a request to their crop insurance agent.
In Missouri, for soybeans and grain sorghum producers, the initiative should make it easier for producers to insure two crops on the same acreage in the same crop year. While the FAC practice is already insurable in some areas, this new initiative expands insurability by reducing history requirements, offering blanket written agreements, and offering written agreements in new areas.
While double-cropping and first- and second-crop provisions still apply, the initiative makes it easier to insure your second crop where it was previously unavailable.
Qualifying for coverage
The USDA-RMA outlined three basic requirements for farmers to qualify for full indemnities on both crops:
Planting an insured crop for harvest following harvest of the first insured crop must be a practice that is generally recognized by agricultural experts in the area.

Federal crop insurance must be offered in the county for both crops in the same crop year.

Farmers must provide acceptable records to establish double-cropping history.
For planted crops, farmers must show they have double-cropped acreage in the county in at least two of the past four crop years in which the first insured crop was grown.
For crops prevented from planting, farmers must show they have has double-cropped acreage in the county at least two of the past four crop years in which the insured crop that is prevented from being planted in the current crop year was grown.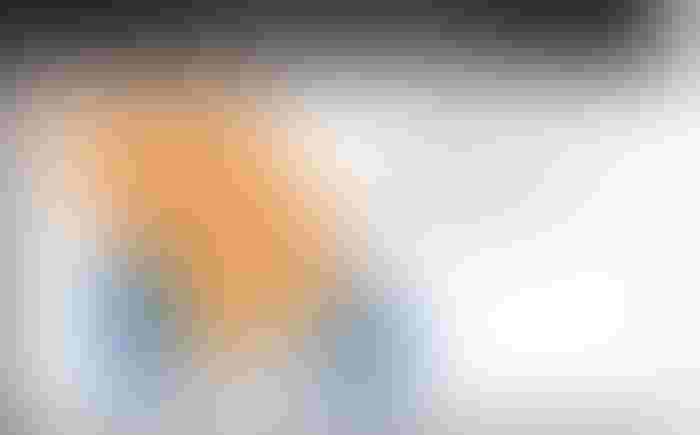 A farmer may use another producer's acceptable double-cropping records that are specific to the acreage. History established from those records cannot be applied to any other acreage in the county.
To read more about double-crop insurance coverage, visit the RMA frequently asked questions portion on its website.
USDA-RMA contributed to this article.
Subscribe to receive top agriculture news
Be informed daily with these free e-newsletters
You May Also Like
---