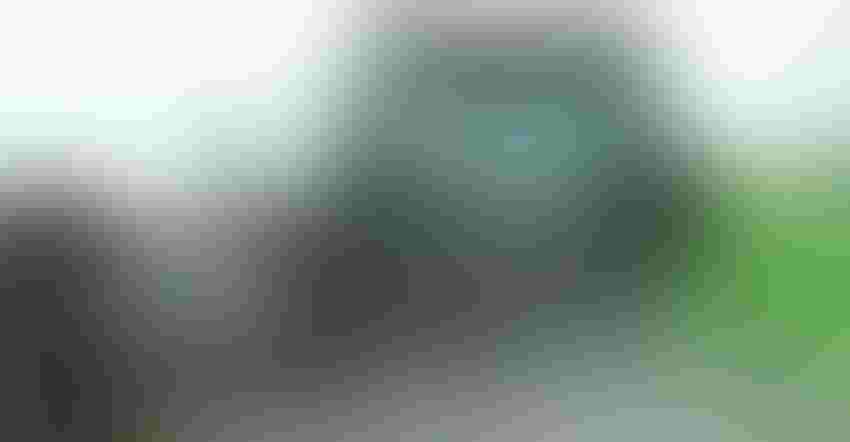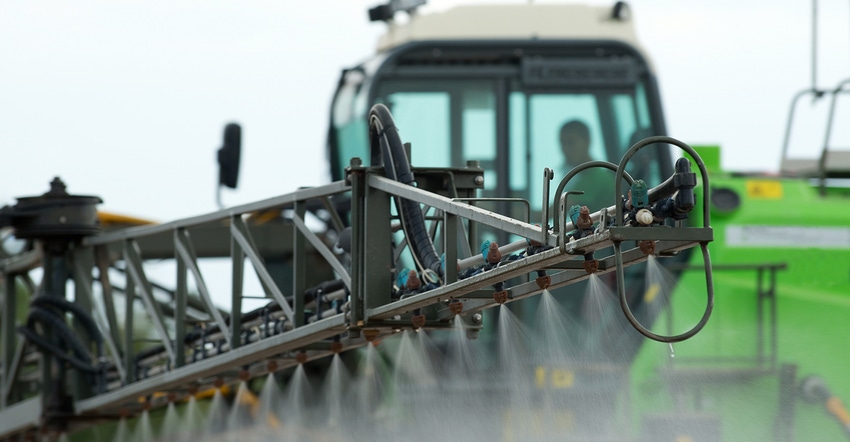 More than 300 agricultural, environmental and stakeholder groups called on Congress in a letter today to reaffirm that states may not impose additional labeling or packaging requirements that conflict with federal findings.
Signers of the letter explain some states have begun to regulate pesticides in a manner contradicting decades of scientific guidance from the Environmental Protection Agency. The misinterpretations of long-standing policy could prevent farmers from accessing current and future pesticides.
The Federal Insecticide, Fungicide, and Rodenticide Act is clear that states "shall not impose or continue in effect any requirements for labeling or packaging in addition to or different from those required" by the federal government.
However, in recent years, states have sought to impose health claim label requirements that directly contradict federal findings. This could put the public's trust in science and evidence-based regulation at risk, and it opens the door for conflicting labels that could disrupt commerce and limit access to important pesticide tools.
Failing to reaffirm federal pesticide preemption could hold disastrous consequences for our food security, the environment, public health, vital infrastructure, and other uses where pesticides provide important societal benefits, the groups warn.
Arkansas soy farmer Brad Doyle says, "Farmers and other pesticide users need predictable access to these tools to protect their crops and maintain important conservation practices."
"Contradictory state labels that would create an unworkable patchwork risk disrupting access to pesticides, which would harm our food supply and the ability to protect our environment," he adds. Doyle is president of the American Soybean Association.
Today's letter does not specifically outline when or how Congress should act. However, the groups emphasize that action is needed to prevent this dangerous, misguided legal interpretation from undermining important societal needs.
"We strongly urge Congress to reaffirm that EPA is the primary, federal authority under FIFRA for making pesticide findings and decisions, and that states may regulate their use, but not impose additional labeling or packaging requirements," the letter says. "Congressional action on this important matter will ensure our nation's farmers and other users have reliable access to these vital tools in the years to come."
Nicole Berg, Washington state wheat farmer and president of the National Association of Wheat Growers, explains now is a more critical time than ever – in the face of drought, war and supply chain issues – to ensure farmers have access to the tools they need to feed the world.
"Farmers rely on crop protection tools to grow healthy, sustainable and affordable food. Too much is on the line to allow the emergence of an unscientific patchwork of state pesticide labels that would threaten grower access to these tools," Berg says.
About the Author(s)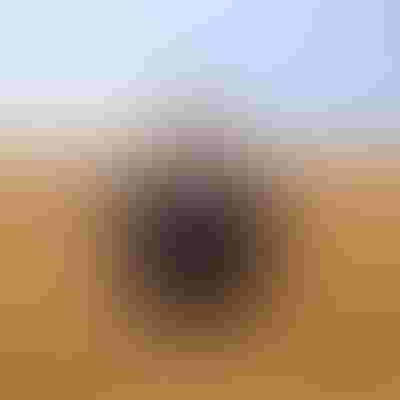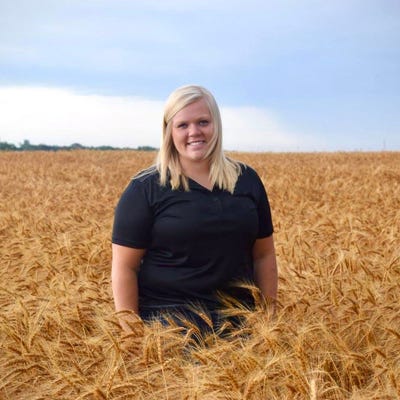 Content Producer, Farm Futures
Rachel grew up in central Wisconsin and earned a B.S. in soil and crop science from the University of Wisconsin - Platteville. Before joining the Farm Futures team, Rachel spent time in the field as an agronomist before transitioning to the world of marketing and communications. She now resides in northeast Iowa where she enjoys raising bottle calves and farming corn and soybeans alongside her husband and his family.
Subscribe to receive top agriculture news
Be informed daily with these free e-newsletters
You May Also Like
---