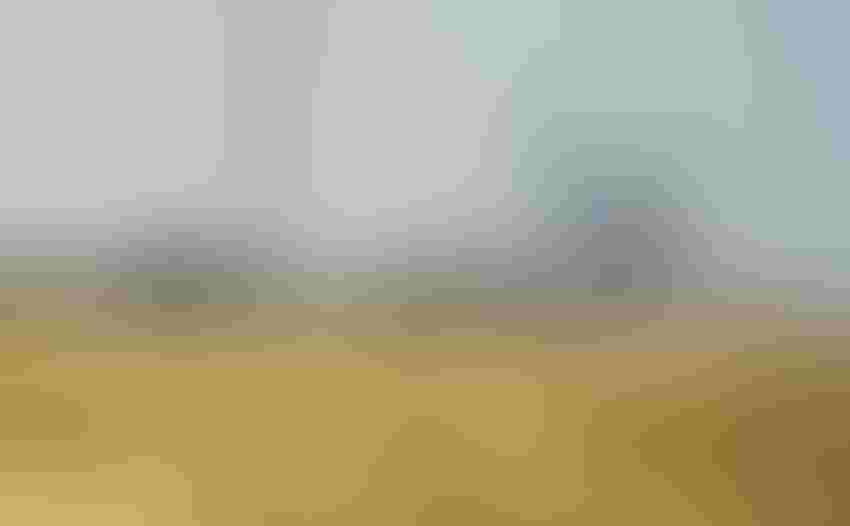 USDA released in April its new Census of Agriculture data. It's a playground of farming data for those who like such stuff. I'm one of those.
The census is released every five years. This latest one presents data collected in 2017. On the release date, I spent more than an hour perusing this quantified picture (the best we have) of U.S. farms and ranches and the people who own and operate them, and I only scratched the surface. It is 711 pages long, not including the multiple appendices and extensive index at the end. The release also comes with supportive graphics, quick facts and videos. You can chase rabbits until the cows come home, or until you realize you've missed a deadline for something else.
For example, let's settle on one small rabbit of interest. On the last page, 711, you'll find the raw data for New and Beginning Producers: 2017, which can provide a pulse on the health of the next generation's buy-in to a state's agricultural industry.
As a percent of producers in the state, Alaska ranks first in beginning farmers with 46 percent. But Georgia ranks second with 33 percent. Florida comes in fifth overall with 31 percent. Rounding out the top five were Maine and Hawaii.
According to USDA, a beginning farmer has ten or fewer years of farming experience. Such farmers overall were 27 percent of U.S. producers in 2017. Their average age was 46.3, and their farms were smaller than average in both acres and sales.
Another factoid: Compared to the 2012 census, the number of male producers declined 1.7 percent, but the number of female producers increased nearly 27percent. I believe this illustrates the diversity of farming decision made today, or USDA's better attempt to capture what has been an established trend on real-life, on-farm management decisions for some time now.
It is worth noting here, that over the past 45 years, the Census of Agriculture has defined a farm as "any place from which $1,000 or more of agricultural products were produced and sold, or normally would have been sold, during the census year."
The census figures there are 3.4 million U.S. agriculture producers with 2 million farms and the average age of a U.S. farmer ticked up a bit compared to 2012, reaching 57.5 years. In the U.S., the number of farms decreased about 3 percent from 2,109,303 in 2012 to 2,042,220 in 2017. The average farm size increased from 434 acres to 441 acres over the same timeframe.
To particular eyes, the U.S. ag census is a carnival of thought-provoking figures, and, yes, it can be entertaining to dive into and maybe drag someone along for a ride. As I walk around it, I might point out a few more interesting rabbits from time to time and ask better data hunters than I to put us on a good trail.
Oh, and by the way, on page 28 you can see there were 4,186 live rabbit farms in the U.S. in 2017, down from about 5,000 farms in 2012. The census clocked the total rabbit numbers of rabbits on farms in 2017 at 495,707, down from 852,837 rabbits in 2012.
Good luck. Take care, and thanks for reading.
About the Author(s)
Subscribe to receive top agriculture news
Be informed daily with these free e-newsletters
You May Also Like
---