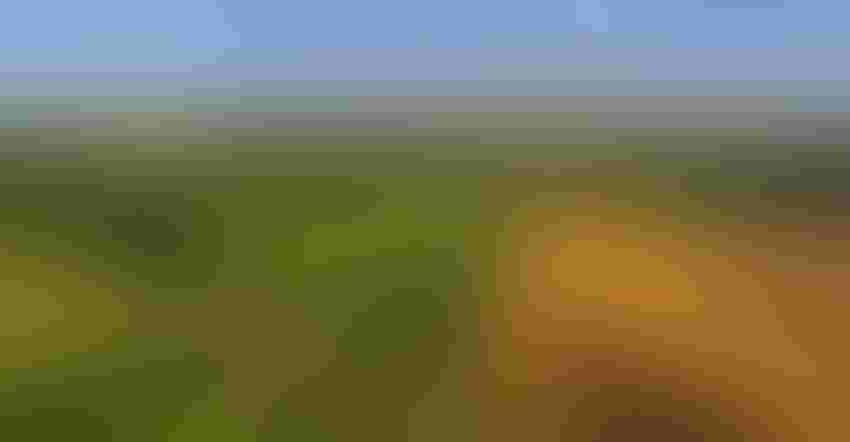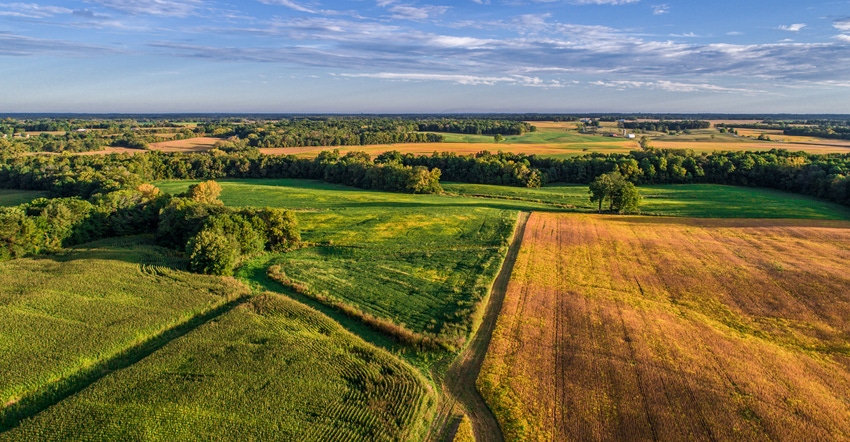 AG CENSUS: The U.S. Census of Agriculture will be mailed in phases, starting with an invitation to respond online in November, followed by paper questionnaires in December.
Nicholas Smith/Getty Images
It's time for agriculture to stand up and be counted! Well, you don't really need to stand up; just sit at your desk for a few minutes and fill out the every-five-year Census of Agriculture.
It's coming soon and will be mailed in phases, starting with an invitation to respond online in November, followed by paper questionnaires in December. Farm operations of all sizes, urban and rural, that produced and sold — or normally would have sold — $1,000 or more of agricultural products in 2022 are included.
Everyone is busy, but USDA's National Agricultural Statistics Service is urging producers to complete the census, which helps showcase the value and importance of the ag industry and can influence decisions for the future of U.S. agriculture.
The census provides the only source of uniform, comprehensive and impartial agriculture data for every county in the nation.
By tracking the value and trends in U.S. ag, it can document areas of growth and contraction. For example, the 2017 census found that new and beginning producers (those who have farmed for 10 years or less) increased by 17%, although the increase occurred among producers with less than five years on their current farm. The number of young producers (ages 35 or younger) increased 11%.
How it's used
The data is vastly used, including guiding essential food delivery systems, succession planning, and new and beginning farmer programs — and decisions affecting agriculture practices, land stewardship, sustainability and more.
The census is designed to inclusive — rural or urban — and even small plots of land growing fruit, vegetables or some food animals count if $1,000 or more of such products were raised and sold, or normally would have been sold, during the census year.
Questions on the census ask about land use and ownership, operator characteristics, production practices, income and expenditures. There are a few new questions this year about the use of precision agriculture, hemp production, hair sheep and updates to internet access questions.
The data are used by all those who serve farmers and rural communities — federal, state and local governments, agribusinesses, trade associations, and many others. Farmers and ranchers can use the data themselves to make informed decisions about the future of their own operations, while companies and cooperatives may use it to determine where to locate facilities that will serve agricultural producers.
At the local level, community planners may use the information to target needed services to rural residents. Legislators use census data when shaping farm policies and programs.
"Farmers should fill out their Census of Agriculture because it helps us get better representation of all different farmers and all different people, which ultimately makes us trust the data more," says Lucy Toyama, New Entry Sustainable Farming Project, Tufts University.
The information provided is confidential as NASS is bound by law to use the information for statistical purposes only. NASS publishes only aggregated data, not individual or farm-specific data.
Producers can respond online or return their completed questionnaires by mail. Responses are due by Feb. 6. NASS will release 2022 Census of Agriculture results in 2024.
Key dates
Here are some key dates:
November 2022 — census mails out

February 2023 — response deadline

spring/summer 2024 — data release
Census of Agriculture data is available online at nass.usda.gov/agcensus. The information is also available through a searchable online database, Quick Stats, downloadable PDF data highlights, maps and a variety of topic-specific products.
Reports can be viewed at the local NASS field office in your area and at many depository libraries, universities and other state government offices.
About the Author(s)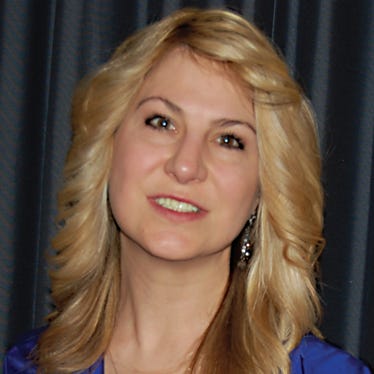 While Jennifer is not a farmer and did not grow up on a farm, "I think you'd be hard pressed to find someone with more appreciation for the people who grow our food and fiber, live the lifestyles and practice the morals that bind many farm families," she says.
Before taking over as editor of Michigan Farmer in 2003, she served three years as the manager of communications and development for the American Farmland Trust Central Great Lakes Regional Office in Michigan and as director of communications with Michigan Agri-Business Association. Previously, she was the communications manager at Michigan Farm Bureau's state headquarters. She also lists 10 years of experience at six different daily and weekly Michigan newspapers on her impressive resume.

Jennifer lives in St. Johns with her two daughters, Elizabeth, 19, and Emily 16.
Subscribe to receive top agriculture news
Be informed daily with these free e-newsletters
You May Also Like
---