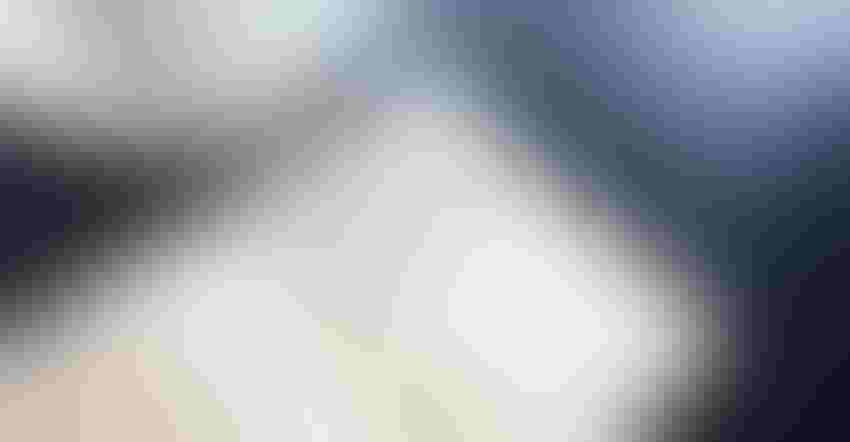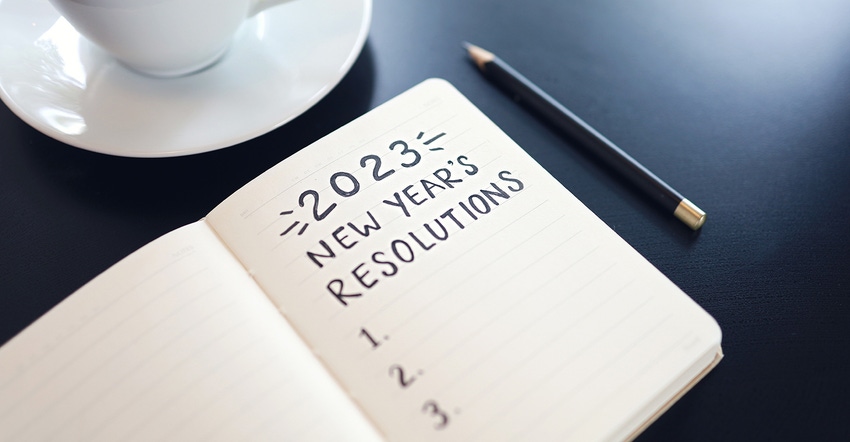 Getty Images/Pikusisi-Studio
Artificial Intelligence is increasingly making its mark in the agriculture industry, with innovations that can do everything from weed identification to maximizing irrigation efficiencies and more accurately predicting yields. These AI applications have been carefully developed over the span of years by a handful of agtech companies.
Other AI endeavors are taking a more crowd-sourced approach. One such is a tool called Chat GPT from a company called OpenAI. Users enter a prompt, and the program spits out copy based on that prompt. It's ultimately up to each user's imagination.
The collective output has been widely variable so far. Chat GPT has generated everything from fake movie scripts to poetry, short stories, how-to wikis, PowerPoint presentations and much more.
If this technology can help a would-be Hollywood screenwriter, why not see what it can do for farmers? As a seasonal proof-of-concept, we entered the prompt: "Create a list of practical New Year's resolutions specific to farmers."
The results were mixed (and somewhat repetitive), but here's a summary of the top ideas:
Implement a crop rotation plan to improve soil health.

Invest in energy-efficient equipment to reduce fuel costs.

Increase the use of cover crops to improve soil health and reduce soil erosion.

Plant a diverse mix of crops to increase resiliency and reduce risk.

Implement a soil testing and fertilization program to improve fertility.

Invest in on-farm storage and processing infrastructure to add value to crops and increase profitability.

Develop a marketing plan.

Expand your direct-to-consumer sales channels.

Develop a risk-management plant to protect against potential losses.

Establish a farm business plan to set goals and track progress.

Join a coop or peer group to access collective marketing and bargaining power.

Attend workshops or training programs to learn new skills and stay up-to-date on best practices.

Collaborate with other farmers or organizations to share resources and expertise.

Prioritize self-care and work/life balance to maintain physical and mental well-being.
Again, this list could be sharpened a bit, but considering it was generated through AI in a matter of seconds, it's really not too shabby!
Do you regularly make New Year's resolutions? If the above ideas don't inspire, you may also look to crowdsource one by looking at the most common resolutions. According to goskills.com, the most common resolutions (for everyone, not just farmers) include exercising more, losing weight, getting organized, learning a new skill or hobby, or "living life to the fullest" (which obviously could mean any number of things).
And studies tend to suggest that a minority of Americans even bother to make a New Year's resolution at all – only around 39% do so, by one account.
Either way, we're wishing you the best in 2023! Thank you all for being loyal readers in 2022 – we appreciate you.
About the Author(s)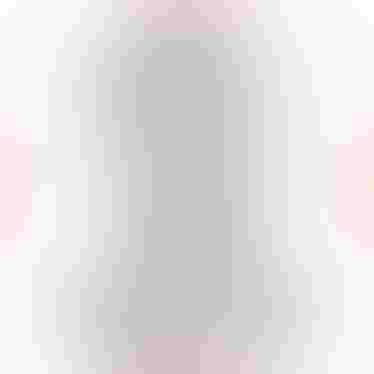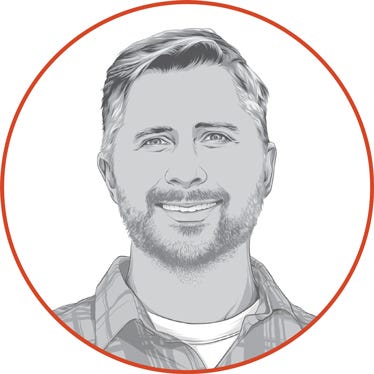 Senior editor, Farm Futures
Senior Editor Ben Potter brings more than 14 years of professional agricultural communications and journalism experience to Farm Futures. He began working in the industry in the highly specific world of southern row crop production. Since that time, he has expanded his knowledge to cover a broad range of topics relevant to agriculture, including agronomy, machinery, technology, business, marketing, politics and weather. He has won several writing awards from the American Agricultural Editors Association, most recently on two features about drones and farmers who operate distilleries as a side business. Ben is a graduate of the University of Missouri School of Journalism.
Subscribe to receive top agriculture news
Be informed daily with these free e-newsletters
You May Also Like
---